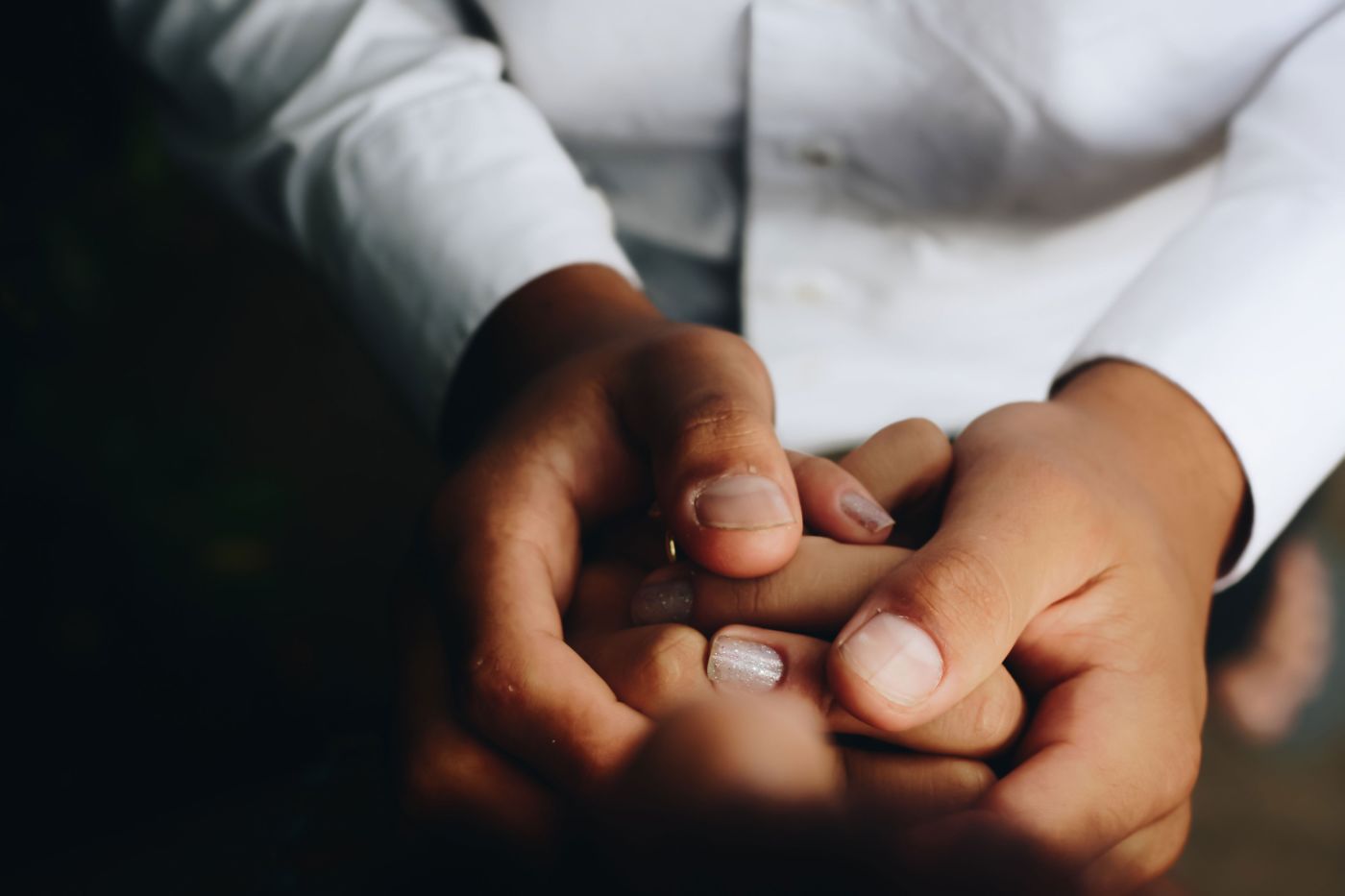 EVEN IF THE BREATH TEST DIDN'T GO WELL, WE MAY BE ABLE TO HELP
Aug. 25, 2017
A previous post on this blog tried to dispel what someone Bryan and College Station think about the relative infallibility of breath tests, especially certified test taken at a local police station following an arrest for drunk driving. Simply put, a person who has blown over the legal limit of .08 should not believe the only real choice they have is to plead guilty.
Our law office has a proven record of trying DWI cases to juries and judges throughout the Brazos Valley, and many of these cases involved situations in which a person "failed" their certified breath test. We understand how serious the consequences of a DWI conviction can be, even for a first-time offender, especially for Texans who work in the transportation industry or in certain other fields, and who may wind up losing their jobs over what might have been no more than a one-time mistake.
Especially since our attorney has experience as a judge who has presided over DWI trials, we are well informed as to what sort of defenses are available to those who blew over .08 BAC on a breath test, and we also have a good idea of what sort of evidence might convince a judge or jury that, even with a high breath test result, it would not be right to convict the person being accused of DWI.
While we cannot promise that every case we try will end in a full acquittal, we do want to reassure the residents of this area that our office has the knowledge and experience to help even in a tough DWI case where the evidence seems difficult to overcome.
Related Posts: I was charged with a DWI, how long will I lose my license for?, We'll help you challenge field sobriety test results, Must one take a field sobriety test if they are pulled over?, College student in hot water after running over officer's leg