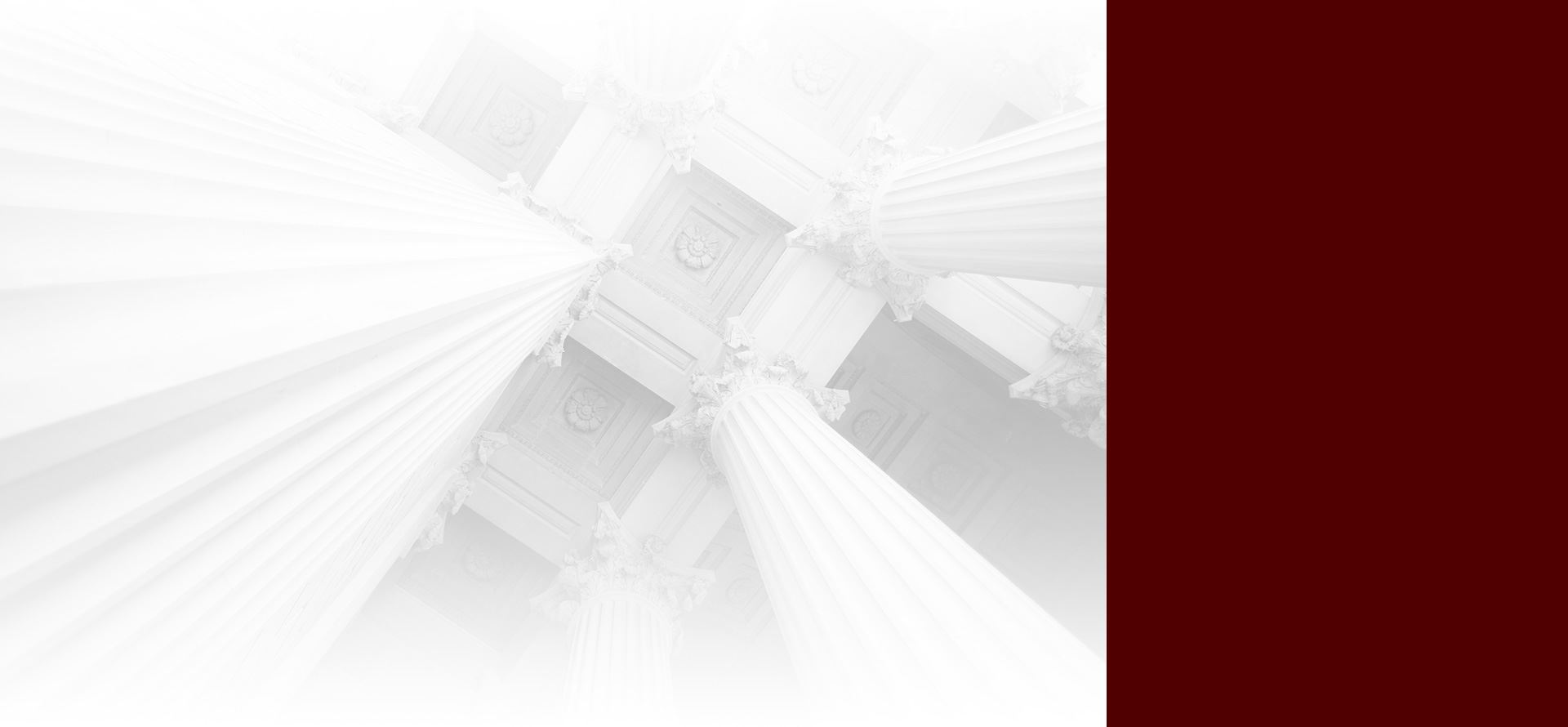 Bryan, Texas Attorneys
Rick Davis & Associates
Aggressive, Experienced, & Hard Working
CRIMINAL DEFENSE - PERSONAL INJURY - FAMILY LAW - ESTATE PLANNING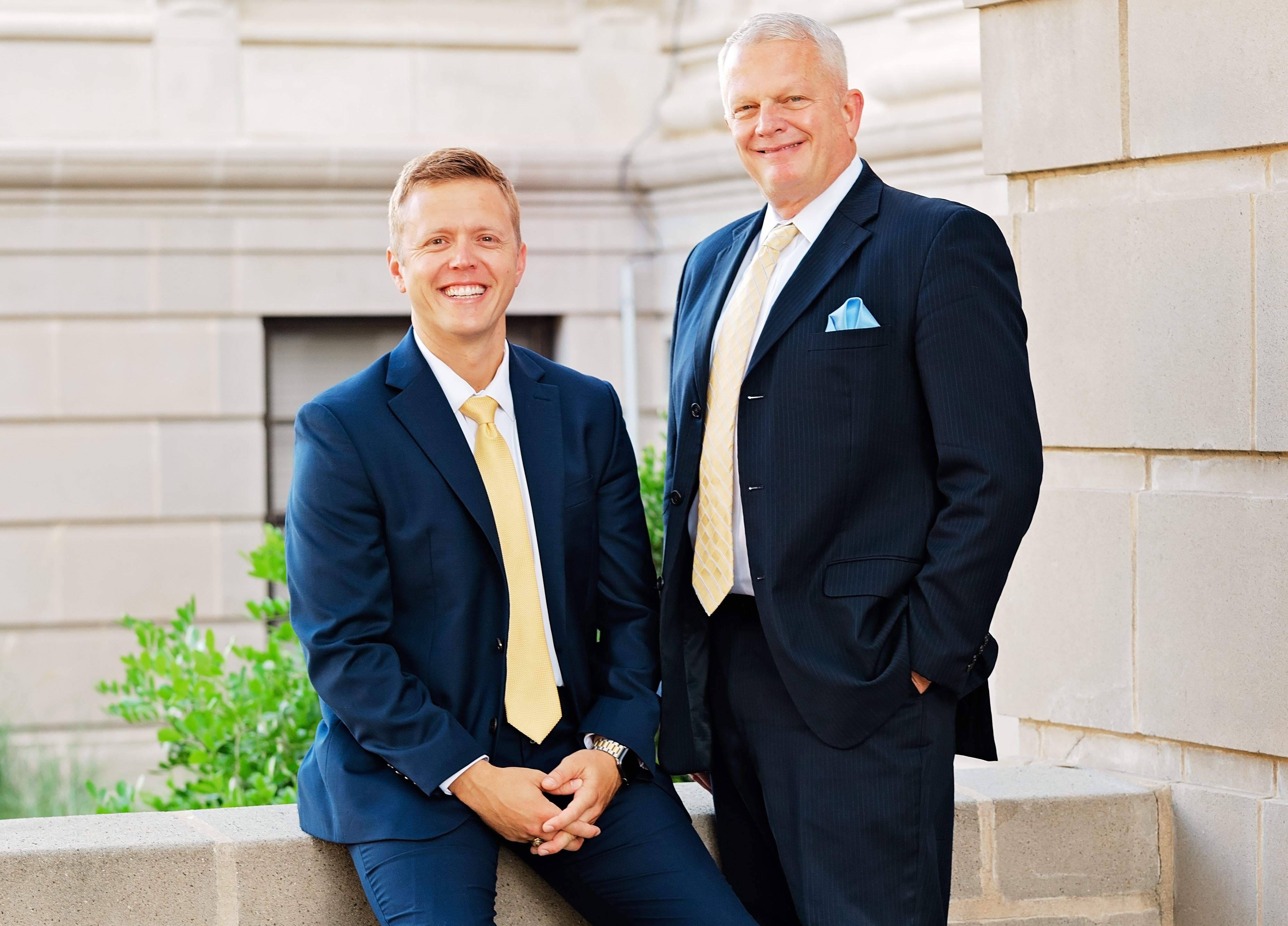 Law Firm Serving Bryan and College Station, Texas
Criminal Defense - Personal Injury - Family Law - Estate Planning
If you are facing any kind of legal matter in the College Station area, you need a compassionate representative who possesses the know-how and skills to take on your case. This is precisely what you can get by turning to Rick Davis & Associates. For well over 25 years, we have served numerous individuals and families in Bryan, College Station, and elsewhere in Brazos County.
At our firm, we handle criminal, personal injury, and family law cases. These areas of law are often tricky. The outcomes can be life changing for not only the individuals involved but their families and loved ones as well. When you hire us, you can rest assured that we will treat your case with the individualized care it deserves and fight aggressively for what is fair.
You Deserve a Strong Advocate on Your Side
All it takes to get started is a phone call or a message. Then, we can schedule a free in-person or virtual consultation to speak with you about your case and discuss what we might be able to offer. Thousands of people have trusted our law firm in Bryan and were glad they did. We believe you would be too.
Call (979) 701-2888 or connect with us online.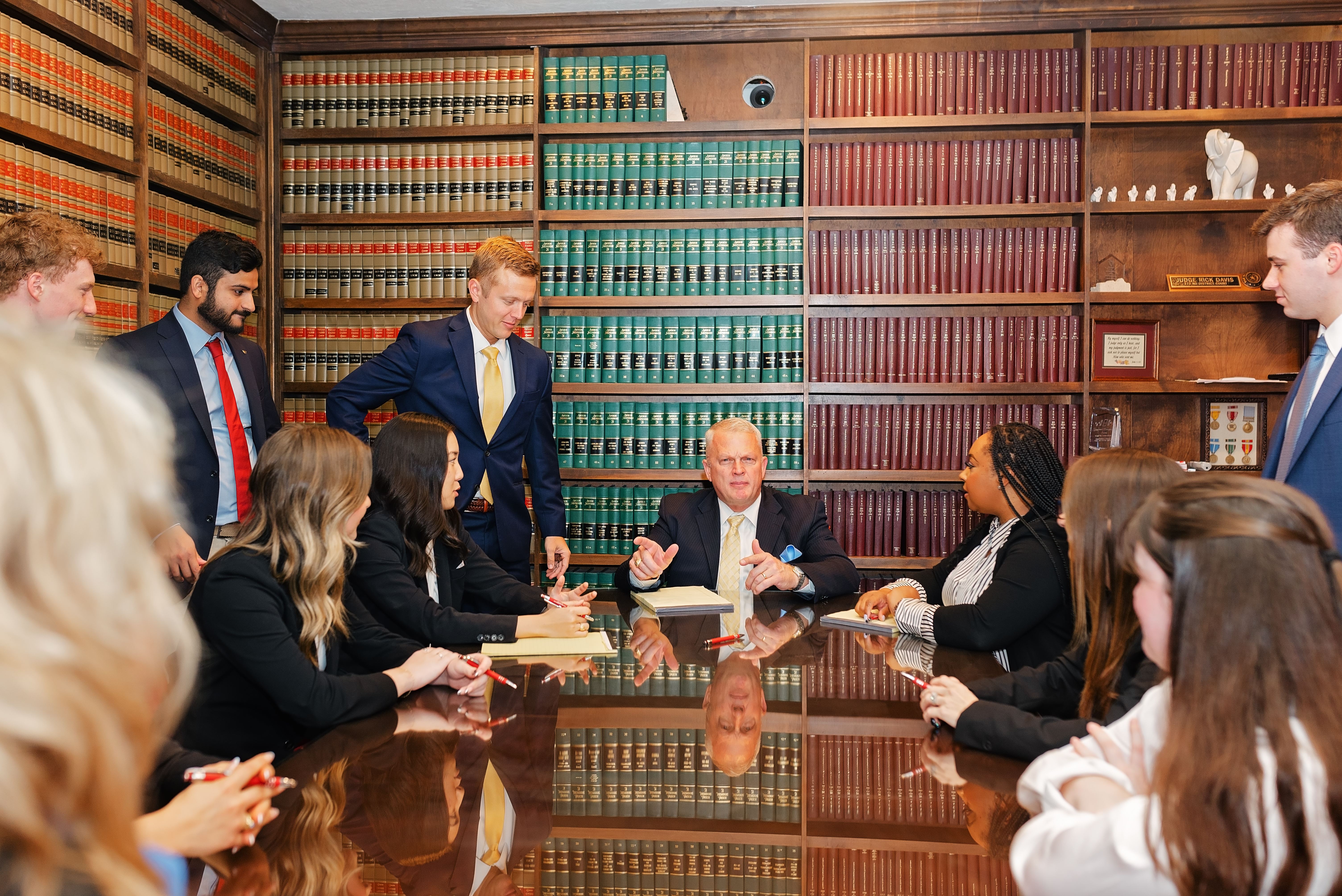 Local Law Firm with a Wealth of Experience
While many other attorneys in our area handle the same types of cases as us, none have the level of experience we do. Our founding attorney, Rick Davis, is an accomplished litigator who began practicing law in 1992. He also served as an elected judge for the Brazos County Court at Law No. 2 from 1998 to 2000 and Texas's 272nd District Court from 2000 to 2008.
Why are his years as both litigator and judge an advantage for clients who turn to our firm?
Both the state and federal legal systems can be incredibly complex, and it can take years to develop the bandwidth to successfully manage a wide range of cases day in and day out. Our attorneys have put in the time, and our clients benefit from it today. We lean on his experience and work to develop personalized strategies that are founded on the knowledge he gained from decades of both trying cases and hearing them from the bench.
Learn more about Founder and former Judge Rick Davis and his experiences inside and outside of a courtroom by visiting our firm overview page.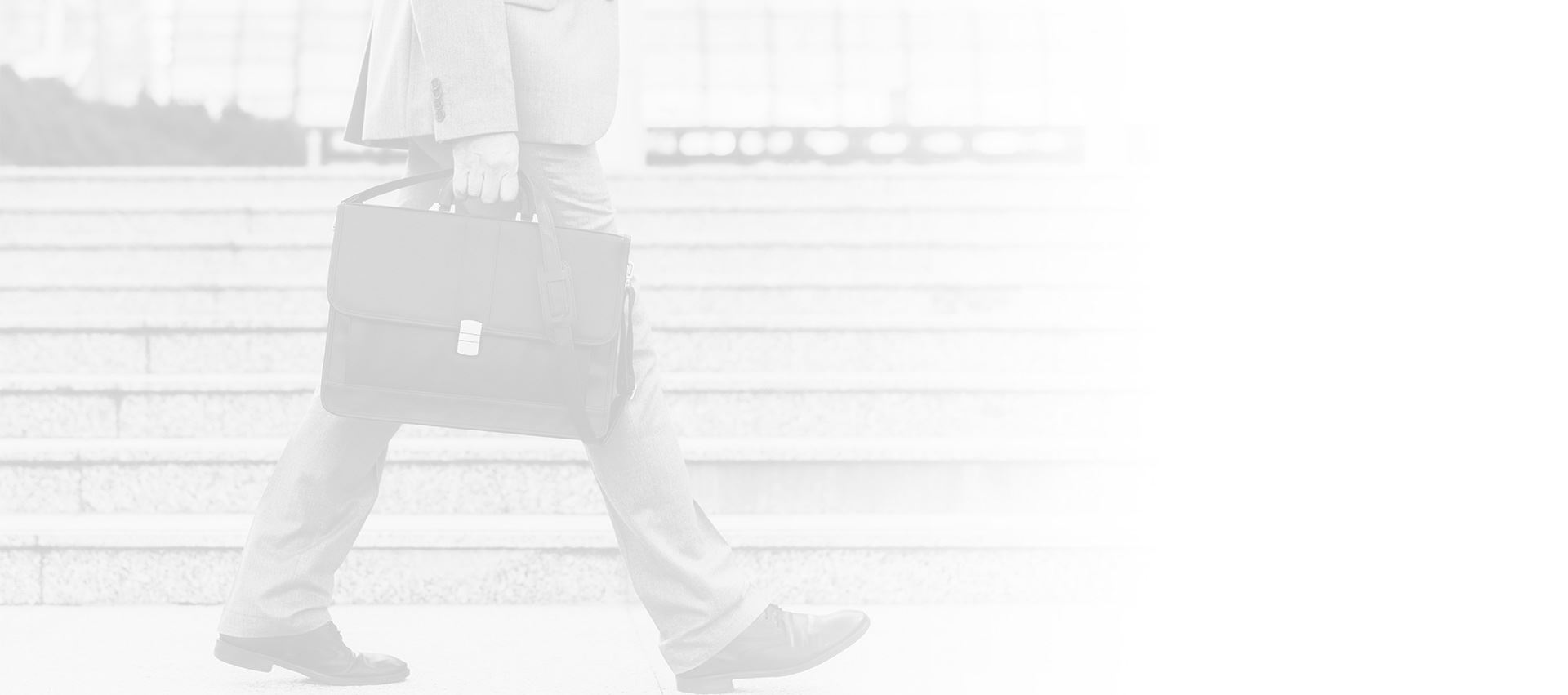 Our Satisfied Clients
Read What They Say About Us
"EXCELLENT WORK"

His service was excellent and he treats you like family. He is extremely kind and sincere and he truly helps in time of need.

- Mansour H.

"WE HAD A DEADLINE & HE MET IT"

He has an amazing ability to get things done. He is very knowledgeable and supportive.

- Wendy L.

"EXCEEDED EXPECTATIONS!"

Every ruling was in our favor. It was very emotional for me, but Rick was tremendous in every way. I would recommend him to anybody.

- Scott J.

"A WONDERFUL EXPERIENCE!"

He is awesome and very knowledgeable, especially when you go to court, he knows exactly what questions to ask and what he's talking about.

- Bobby M.

"EXCELLENT LAWYER"

Very thorough and has a great staff working for him. I highly recommend Mr. Davis!!

- Scott B.

"OUR EXPERIENCE WAS GOOD!"

So far the experience with Rick Davis & Associates Attorneys at Law as been good!

- Todd N.

"THE EPITOME OF EXCELLENT LEGAL REPRESENTATION!"

Rick Davis has a phenomenal staff of paralegals that are very knowledgeable of the law, efficient with their work, have the highest degree of organization, and are quick to respond to any questions or concerns.

- David

"VERY PROFESSIONAL"

Very professional and the best people I know.

- Jimmy C.
With Rick Davis & Associates, You Do Not Have to Go It Alone
No matter what legal challenges you are facing, you do not have to go it alone. At Rick Davis & Associates, we are a veteran-owned firm that stays true to our values and works tirelessly to protect the rights and freedoms of the people we serve. Whether you have been charged with a crime, are navigating a divorce, or sustained injuries because of someone else's neglect, turn to our Bryan law firm for an advocate you can rely on. When you hire us, we will take the time to hear your story and do everything in our power to gather information and evidence to further your case. With our track record, you can trust that we know what works and what does not when it comes to criminal, family law, and personal injury cases. For representation from an experienced and responsive team, do not hesitate to contact us.
We are available by phone at (979) 701-2888, or you can submit our online contact form with details about how we can help.
Former Judge of the 272nd District Court

Was known as a positive judicial force with high energy and wise decision-making ability.

30+ Years of Legal Experience

Dedicated to helping clients since 1992.

Free Consultations Available

Get started on your defense with a free consultation today.

Providing Service in Spanish

Our team is proud to help with Spanish services.