Bryan Product Liability Attorneys
SERVING CLIENTS THROUGHOUT BRAZOS County
When you use a product, you assume it will be safe. You rely on directions, instructions, and warnings. If you use the product properly, you should not be harmed, but what if you are? Who is to blame?
Every year, more than 2,000 product liability cases are filed in Texas' district and statutory courts alone. The dangerous products used and the injuries or illnesses they caused are different, but in every case, a plaintiff paid the price for using something they believed was safe.
At Rick Davis & Associates Attorneys at Law, I have helped clients seek compensation from manufacturers and retailers of defective products for more than 30 years. My firm proudly serves families and individuals in and around Bryan, Caldwell, College Station, Madisonville, Brenham, and Anderson, Texas, as well as throughout Washington, Grimes, Burleson, and Madison counties.
WHAT ARE PRODUCT LIABILITY CASES?
Texas statute defines product liability as civil actions taken against manufacturers and/or sellers of defective products that caused consumer injury and the resulting damages to users of the products.
Liability can be based on three types of failures:
Design defects render a product inherently dangerous even if they are manufactured correctly. Manufacturers can be held liable for damages if there was a safer way to design the product, the safer design would have been feasible from a cost and technology standpoint, and the safer design would not have disallowed the use for which the product was intended. For example, the design of a child's crib is unsafe if the rails are not close enough to one another to prevent children from getting their heads stuck between them.
Manufacturing defects render a product unsafe even if it was designed properly. Substandard materials, poor quality control, and ineffective compliance with product design may all lead to manufacturing defects that make products unsafe. A safety harness manufactured on an uncalibrated machine that causes it to tear under stress is a manufacturing defect.
Failure to warn is a manufacturer's or seller's failure to provide directions for safe use of a product or failure to label products with warnings of potential hazards or limitations. For example, if a child's safety seat is designed for a child up to a certain weight to protect the child in a crash, there is an obligation to warn the user of the weight limitation.
To schedule a free in-person or virtual consultation with our personal injury attorney in Bryan, call us at (979) 701-2888 or reach out to us online.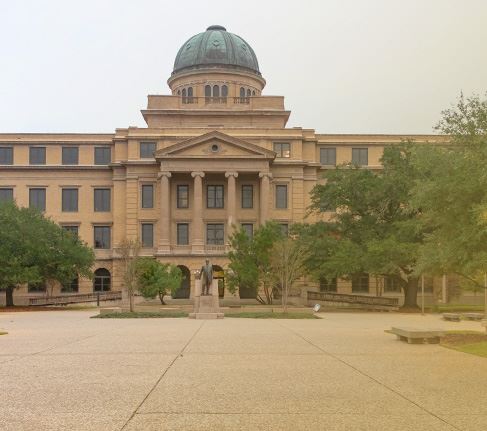 Do You Have To Prove Negligence?
In personal injury cases resulting from auto accidents, you must prove negligence. That is, you must prove that the other driver owed you a duty of care, they breached that duty, and as a result, you were injured.
In Texas product liability cases, no proof of negligence is required. Manufacturers and sellers are strictly liable for the safety of their products. With strict liability, no one needs to be negligent. If a design or manufacturing defect or a failure to warn led to the injury or death of a product user, the manufacturer and/or seller is liable.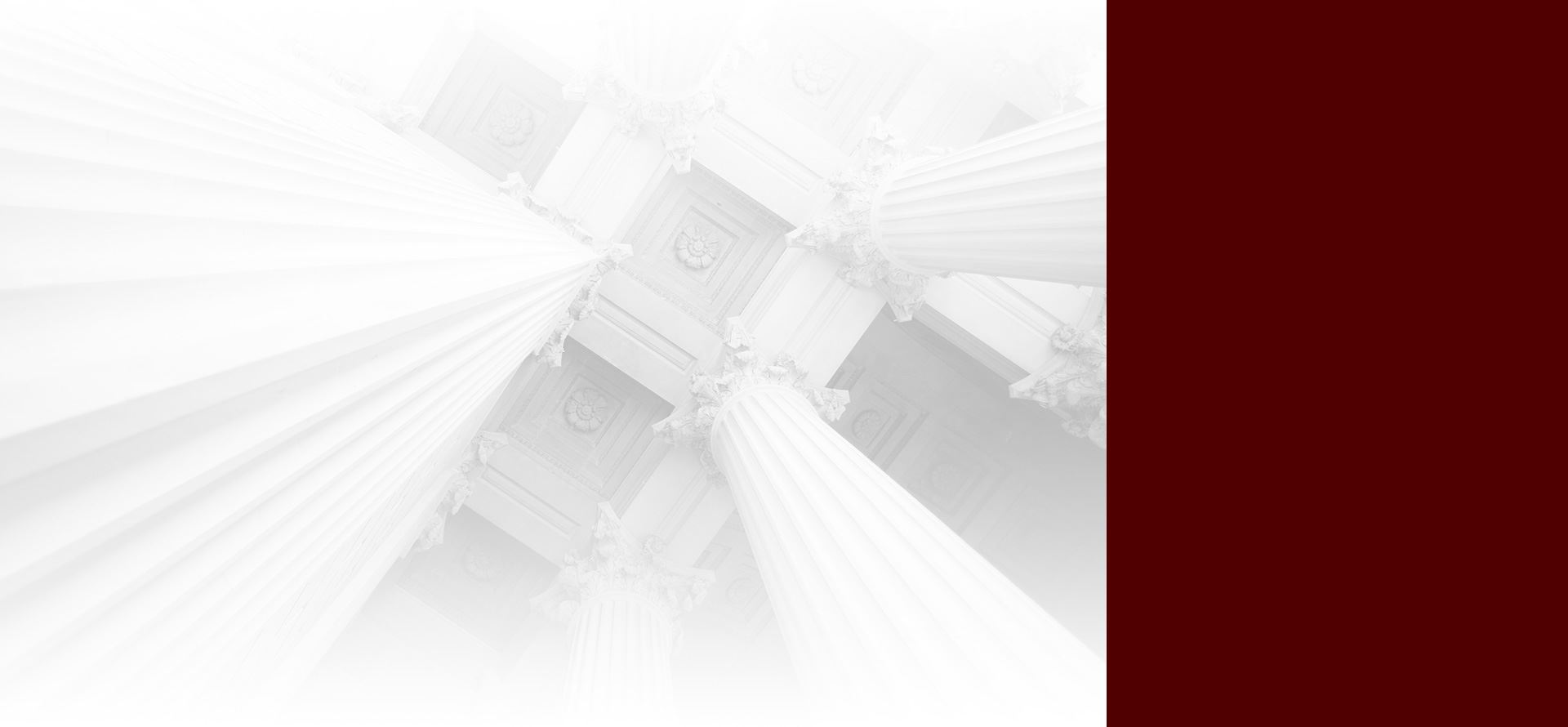 Hear From Our Happy Clients
Reviews & Testimonials
At Rick Davis & Associates, your satisfaction is our priority! See for yourself what our clients have to say about working with us.
"EXCELLENT WORK"

His service was excellent and he treats you like family. He is extremely kind and sincere and he truly helps in time of need.

- Mansour H.

"WE HAD A DEADLINE & HE MET IT"

He has an amazing ability to get things done. He is very knowledgeable and supportive.

- Wendy L.

"EXCEEDED EXPECTATIONS!"

Every ruling was in our favor. It was very emotional for me, but Rick was tremendous in every way. I would recommend him to anybody.

- Scott J.

"A WONDERFUL EXPERIENCE!"

He is awesome and very knowledgeable, especially when you go to court, he knows exactly what questions to ask and what he's talking about.

- Bobby M.

"EXCELLENT LAWYER"

Very thorough and has a great staff working for him. I highly recommend Mr. Davis!!

- Scott B.

"OUR EXPERIENCE WAS GOOD!"

So far the experience with Rick Davis & Associates Attorneys at Law as been good!

- Todd N.

"THE EPITOME OF EXCELLENT LEGAL REPRESENTATION!"

Rick Davis has a phenomenal staff of paralegals that are very knowledgeable of the law, efficient with their work, have the highest degree of organization, and are quick to respond to any questions or concerns.

- David

"VERY PROFESSIONAL"

Very professional and the best people I know.

- Jimmy C.
What Should I Know About Texas Product Liability Claims?
In Texas, you have 15 years from the date of the purchase of the harmful product to file a product liability claim against the manufacturer and/or seller. If knowledge of the injury was delayed, for example, if you were diagnosed with a disease caused by a chemical product after the 15-year statute of limitations, you may be able to extend the filing deadline. You may also have more time if the manufacturer's warranty is longer than 15 years.
In Texas, you can recover economic and non-economic damages, including the cost of current and future medical treatment, lost wages, future loss of earning capacity, funeral and burial costs if the victim dies, and property damage that may have occurred. Noneconomic damages include pain and suffering or loss of consortium. You may recover damages for loss of companionship and guidance in a wrongful death action.
Texas law also allows for punitive damages. Punitive damages are awarded in addition to compensatory damages in cases where the liability was reckless or intentional. Punitive damages are designed to punish the defendant and discourage others from such blatant failures.
Product liability cases are often challenging to prove. It is often necessary to hire experts, such as engineers or physicians, to provide the evidence necessary to convince a judge and jury. Moreover, manufacturers usually have high-liability insurance limits which put a significant amount of money on the line. Insurers will invest heavily in defending their insureds against claims.
If you want to pursue a product liability claim, you need to hire a personal injury attorney with experience handling them. Not every attorney can rise to this challenge, but Attorney Rick Davis can and will. If you believe you have been injured by a dangerous product or your loved one was killed by one in Bryan, Texas, or in the surrounding areas, call Rick Davis & Associates Attorneys at Law now to schedule a free consultation.