Bryan Property Division Attorneys
SERVING CLIENTS THROUGHOUT BRAZOS County
According to the Centers for Disease Control and Prevention (CDC), 630,505 U.S. couples divorced or had their marriages annulled in 2020. (This number excludes data from California, Hawaii, Indiana, Minnesota, and New Mexico.) Divorce can be a painful and often confusing experience, and asset division can make it even more complicated. In my experience, asset division can become one of the biggest issues couples face during divorce proceedings.
Contact me at Rick Davis & Associates in Bryan, Texas, for professional guidance during the asset division process. I proudly serve clients throughout the area, including College Station, Brenham, Anderson, Madisonville, and Caldwell.
Community Property vs. Separate Property in Texas
In cases of divorce, Texas law categorizes property as either community property or separate property.
Community Property
Community or marital property refers to the property (homes, land, cash, investment, vehicles) acquired during a marriage. Please note that property can be considered community property even if it is only in one spouse's name. For example, the couple buys a home. The home is in only one of the spouses' names. However, both spouses have rights over the property in a divorce because the property was acquired during the marriage.
In Texas, all marital property is presumed to be community property. The burden of proof to establish that property held by a spouse is separate property is on the party claiming that it is separate. Property inherited by a spouse even during the marriage is considered separate property. Property owned by a spouse before the marriage is also considered that spouse's separate property. Also, property gifted by one spouse to the other may be considered separate instead of community property.
During the dissolution of a marriage, both spouses must declare and property that they claim is separate is property. The division of the marital property must follow the "equitable division of assets" rule. This rule ensures that both spouses get their fair share of the assets.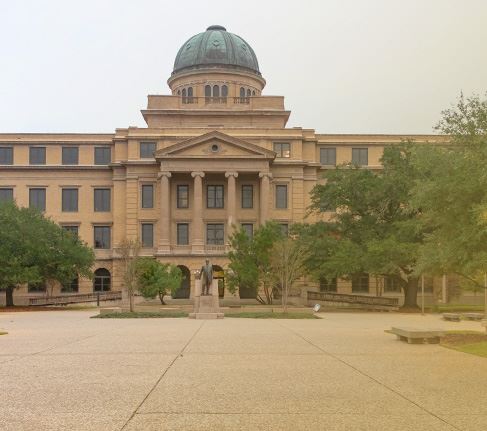 How Is Property Divided in Texas?
The biggest question on my clients' minds when filing for divorce is often, "who gets what in a divorce?"
The answer depends on whether their divorce is uncontested or contested:
In an uncontested divorce, the spouses agree on who gets what. In other words, both spouses work with their divorce attorneys to agree on property division and document the results in a marital settlement agreement.
If the spouses do not agree on asset division, their divorce becomes contested. As a result, the court will determine an equitable division of the assets. Both spouses will get the chance to present their arguments, but the court will have the final decision as to what is a just and right division of the community debt and property and what property has been proven to be separate property.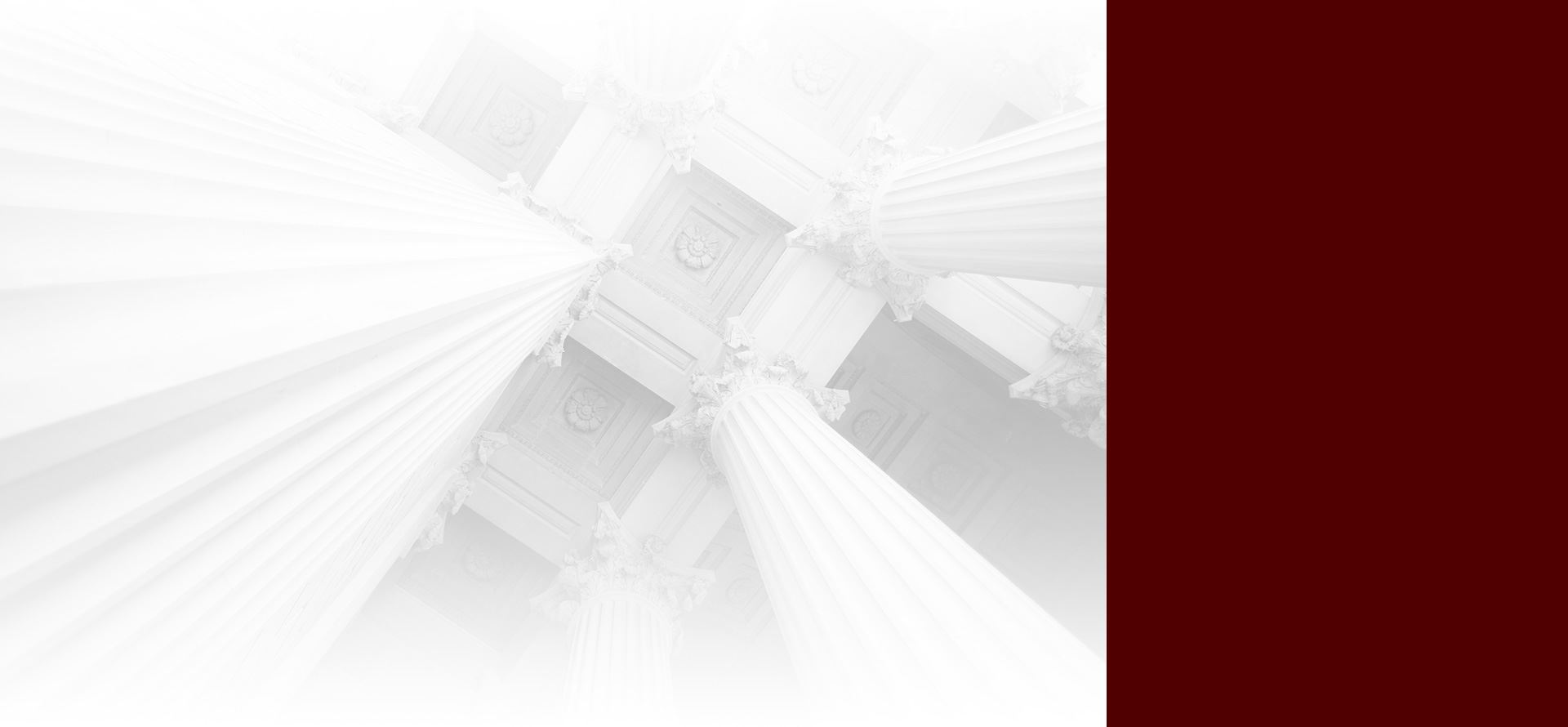 Hear From Our Happy Clients
Reviews & Testimonials
At Rick Davis & Associates, your satisfaction is our priority! See for yourself what our clients have to say about working with us.
"EXCELLENT WORK"

His service was excellent and he treats you like family. He is extremely kind and sincere and he truly helps in time of need.

- Mansour H.

"WE HAD A DEADLINE & HE MET IT"

He has an amazing ability to get things done. He is very knowledgeable and supportive.

- Wendy L.

"EXCEEDED EXPECTATIONS!"

Every ruling was in our favor. It was very emotional for me, but Rick was tremendous in every way. I would recommend him to anybody.

- Scott J.

"A WONDERFUL EXPERIENCE!"

He is awesome and very knowledgeable, especially when you go to court, he knows exactly what questions to ask and what he's talking about.

- Bobby M.

"EXCELLENT LAWYER"

Very thorough and has a great staff working for him. I highly recommend Mr. Davis!!

- Scott B.

"OUR EXPERIENCE WAS GOOD!"

So far the experience with Rick Davis & Associates Attorneys at Law as been good!

- Todd N.

"THE EPITOME OF EXCELLENT LEGAL REPRESENTATION!"

Rick Davis has a phenomenal staff of paralegals that are very knowledgeable of the law, efficient with their work, have the highest degree of organization, and are quick to respond to any questions or concerns.

- David

"VERY PROFESSIONAL"

Very professional and the best people I know.

- Jimmy C.
Understanding Property Division
Separate Property
Separate property in Texas is distinct from community property. Separate property means that only one of the spouses owns the property. Proving in a divorce that certain property is separate can become tricky, especially when the other spouse claim that they paid for the property.
Here are some things that qualify as separate property in Texas:
Property owned by each spouse before the date of marriage
Property inherited before, during, or after the marriage (e.g., homes, trusts, cash, investments, vehicles, collectibles) provided that it was bequeathed to one spouse exclusively and not to both spouses.
Property gifted by one spouse to the other
Property acquired with separate funds during the marriage (e.g., cash from an inheritance used to purchase real estate)
Property (usually money) acquired as a result of a lawsuit before, during, or after the marriage. For example, recovery for physical pain, mental anguish, disfigurement, or permanent disability in a personal injury lawsuit filed by a spouse that was injured in a car crash case is that spouse's separate property. However, this, too, can be tricky. If the spouse as part of the recovery payment for lost wages or income, that part of the recovery would be community property if the lost wage or income that is being compensated would have been earned during the marriage.
While the Court will confirm ownership of the separate property to individual spouses, the complicated part may be proving that certain property is separate property. Proving that property was acquired with separate funds can be quite tough. Similarly, proving property was gifted can be complicated, particularly when there is no written record of the property being gifted.
Please note that separate property may also become community property in Texas. If separate property is commingled with community property, the separate property may lose its separate character. For example, a home owned before the marriage used as a marital residence after the marriage may be considered community property if improvements were made to the home and mortgage payments were made for the home during the marriage with community funds. Consequently, both spouses may have equal rights over the home if tracing out or separating out the separate property contributions is not possible.
Factors Considered in Asset Division
The court bases equitable division of property decisions on the following criteria:
The courts remove from consideration property that has been proven to be separate property.
The court can also consider factors such as each spouse's age, health, financial condition, and the custody they will have of any minor children. However, these elements do not necessarily tip the balance in one spouse's favor. For example, in a divorce case where there are children, the court may award the couple's marital residence to the parent who receives primary custody of the children. In turn, the court may award the other parent with cash, investments, and other property with value that comes near to equaling the value of the home to achieve a more balanced division of the property.
The courts usually strive to split community property 50/50 if neither party is significantly more at fault than the other party.
Courts can make a disproportionate award of community property to one spouse if it finds that the other spouse has more fault in the breakup, or if the other spouse has wasted, stolen or given away assets (such as to a paramour).
An experienced family law or divorce attorney can work with you to explain your options and decide on the best course of action. Ideally, reaching an agreement on asset division can The courts usually strive to split community property 50/50 if neither party is significantly more at fault than the other party. Seeking a fair property division through negotiation can help avoid complications during the divorce process and save the parties money on attorney fees.
You can call us at (979) 701-2888 or connect with us online. We are proud to serve families in Bryan, College Station, and elsewhere across Brazos County.