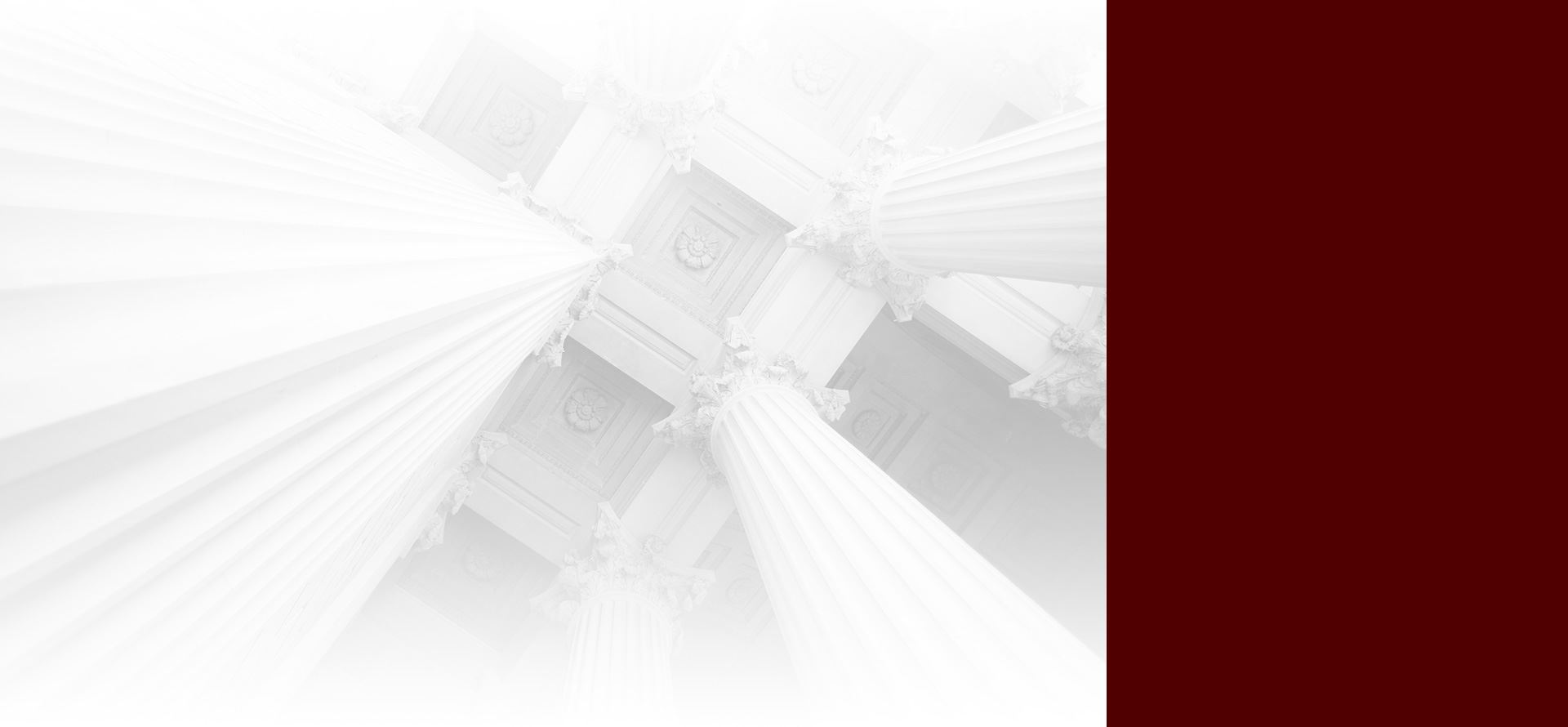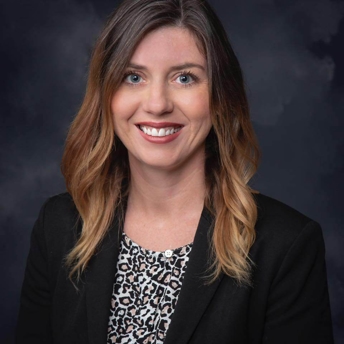 Traci Diamond Of Counsel
Bio
Traci Diamond contracts with Rick Davis & Associates on many Civil Litigation matters. She is also employed as a full time Senior Associate at Warren & Migliaccio in the greater Dallas, Texas area. Her practice focuses on matters like consumer debt, bankruptcy, family law, probate, wills, estates, and trusts. She has been licensed to practice in the State of Texas since November 2013 and is also licensed in the Eastern and Northern Districts of Texas.
Traci graduated from the University of North Texas in 2010 with a B.A. in General Business with a focus on Finance. After graduation, Traci attended Thomas M. Cooley Law School at Western Michigan University where she earned a Juris Doctor in May of 2013.
When not helping the clients of Warren & Migliaccio, Traci devotes her time to her wonderful family of five and three dogs. She and her family have lived in McKinney since 2019.
Traci prides herself on advocating for each of her clients, being involved in every step of the litigation process, and maintaining a high level of communication.