DWI Manslaughter Defense in Bryan, TX
Legal Representation When You Need It Most
At Rick Davis & Associates, we understand that being accused of DWI manslaughter is one of the most serious and life-altering charges that a person can face. If you are facing this charge, it is important to have experienced legal representation fighting for your rights and protecting your future.
Our team of criminal defense attorneys has successfully defended numerous clients facing DWI manslaughter charges in Bryan, TX and the surrounding areas. We have the knowledge, experience, and resources to thoroughly investigate your case, build a strong defense, and aggressively advocate for your rights in court.
What Is DWI Manslaughter?
DWI manslaughter occurs when a person is driving under the influence of drugs or alcohol and causes an accident that results in the death of another person. This is a felony offense that carries severe penalties, including lengthy prison sentences and significant fines.
If you are charged with DWI manslaughter, it is important to act quickly and seek the help of an experienced criminal defense attorney. The sooner you have an attorney on your side, the sooner they can begin building your defense and protecting your rights.
How We Can Help?
At Rick Davis & Associates, we understand the seriousness of DWI manslaughter charges and the impact they can have on your life. That's why we will work tirelessly to investigate your case, gather evidence, and build a strong defense on your behalf.
Our attorneys have extensive experience in defending clients facing DWI manslaughter charges, and we know the strategies and tactics that prosecutors use to secure convictions. We will use this knowledge to anticipate the prosecution's arguments and build a defense that effectively counters them.
We will also work with experts in accident reconstruction and toxicology to challenge the prosecution's evidence and present a strong defense on your behalf. Our goal is to protect your rights and achieve the best possible outcome in your case.
Contact Us for a Free Consultation
Facing DWI manslaughter charges in Bryan, TX or the surrounding areas? Don't hesitate to contact Rick Davis & Associates for a free consultation. We will listen to your concerns, answer your questions, and provide you with the guidance and support you need during this difficult time.
Our criminal defense attorneys have the experience and resources to fight for your rights and protect your future. Contact us today to schedule your free consultation.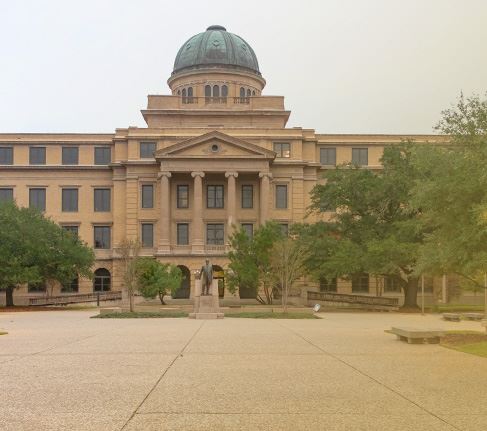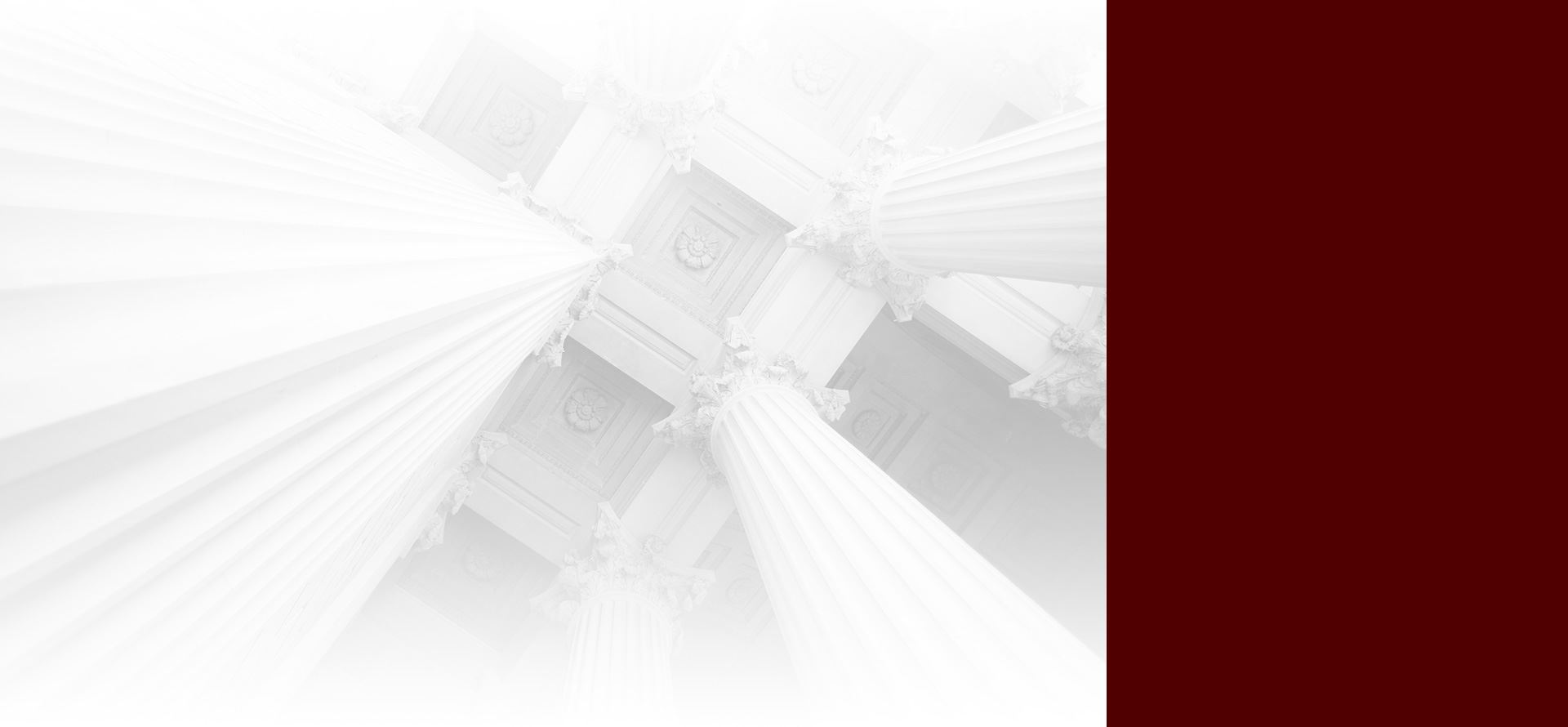 Hear From Our Happy Clients
Reviews & Testimonials
At Rick Davis & Associates, your satisfaction is our priority! See for yourself what our clients have to say about working with us.
"EXCELLENT WORK"

His service was excellent and he treats you like family. He is extremely kind and sincere and he truly helps in time of need.

- Mansour H.

"WE HAD A DEADLINE & HE MET IT"

He has an amazing ability to get things done. He is very knowledgeable and supportive.

- Wendy L.

"EXCEEDED EXPECTATIONS!"

Every ruling was in our favor. It was very emotional for me, but Rick was tremendous in every way. I would recommend him to anybody.

- Scott J.

"A WONDERFUL EXPERIENCE!"

He is awesome and very knowledgeable, especially when you go to court, he knows exactly what questions to ask and what he's talking about.

- Bobby M.

"EXCELLENT LAWYER"

Very thorough and has a great staff working for him. I highly recommend Mr. Davis!!

- Scott B.

"OUR EXPERIENCE WAS GOOD!"

So far the experience with Rick Davis & Associates Attorneys at Law as been good!

- Todd N.

"THE EPITOME OF EXCELLENT LEGAL REPRESENTATION!"

Rick Davis has a phenomenal staff of paralegals that are very knowledgeable of the law, efficient with their work, have the highest degree of organization, and are quick to respond to any questions or concerns.

- David

"VERY PROFESSIONAL"

Very professional and the best people I know.

- Jimmy C.