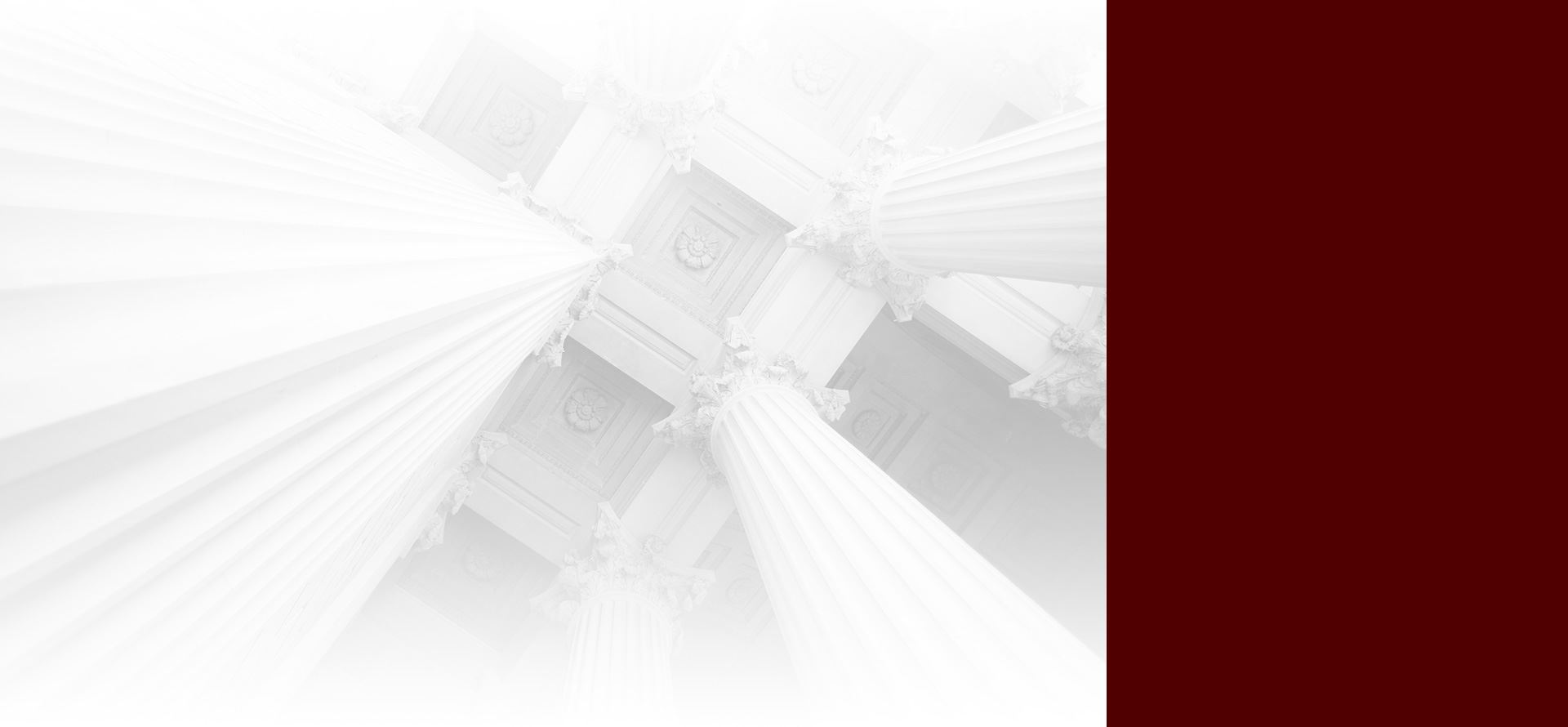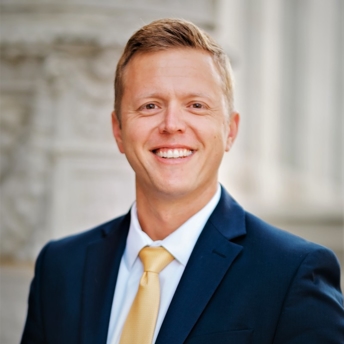 Josh Davis Attorney
Bio
Josh attended Texas A&M University and was a Cadet in the Texas A&M Corps of Cadets and Army Reserve Officer Training Corps (ROTC). In May of 2013 he graduated as a distinguished military graduate, ranked number 1 of 73 in his Army ROTC class. Thankful to be assigned his branch of first choice, Josh commissioned into the Army as an Aviation Officer immediately following graduation.
Josh again graduated at the top of his officer and flight training class in the fall of 2014 at Fort Rucker Alabama. As the distinguished honor graduate of the UH-60 Black Hawk course, he received the much coveted pure silver aviator wings. But, more special than any academic achievement of his, Josh married the love of his life Elizabeth 'Lizzie' Davis in August of 2014.
Josh and Lizzie were assigned to the 4-3 Assault Helicopter Battalion (AHB) at Hunter Army Airfield in beautiful Savannah, Georgia. As an air assault pilot, Josh served as both a company platoon leader and a battalion logistics officer. He achieved the status of "Pilot-in-Command" and was selected by his Battalion Commander to also serve as an "Air-Mission-Commander."
The fall of 2017 saw him deploy to Afghanistan with the 4-3 AHB. There Josh held many different roles: the task force battalion logistics officer, a Task Force Battle Captain, a MEDEVAC pilot, and an air assault pilot. His responsibilities in these positions included managing $5.2 billion worth of property, rescuing allied forces from the battlefield, transporting high profile individuals, and tactically inserting and extracting U.S. Forces across various battlefields. His proudest accomplishment while overseas was his pivotal role in planning a northern Afghanistan raid that successfully resulted in the deaths of two ISIS-K leaders.
During his tour in Afghanistan Josh was confronted with a decision point regarding his path forward in the military. Having been accepted into the competitive Army's Funded Legal Education Program during his deployment, he was also personally presented with the opportunity to apply for the 160th Special Operations Aviation Regiment (aka SOAR) by the Regimental Commander.
Ultimately choosing to pursue a career in law, Josh returned from Afghanistan and immediately headed to Austin, Texas where he attended the University of Texas School of Law. During his three years at UT, Josh interned at the newly minted Army Futures Command working in the autonomous weapons program. But, even more exciting, Josh and Lizzie welcomed their son Jackson in November of 2020 during Josh's last year of school. In 2021 Josh graduated law school, passed the Texas bar exam, and was honored to be personally sworn into the Texas Bar by the Governor of Texas, Greg Abbott.
Josh headed directly to the JAG Officer basic course at The Judge Advocates General's Legal Center and School in Charlottesville, Virginia. There he received his first assignment as a JAG officer, Fort Leonard Wood, Missouri. Arriving in January of 2021, Josh served first as an administrative law attorney before transitioning to become a Prosecutor for the 1st Engineer Brigade. This was his final assignment as a military officer.
Josh's military awards include: the Aviator Badge, the Gold German Schutzensnare, the Meritorious Service Ribbon, the Air Medal with "C" device, the Army Commendation Medal, the Army Achievement Medal with "C" device, the National Defense Service Medal, the Afghanistan Service Medal, the Army Service Ribbon, the Global War on Terrorism Medal, the NATO Service Medal, and the Meritorious Unit Ribbon
Upon Josh's retirement, the Davis family moved back to Bryan, Texas, where Josh began work as an Associate Attorney with his father at Rick Davis and Associates.