Domestic Violence Defense Attorneys
SERVING CLIENTS IN BRYAN AND COLLEGE STATION, TEXAS, AND THROUGHOUT THE BRAZOS VALLEY
According to statistics from the National Coalition Against Domestic Violence (NCADV), 35.1 percent of Texas men and 34.5 percent of Texas women experience physical violence, rape, or stalking by an intimate partner during their lifetimes. Domestic violence charges are serious and can cause devastating long-term consequences to your liberty, quality of life, reputation, and future opportunities. If convicted, the defendant could face substantial fines, a prison sentence, loss of parenting privileges, a restraining order, and deportation.
If you have been arrested and charged with domestic violence or if you are under investigation for physical assault, it is crucial to retain a skilled and aggressive Texas criminal defense attorney immediately. At Rick Davis & Associates, I am dedicated to providing experienced legal services and comprehensive representation to clients facing domestic violence charges. I will fight vigorously on your side to protect your rights and see that you are given fair treatment.
Rick Davis & Associates is proud to serve clients throughout Bryan, Texas, and the surrounding communities of College Station, Brenham, Anderson, Washington County, and Caldwell.
Under Texas law, domestic violence is an assault against a family member, cohabitant, household member, or a past or current dating partner. Therefore, domestic violence occurs when someone uses force in a domestic situation to cause bodily injury, threatens to cause harm or bodily injury, or causes any form of physical contact with the other person that may be considered offensive by the victim.
GENERAL PROVISIONS OF THE LAW
Texas domestic violence laws apply to spouses, individuals related by blood or affinity, individuals living in the same household, foster children, foster parents, and people in dating relationships. Pursuant to Texas Penal Code § 22.01., an individual commits the offense when he or she knowingly, intentionally, or through negligence:
Causes bodily injury to another person;
Threatens another person with potential harm or bodily injury; or
Causes physical contact with another person who will find it offensive.
To prove domestic violence, the prosecutor must establish beyond reasonable doubts that the defendant acted knowingly or intentionally. Also, the prosecuting attorney will need to provide actual evidence of bodily injury to prove that the defendant's actions were careless and caused harm or bodily injury to the victim.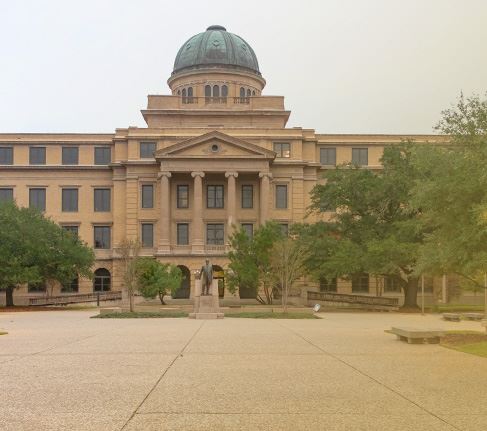 Possible Consequences and Penalties
The charges and potential penalties for domestic violence in Texas depend on the degree of harm or threat and other surrounding circumstances, such as previous family violence or criminal history. If convicted, the possible penalties and consequences include:
Class C misdemeanor domestic assault offense where the victim suffered no harm is punishable by a fine of up to $500.
Class A misdemeanor domestic threat conviction may involve up to one year in jail, up to $4,000 in fines, or both.
Third-degree felony domestic assault conviction may result in a prison sentence of two to 10 years and up to $10,000 in fines.
Second-degree felony domestic assault conviction may result in a prison sentence of two to 20 years and up to $10,000 in fines.
First-degree felony aggravated domestic assault conviction may result in a prison sentence of five to 99 years and up to $10,000 in fines.
OTHER CONSEQUENCES OF A DOMESTIC VIOLENCE CONVICTION INCLUDE:
Loss of firearms
Mandatory anger management classes
Inability to obtain a Texas fishing or hunting license
Current or future employment opportunities may be affected
Loss of parenting privileges or custody rights
Ramifications for divorce and child custody
Deportation
A domestic violence protective or restraining order
A permanent criminal record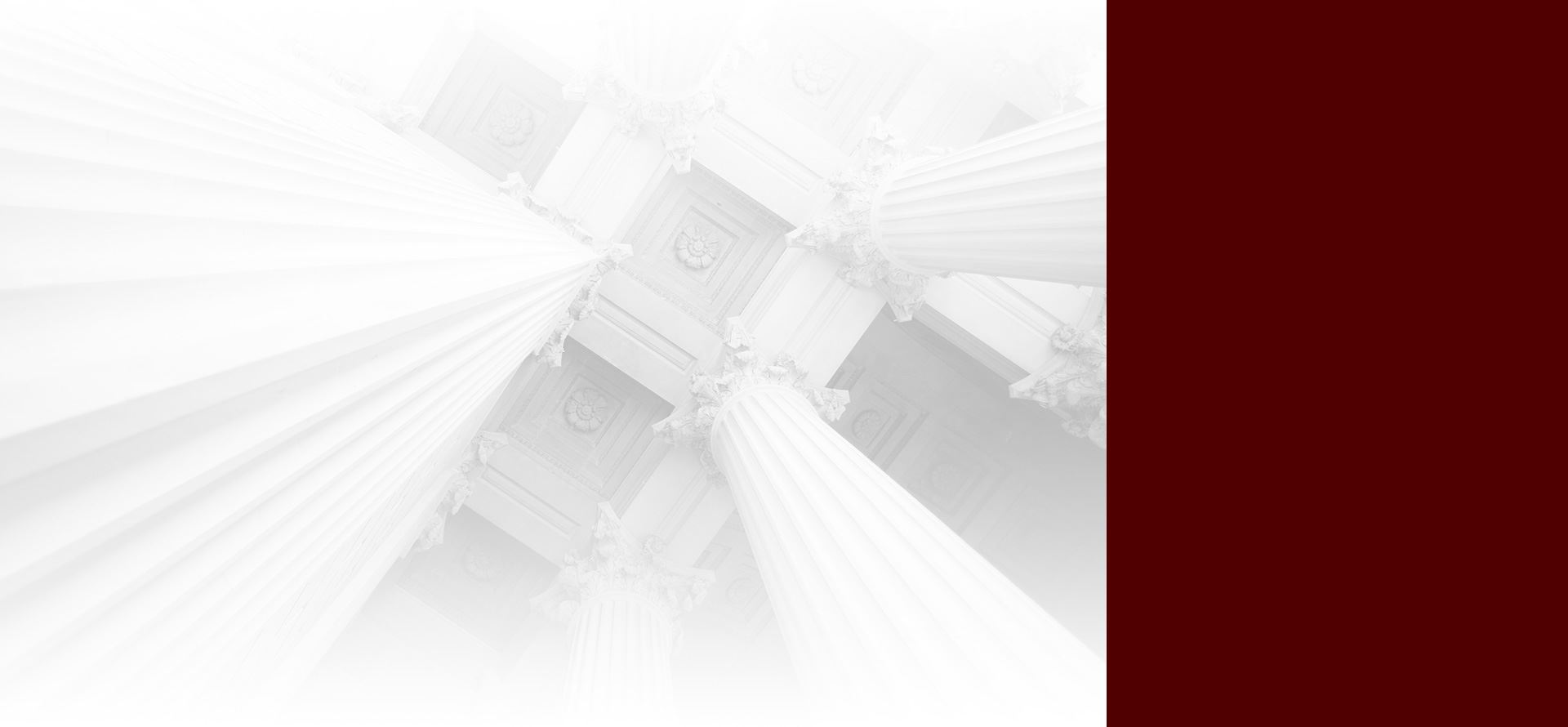 Hear From Our Happy Clients
Reviews & Testimonials
At Rick Davis & Associates, your satisfaction is our priority! See for yourself what our clients have to say about working with us.
"EXCELLENT WORK"

His service was excellent and he treats you like family. He is extremely kind and sincere and he truly helps in time of need.

- Mansour H.

"WE HAD A DEADLINE & HE MET IT"

He has an amazing ability to get things done. He is very knowledgeable and supportive.

- Wendy L.

"EXCEEDED EXPECTATIONS!"

Every ruling was in our favor. It was very emotional for me, but Rick was tremendous in every way. I would recommend him to anybody.

- Scott J.

"A WONDERFUL EXPERIENCE!"

He is awesome and very knowledgeable, especially when you go to court, he knows exactly what questions to ask and what he's talking about.

- Bobby M.

"EXCELLENT LAWYER"

Very thorough and has a great staff working for him. I highly recommend Mr. Davis!!

- Scott B.

"OUR EXPERIENCE WAS GOOD!"

So far the experience with Rick Davis & Associates Attorneys at Law as been good!

- Todd N.

"THE EPITOME OF EXCELLENT LEGAL REPRESENTATION!"

Rick Davis has a phenomenal staff of paralegals that are very knowledgeable of the law, efficient with their work, have the highest degree of organization, and are quick to respond to any questions or concerns.

- David

"VERY PROFESSIONAL"

Very professional and the best people I know.

- Jimmy C.
If that allegations against the defendant are false, an attorney may present a defense of:
Self-defense
Unintentional or mistake
False accusation
Lack of knowledge
Lack of intent
No offense occurred
Inconsistencies in the evidence
Innocence (You didn't do it)
Error during the investigation
The crime can't be proven beyond reasonable doubt
The violence occurred due to your spouse's behavior
A knowledgeable criminal defense attorney can help take proactive measures to prevent the case from even being filed or negotiate with the court for a more favorable outcome.
Defending yourself in your domestic violence allegations may increase your possibility of suffering maximum punishment. If convicted, you could be facing huge fines, lengthy prison sentence, deportation, and loss of parenting privileges or custody rights. Therefore, having the right legal defense strategy that fits your unique case is crucial when defending domestic violence charges.
At Rick Davis & Associates I am committed to protecting the rights of individuals accused of domestic assault and violence. As an experienced Texas criminal defense attorney and former judge, I will review every detail of the case, carry out a thorough, private investigation, and determine your best defense strategy. Also, I will refute the charges against you with substantial evidence and fight aggressively to defend your rights.
DOMESTIC VIOLENCE DEFENSE ATTORNEY SERVING BRYAN, TX
If you're facing domestic violence charges, don't face it alone. Contact Rick Davis & Associates today to schedule a free one-on-one case evaluation. I will be available to discuss your case and offer you the experienced legal guidance and aggressive representation you need. I proudly serve clients throughout Bryan, College Station, Brenham, Anderson, Washington County, and Caldwell, Texas.