Drivers License Suspension
Bryan Driver's License Suspension Attorney


SERVING CLIENTS THROUGHOUT BRAZOS County
DWI breath test refusals and many criminal convictions can result in the suspension of a person's driver's license. In order to keep their jobs, however, most people — especially those in the great state of Texas — have to be able to drive.
For those whose driver's licenses have been suspended, occupational licenses can give them the legal authorization to drive to work, school, medical appointments, and other essential functions. Because of this, occupational licenses are sometimes called "essential needs licenses."
At Rick Davis and Associates, we help clients try to obtain occupational licenses after their driver's licenses have been suspended in the College Station area.
Reasons for the original suspension may include:
A criminal conviction
DWI/DWI charges
Marijuana possession or other drug charges
Driving without insurance
Fraudulent driver's license use
Failure to prove financial responsibility
Enhanced charges after driving with a suspended license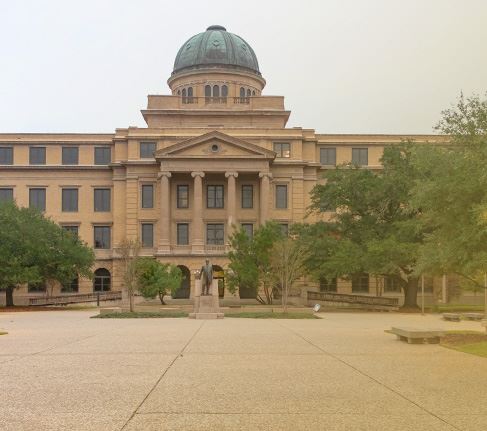 Competent Guidance Through a Complex Process
Because the process of obtaining an occupational license can be complicated, having the assistance of a skilled and tenacious lawyer can prove to be invaluable.
Whether defending a client's right to drive at an Administrative License Revocation hearing or by pursuing other courses of action, Rick does whatever it takes to help ensure that his clients have the legal authority to drive.
To schedule a free in-person or virtual consultation, give us a call or reach out to us online. We defend individuals in Bryan, College Station, and other cities across Brazos County.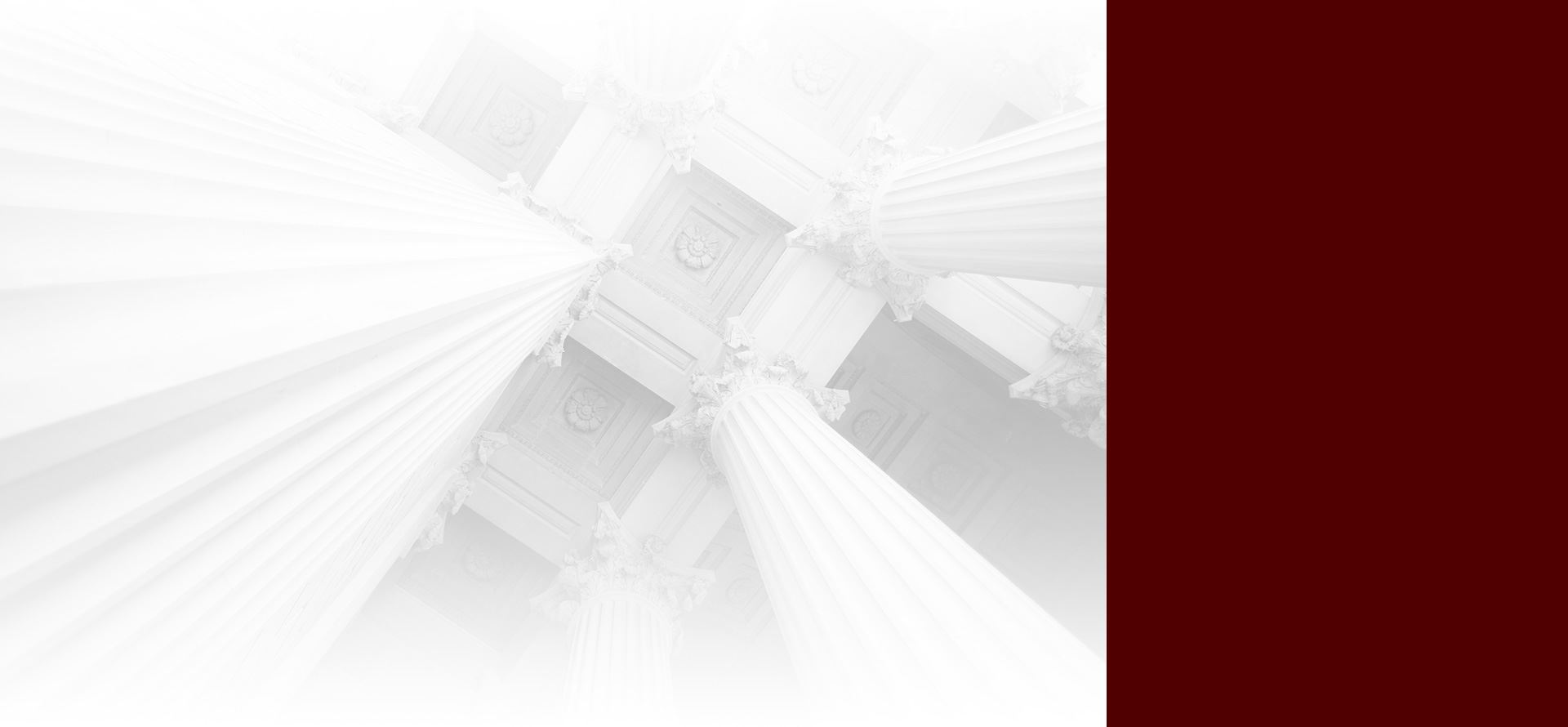 Hear From Our Happy Clients
Reviews & Testimonials
At Rick Davis & Associates, your satisfaction is our priority! See for yourself what our clients have to say about working with us.
"EXCELLENT WORK"

His service was excellent and he treats you like family. He is extremely kind and sincere and he truly helps in time of need.

- Mansour H.

"WE HAD A DEADLINE & HE MET IT"

He has an amazing ability to get things done. He is very knowledgeable and supportive.

- Wendy L.

"EXCEEDED EXPECTATIONS!"

Every ruling was in our favor. It was very emotional for me, but Rick was tremendous in every way. I would recommend him to anybody.

- Scott J.

"A WONDERFUL EXPERIENCE!"

He is awesome and very knowledgeable, especially when you go to court, he knows exactly what questions to ask and what he's talking about.

- Bobby M.

"EXCELLENT LAWYER"

Very thorough and has a great staff working for him. I highly recommend Mr. Davis!!

- Scott B.

"OUR EXPERIENCE WAS GOOD!"

So far the experience with Rick Davis & Associates Attorneys at Law as been good!

- Todd N.

"THE EPITOME OF EXCELLENT LEGAL REPRESENTATION!"

Rick Davis has a phenomenal staff of paralegals that are very knowledgeable of the law, efficient with their work, have the highest degree of organization, and are quick to respond to any questions or concerns.

- David

"VERY PROFESSIONAL"

Very professional and the best people I know.

- Jimmy C.