Bryan Underage Drinking Attorney
SERVING CLIENTS THROUGHOUT BRAZOS County
Students of all ages can be drastically affected by any type of criminal charge. Many juveniles find themselves facing underage drinking, minor in possession of alcohol, or drug possession charges. If you have been accused of underage drinking or being in possession of alcohol, enlist the assistance of a dedicated defense attorney at the office of Rick Davis and Associates.
Since establishing his firm in 1996, Rick Davis has confidently handled a wide range of criminal matters, including DWI/DWI, underage drinking, minor in possession and juvenile crimes. Located in Bryan, College Station, and serving the Brazos Valley, Rick represents the rights of students from all area colleges and universities (including Texas A&M University) and high schools when dealing with juvenile matters. Contact the office or call (979) 701-2888 to schedule your free initial consultation today.
UNDERAGE DRINKING
Underage drinking is a serious matter. Courts across the country are coming down harder on individuals charged with underage drinking violations. The Texas Alcoholic Beverage Commission (TABC) sets specific consequences for minors (individuals under the age of 21) who purchase, attempt to purchase, possess or consume alcoholic beverages.
These consequences can include:
Class C misdemeanor charge
Monetary fine of up to $500
Required alcohol awareness class
Up to 40 hours of community service
Loss of your driver's license for up to 180 days
Possible denial of your driver's license if one has not yet been obtained
Underage drinking also includes minors who are allegedly intoxicated in public or misrepresent their age in order to obtain alcoholic beverages.
Minors who face additional underage drinking charges are facing larger fines, longer driver's license suspension or revocation, and possible jail time or time in a juvenile detention center.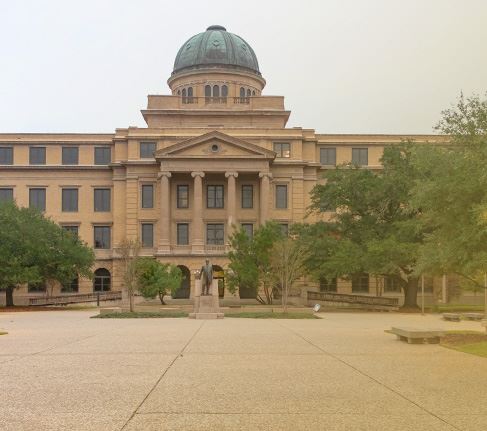 Minor in Possession (MIP)
Most minor-in-possession cases relate to a minor who is in possession of alcohol. The central factor in a MIP case is for the prosecution to prove beyond a reasonable doubt that the minor was in possession, control or ownership of an alcoholic beverage. A minor may also be facing constructive possession allegations, which means that the minor was in close enough proximity to alcohol to be considered in possession of it. Constructive possession can be used in party situations where alcohol is present and even though someone may not have been drinking, they can be charged with possession if they are holding an empty beer can or are close enough to empty cups to reasonably assume they may have been drinking.
Minor in possession cases can also relate to tobacco and other drugs such as marijuana.
A conviction on an underage drinking or minor in possession charge may result in your suspension or expulsion from school. It may also affect your ability to secure a place to live, obtain funding for school and cost you your driving privileges. To prevent or minimize any punishments, it is important to get in touch with an experienced criminal defense lawyer who has experience handling cases on behalf of minors and college students.
Contact the office to schedule a free consultation with experienced criminal defense lawyer Rick Davis today.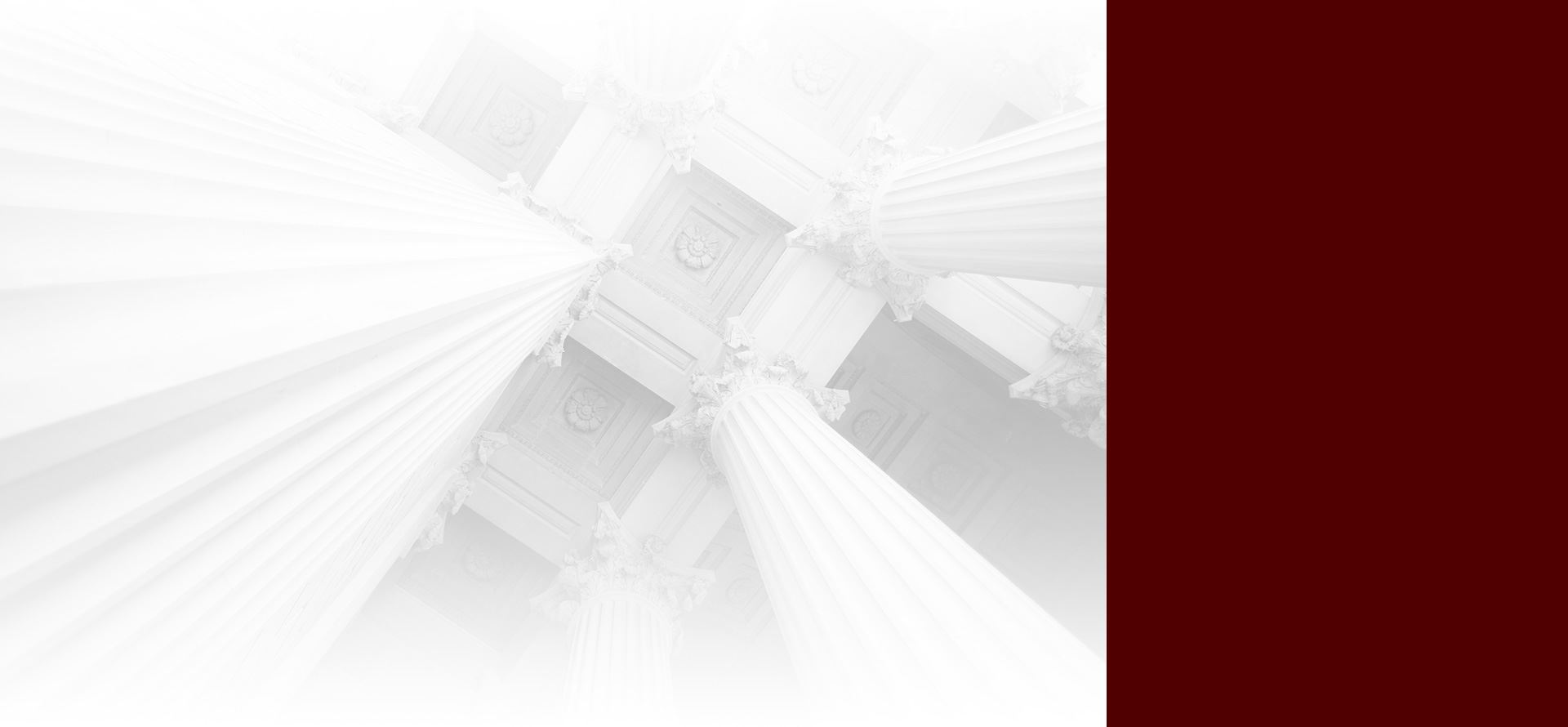 Hear From Our Happy Clients
Reviews & Testimonials
At Rick Davis & Associates, your satisfaction is our priority! See for yourself what our clients have to say about working with us.
"EXCELLENT WORK"

His service was excellent and he treats you like family. He is extremely kind and sincere and he truly helps in time of need.

- Mansour H.

"WE HAD A DEADLINE & HE MET IT"

He has an amazing ability to get things done. He is very knowledgeable and supportive.

- Wendy L.

"EXCEEDED EXPECTATIONS!"

Every ruling was in our favor. It was very emotional for me, but Rick was tremendous in every way. I would recommend him to anybody.

- Scott J.

"A WONDERFUL EXPERIENCE!"

He is awesome and very knowledgeable, especially when you go to court, he knows exactly what questions to ask and what he's talking about.

- Bobby M.

"EXCELLENT LAWYER"

Very thorough and has a great staff working for him. I highly recommend Mr. Davis!!

- Scott B.

"OUR EXPERIENCE WAS GOOD!"

So far the experience with Rick Davis & Associates Attorneys at Law as been good!

- Todd N.

"THE EPITOME OF EXCELLENT LEGAL REPRESENTATION!"

Rick Davis has a phenomenal staff of paralegals that are very knowledgeable of the law, efficient with their work, have the highest degree of organization, and are quick to respond to any questions or concerns.

- David

"VERY PROFESSIONAL"

Very professional and the best people I know.

- Jimmy C.