Bryan Child Support Attorneys
SERVING CLIENTS THROUGHOUT BRAZOS County
According to the 2020 Annual Statistical Report for the Texas Judiciary, approximately one-third of the more than 297,000 family cases filed in the state were child support cases. Determining child support can be a complicated and frustrating legal process. Even after the child support order is finalized, your life circumstances can change, and you may be in a position where you need to modify your existing child support agreement.
At my firm, Rick Davis & Associates Attorneys at Law, I am passionate about doing what it takes to get the best result for your future. Not only do I have experience as an attorney dealing with family law matters, but also as a judge in two different courts with family law jurisdiction. At my firm, Rick Davis & Associates, I proudly represent clients in Bryan, Texas, and the surrounding areas, including College Station, Brenham, Anderson, Madisonville, and Caldwell.
Understanding Child Support in Texas
The parent who the child spends less time with is usually responsible for making child support payments. How exactly will monthly child support payment be determined? That answer depends on a variety of factors.
The Texas court will consider:
Your net income (including all sources of income, after deducting taxes and health insurance payments for you and the child).
How many children you will be paying child support for in this family.
Any other child support payments you may be making for children from different relationships.
These are three, but not all, of the factors that the court will take into account when determining your child support payment amount. Speak with a knowledgeable attorney to learn more factors that the court may consider.
You can call us at (979) 701-2888 or connect with us online. We are proud to serve families in Bryan, College Station, and elsewhere across Brazos County.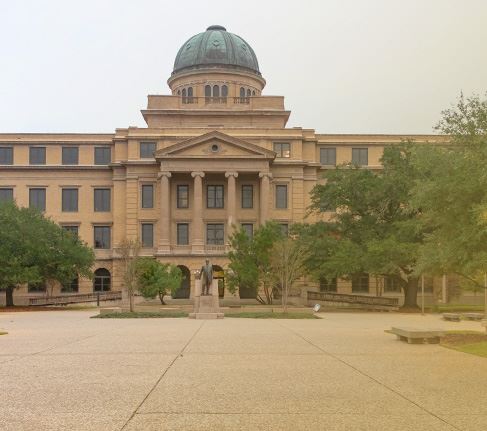 Imputed Income
Some people may choose to either become unemployed or underemployed as a way of avoiding the requirement to pay child support. However, if the Judge suspects that this is the case, then the judge may award child support based on what the Judge believes that parent's income should actually be if the parent was appropriately employed in his or her field. This is known as imputed income and is based on your past income and potential income based on education and other factors.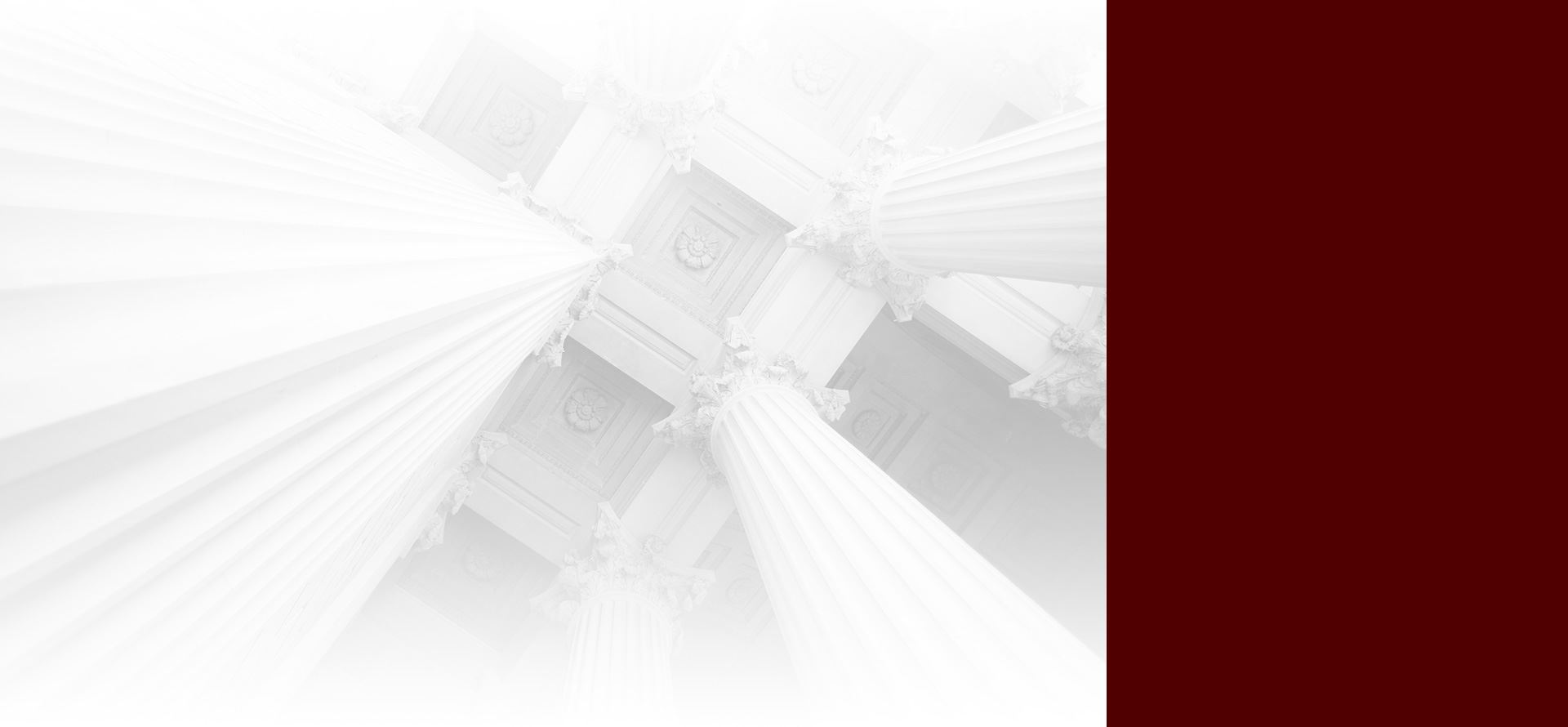 Hear From Our Happy Clients
Reviews & Testimonials
At Rick Davis & Associates, your satisfaction is our priority! See for yourself what our clients have to say about working with us.
"EXCELLENT WORK"

His service was excellent and he treats you like family. He is extremely kind and sincere and he truly helps in time of need.

- Mansour H.

"WE HAD A DEADLINE & HE MET IT"

He has an amazing ability to get things done. He is very knowledgeable and supportive.

- Wendy L.

"EXCEEDED EXPECTATIONS!"

Every ruling was in our favor. It was very emotional for me, but Rick was tremendous in every way. I would recommend him to anybody.

- Scott J.

"A WONDERFUL EXPERIENCE!"

He is awesome and very knowledgeable, especially when you go to court, he knows exactly what questions to ask and what he's talking about.

- Bobby M.

"EXCELLENT LAWYER"

Very thorough and has a great staff working for him. I highly recommend Mr. Davis!!

- Scott B.

"OUR EXPERIENCE WAS GOOD!"

So far the experience with Rick Davis & Associates Attorneys at Law as been good!

- Todd N.

"THE EPITOME OF EXCELLENT LEGAL REPRESENTATION!"

Rick Davis has a phenomenal staff of paralegals that are very knowledgeable of the law, efficient with their work, have the highest degree of organization, and are quick to respond to any questions or concerns.

- David

"VERY PROFESSIONAL"

Very professional and the best people I know.

- Jimmy C.
Modifying an Existing Arrangement
When your life changes, you may find yourself unable to pay the amount of your court-ordered child support arrangement. It is possible to seek a child support modification to reduce your child support obligation. However, to change the court-ordered arrangement, you will need to be able to prove that there has been a material and substantial change in your life circumstances.
Common reasons for a child support modification include:
Job loss
Promotion
Remarriage (note that an Obligor's new spouse's income cannot be considered to set or adjust the Obligor's amount of child support)
New child to support
Incarceration
The child's needs have changed
The amount of time the child spends with the parent has significantly changed
While you can speak with the other parent to discuss and agree upon a new child support payment arrangement, it still must be approved by the Court. It's also possible to secure a new arrangement through the Texas Office of the Attorney General. Speak with an experienced child support lawyer to learn more about the process.
Termination of Child Support
In certain situations, your obligation to pay child support may end. First, if you consent to terminate your parental rights so that another individual can adopt the child, then you will no longer be financially responsible for the child.
Another way to secure a termination of child support is when the child ages out. In Texas, child support ends either when the child turns 18 years old or when they graduate high school, whichever comes later.
Child Support Attorney Serving Bryan, Texas
It's essential to have a strong advocate by your side during the child support process. I have over 30 years of experience in Texas law, and I am dedicated to helping my clients reach the best possible outcome for their future. At Rick Davis & Associates, I proudly serve clients in Bryan, Texas, and the surrounding areas, including College Station, Brenham, Anderson, Madisonville, and Caldwell.