Bryan Motorcycle Accident Attorneys
SERVING CLIENTS THROUGHOUT BRAZOS County
Traffic-related injuries are on the rise in Texas. In 2020, over 200,000 people were injured in car crashes and 3,896 died, among them 482 motorcyclists. These sobering statistics make it essential to exercise caution on the roadway no matter what kind of vehicle you're operating, but motorcyclists often still face the greater threat. Texas's helmet laws only require those 21 and under to wear one, making fatalities more likely. And even though lane splitting is technically illegal in Texas, many riders still do it.
Because of these circumstances, it's essential that motorcyclists know what to do if they are involved in an accident. If you've recently been involved in a motorcycle wreck, call my offices in Bryan, Texas to speak with an experienced and compassionate attorney who can help you get back on your feet.
STEPS TO TAKE AFTER A MOTORCYCLE ACCIDENT
If you find yourself the victim of a motorcycle accident, there are certain steps to take for your physical and financial well-being. It can be hard to think straight in the midst of a crisis, but following these four steps can ensure better outcomes for everyone involved:
Seek Medical Help: The single most important thing to do is take care of your medical needs. Even if you don't have an obvious injury, you should seek medical attention immediately and get a thorough check-up from a doctor. Injuries may not be noticeable until later— but if you wait too long to see a doctor, it could ultimately weaken your claim.
Document and Obtain Documents of Everything: In addition to retaining a copy of your medical examination, you should also exchange information with the drivers who were involved and any witnesses. If possible, take pictures of the accident scene as soon as possible. It can also be helpful to write down—or dictate to a voice memo on your cell phone —your account of the accident right away so you have the details fresh in your mind.
Contact Insurance: Both drivers should contact their insurance companies to report the accident as soon as possible. Many insurance companies require notification within 30 days.
Hire a Personal Injury Attorney: Sadly, most victims of accidents aren't compensated nearly enough for their pain, suffering, mental anguish, and economic damages like medical expenses incurred, lost wages and property damage. This is why contacting a motorcycle accident lawyer is essential.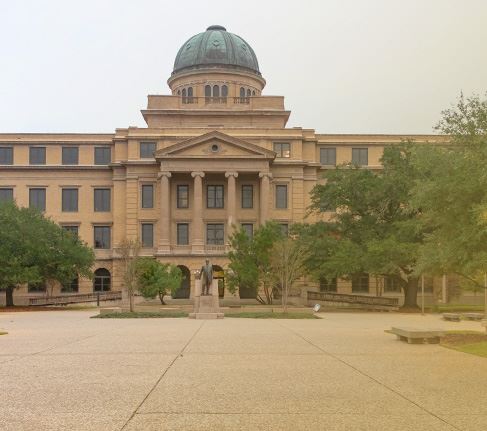 How to Recover Damages in a Motorcycle Accident
Insurance payouts are just one way to receive financial compensation for your accident, but they're hardly enough to cover most expenses. Many clients find that they will also need to file a personal injury claim, or in the most grievous circumstances, a wrongful death claim.
In Texas, a personal injury claim must be filed within two years of the date of the accident, though you should file suit as soon as you can. In these cases, it's best to hire an experienced attorney to help you seek the compensation you deserve. In accidents where the rider was killed, a surviving family member can file a wrongful death claim on their behalf to help recover medical costs, property damages, or funeral expenses. Wrongful death claims can only be made by the spouse, children, or parents of the deceased, or by an administrator of the deceased's estate if a claim is not filed within three months by the spouse, children, or parents of the deceased.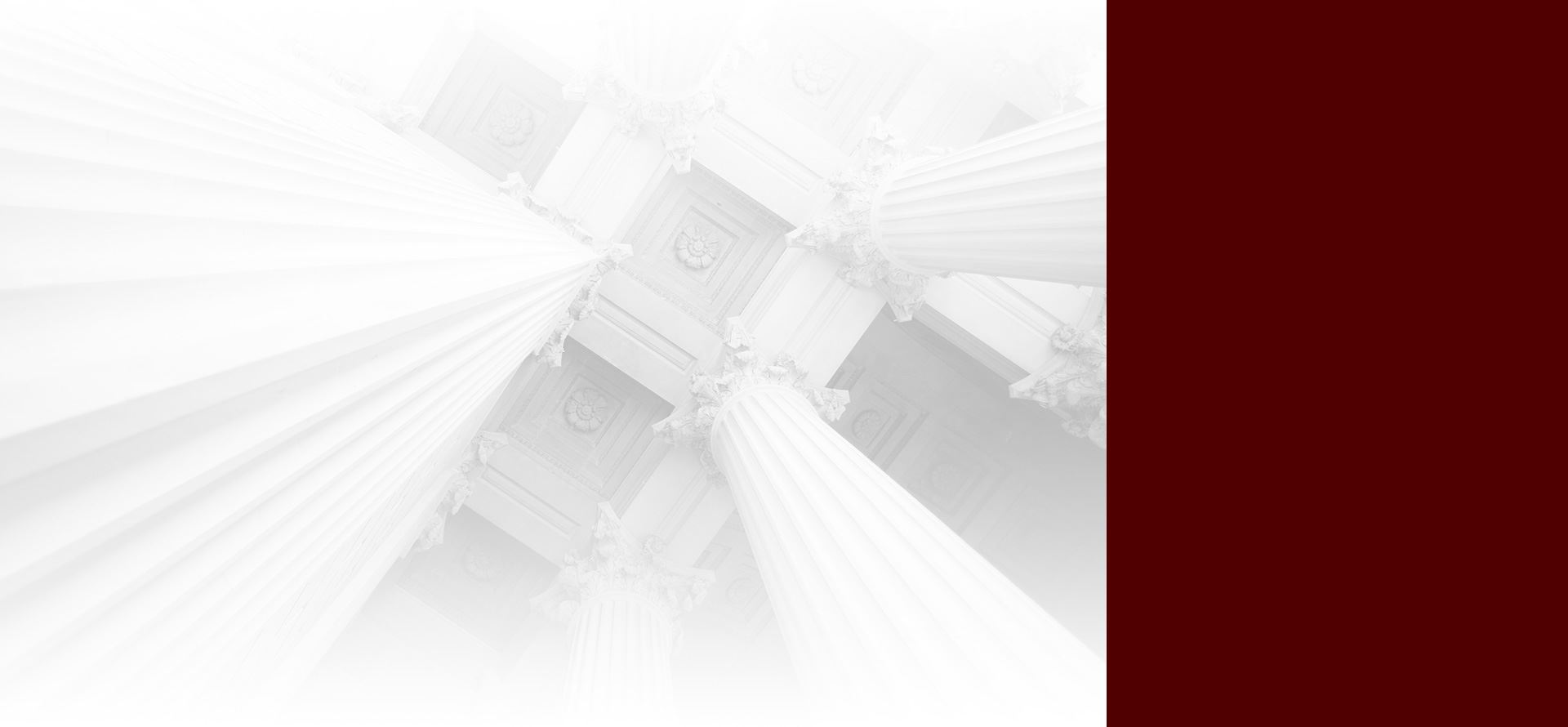 Hear From Our Happy Clients
Reviews & Testimonials
At Rick Davis & Associates, your satisfaction is our priority! See for yourself what our clients have to say about working with us.
"EXCELLENT WORK"

His service was excellent and he treats you like family. He is extremely kind and sincere and he truly helps in time of need.

- Mansour H.

"WE HAD A DEADLINE & HE MET IT"

He has an amazing ability to get things done. He is very knowledgeable and supportive.

- Wendy L.

"EXCEEDED EXPECTATIONS!"

Every ruling was in our favor. It was very emotional for me, but Rick was tremendous in every way. I would recommend him to anybody.

- Scott J.

"A WONDERFUL EXPERIENCE!"

He is awesome and very knowledgeable, especially when you go to court, he knows exactly what questions to ask and what he's talking about.

- Bobby M.

"EXCELLENT LAWYER"

Very thorough and has a great staff working for him. I highly recommend Mr. Davis!!

- Scott B.

"OUR EXPERIENCE WAS GOOD!"

So far the experience with Rick Davis & Associates Attorneys at Law as been good!

- Todd N.

"THE EPITOME OF EXCELLENT LEGAL REPRESENTATION!"

Rick Davis has a phenomenal staff of paralegals that are very knowledgeable of the law, efficient with their work, have the highest degree of organization, and are quick to respond to any questions or concerns.

- David

"VERY PROFESSIONAL"

Very professional and the best people I know.

- Jimmy C.
How Rick Davis & Associates Can Help
Motorcycle accidents can occur for any number of reasons—distracted driving, poor visibility, negligence, gross negligence, or driving at high speeds, to name a few. Whatever the reason, you deserve compensation for your physical pain, suffering, mental anguish, and economic damages. Too often, victims of accidents will accept the first offer from their insurance provider before a proper investigation has been done.
And if they do choose to file a personal injury claim, they could make mistakes that can cost them thousands. By hiring a law firm with experience in injury claims like yours, you can increase your chances of a larger financial recovery.
If you've been in a motorcycle accident and need to move forward, call me to discuss your situation. We will fight for you, fiercly and faithfully, every step of the way. Rick Davis & Associates is proud to serve clients in Bryan, Texas, College Station, Texas and surrounding areas in Texas, including Brenham, Anderson, Madisonville, Caldwell, Franklin, Hearne, Washington County, Grimes County, Milam County and beyond. Set up a consultation today.
To schedule a free in-person or virtual consultation with our personal injury attorney in Bryan, call us at (979) 701-2888 or reach out to us online.