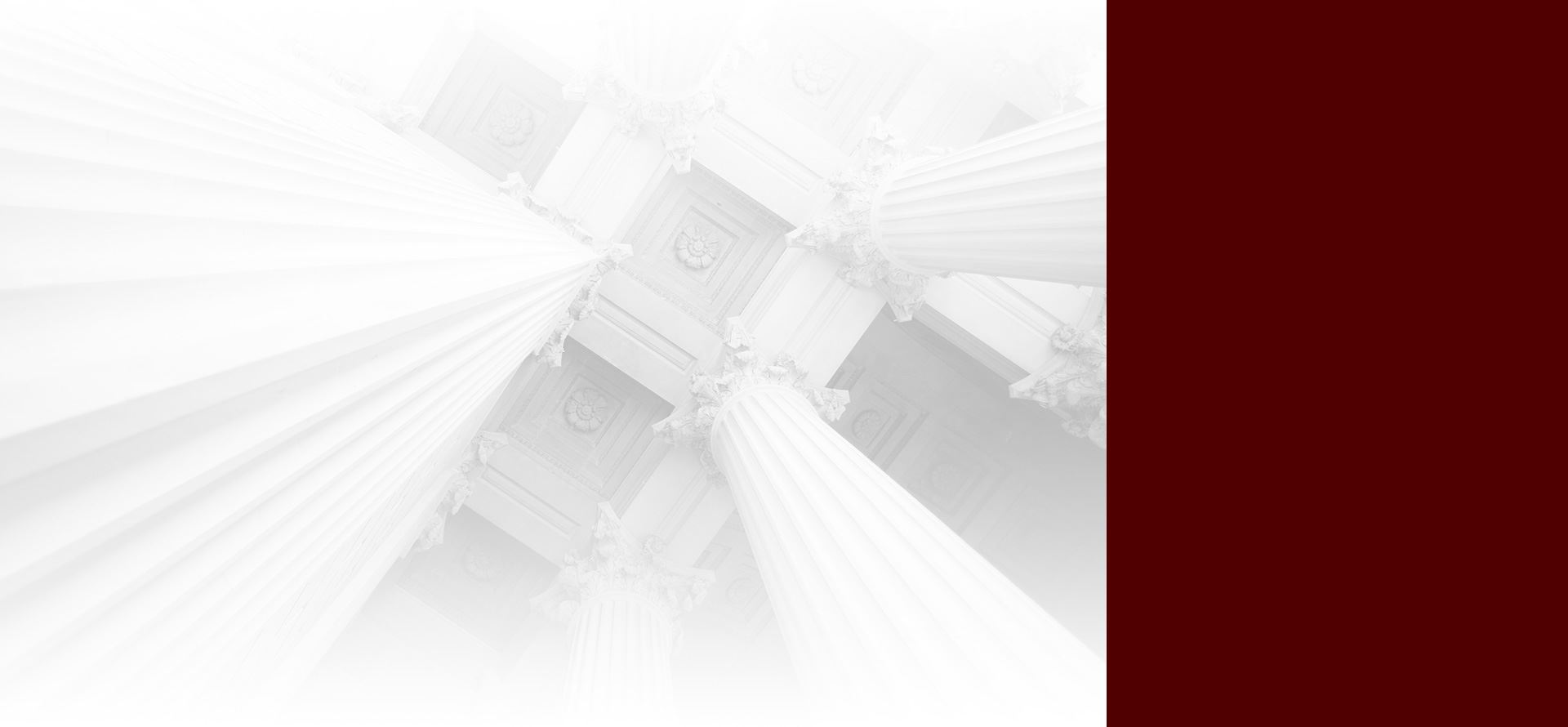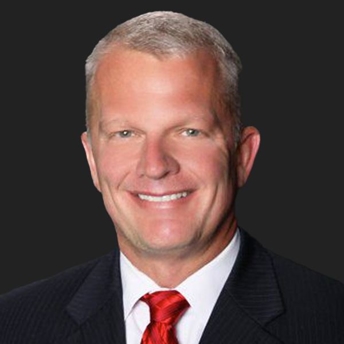 Rick Davis Founding Attorney
Bio
EARLY EDUCATION
Rick Davis graduated from Texas A&M University class of '85 where he received a Bachelor of Science Degree in Mechanical Engineering. While at Texas A&M University, he was a member of the Fight'n Texas Aggie Corps of Cadets and, upon graduation, was commissioned a Second Lieutenant in the United States Army. After becoming a qualified Infantry Officer, he served for ten years in the 49th Armored Division of the Texas Army National Guard as a qualified Armor Officer. Rick made Company Commander of an M-1 Tank Company while still a 1st Lieutenant. 
While drilling on weekends with his National Guard unit, he worked as an engineer at NASA in Houston — first in the Space Shuttle Program, then in the Space Station Program. While working in the Space Station Program, he was awarded the prestigious McDonnell Douglas General Manager's Award for his work on STS-37, the first flight after the 1986 Challenger accident when astronauts successfully achieved extravehicular activities.
TURNING TO THE LEGAL PROFESSION
While serving in the Texas Army National Guard, raising a family, and working at NASA, Rick attended the University of Houston - Bates Law Center. He sat for the Bar exam early while still in law school, and received both his law degree and law license in May 1992. Upon becoming licensed to practice law, he initially practiced with a prominent Bryan law firm. He then started his own law practice in 1995 and quickly established himself as an aggressive and strategic lawyer.
In 1998, he ran for and was elected Judge of Brazos County Court at Law No. 2. With the encouragement of several lawyers who appreciated his hard work on the Bench. He ran for and was elected Judge of the 272nd District Court in 2000, and was re-elected to that post in 2004. Former Judge Rick Davis was known as a positive judicial force with high energy and wise decision-making ability. Rick ranked highest among the District Judges in the 2006 Brazos County Bar Association poll, the last poll conducted before he left the bench to return to private practice. 
TAKING AN ANALYTICAL APPROACH
Rick has gained valuable insight into a multitude of legal problems that people may face. His broad background has equipped him with the analytical skills necessary to tackle complex legal issues while still providing efficient and personalized strategies. He is widely known and respected for his integrity and fairness. Rick's work and experience on both sides of the bench have benefited many in Bryan and College Station, Texas, and throughout the Brazos Valley.
In 2007, Rick published his first book, "The Prison Sermons," a collection of messages that offer inspiration and hope to inmates as well as to their families and friends. Rick is passionate about fairness and equal justice under the law. His record as a judge proves that he is a man of integrity. His record as a lawyer proves that he is tough and competent.
BAR ADMISSIONS
EDUCATION
J.D. — The University of Houston Law Center, 1992

B.S., Mechanical Engineering — Texas A&M University, 1985