Multiple DWI Defense Services in Bryan College Station
At Rick Davis & Associates, we understand that being charged with multiple DWIs can be a daunting and overwhelming experience. Our team of experienced criminal defense attorneys has helped countless clients in Bryan, TX and surrounding areas fight multiple DWI charges and achieve the best possible outcome.
Penalties for Multiple DWIs
Penalties for multiple DWIs (Driving While Intoxicated) in Texas can be severe, with increasing consequences for each subsequent offense. The state of Texas takes a strong stance against drunk driving, and the penalties are intended to deter repeat offenses and protect public safety. Here is a detailed list describing the penalties for multiple DWIs in Texas:
First DWI Offense:

Class B misdemeanor.
Possible penalties:

A fine of up to $2,000.
Jail time ranging from 72 hours to 180 days.
License suspension for up to 1 year.

Second DWI Offense:

A second DWI offense is considered a Class A misdemeanor.
Possible penalties:

A fine of up to $4,000.
Jail time ranging from 30 days to 1 year.
License suspension for up to 2 years.

Third DWI Offense:

A third DWI offense is a third-degree felony.
Possible penalties:

A fine of up to $10,000.
Prison time ranging from 2 to 10 years.
License suspension for up to 2 years.

Fourth or More DWI Offense:

A fourth or subsequent DWI offense is a second-degree felony.
Possible penalties:

A fine of up to $10,000.
Prison time ranging from 2 to 20 years or 25 years to life in some circumstances.
License suspension for up to 2 years.
It's important to note that DWI penalties can vary based on the specific circumstances of the offense, prior convictions, and changes in Texas law. Additionally, Texas has a "zero tolerance" policy for drivers under 21, so even a first-time offense with a BAC over 0.00% can result in penalties. Seeking legal counsel and understanding the specific details of your case is crucial if you are facing DWI charges in Texas.
How Can a DWI Defense Attorney Help?
We offer a range of multiple DWI defense services, including:
Case Evaluation
Our team will carefully evaluate your case, including the circumstances surrounding your DWI charges, and provide you with an honest assessment of your legal options. We will work closely with you to develop a comprehensive defense strategy tailored to your unique situation.
Pre-Trial Investigation
In order to build a strong defense, we will conduct a thorough investigation of your case, including interviewing witnesses, reviewing police reports and video footage, and examining any physical evidence. We will use our findings to challenge any evidence that may have been obtained illegally or improperly.
Negotiation with Prosecutors
Our attorneys have extensive experience negotiating with prosecutors in multiple DWI cases. We will work tirelessly to get your charges reduced, dismissed, or negotiate a favorable plea bargain if necessary.
Defense in Court
If your case goes to trial, we will provide you with aggressive and skilled representation in court. Our team has a proven track record of success when dealing with multiple DWI cases, and we will use our experience and expertise to fight for your rights and protect your freedom.
Post-Conviction Relief
If you have already been convicted of multiple DWIs, we can help you seek post-conviction relief, such as appeals, expungement, or other forms of relief. We will work to clear your record and protect your future.
Contact us today to schedule a consultation with one of our experienced criminal defense attorneys. We will provide you with the guidance and support you need to overcome your multiple DWI charges and move forward with your life.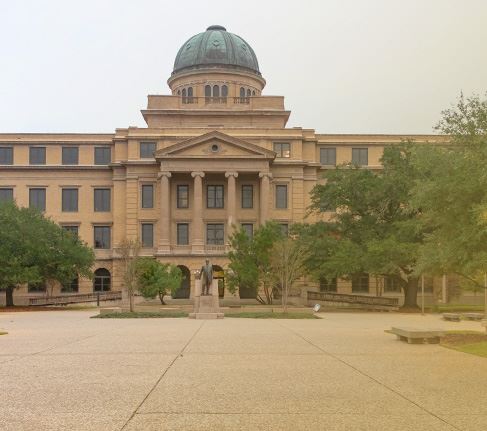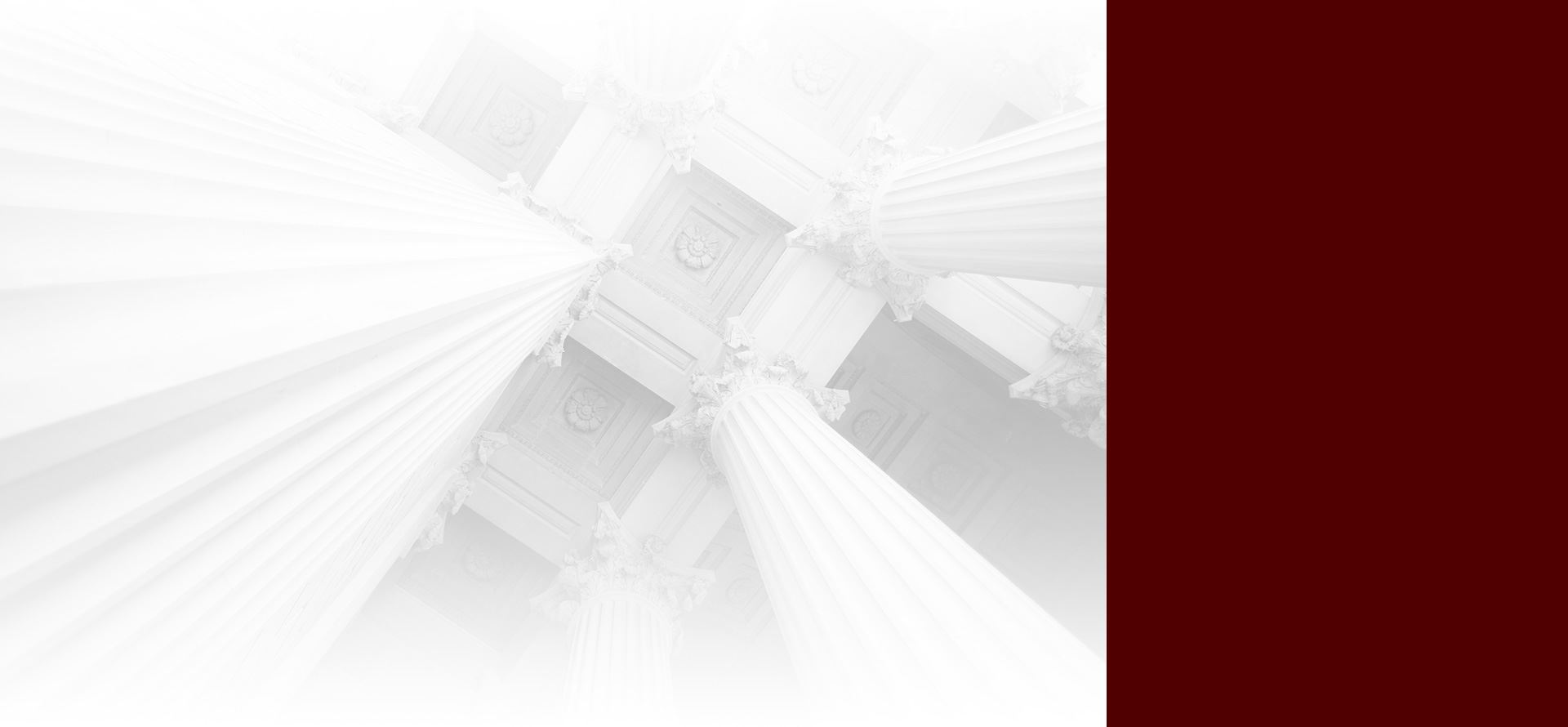 Hear From Our Happy Clients
Reviews & Testimonials
At Rick Davis & Associates, your satisfaction is our priority! See for yourself what our clients have to say about working with us.
"EXCELLENT WORK"

His service was excellent and he treats you like family. He is extremely kind and sincere and he truly helps in time of need.

- Mansour H.

"WE HAD A DEADLINE & HE MET IT"

He has an amazing ability to get things done. He is very knowledgeable and supportive.

- Wendy L.

"EXCEEDED EXPECTATIONS!"

Every ruling was in our favor. It was very emotional for me, but Rick was tremendous in every way. I would recommend him to anybody.

- Scott J.

"A WONDERFUL EXPERIENCE!"

He is awesome and very knowledgeable, especially when you go to court, he knows exactly what questions to ask and what he's talking about.

- Bobby M.

"EXCELLENT LAWYER"

Very thorough and has a great staff working for him. I highly recommend Mr. Davis!!

- Scott B.

"OUR EXPERIENCE WAS GOOD!"

So far the experience with Rick Davis & Associates Attorneys at Law as been good!

- Todd N.

"THE EPITOME OF EXCELLENT LEGAL REPRESENTATION!"

Rick Davis has a phenomenal staff of paralegals that are very knowledgeable of the law, efficient with their work, have the highest degree of organization, and are quick to respond to any questions or concerns.

- David

"VERY PROFESSIONAL"

Very professional and the best people I know.

- Jimmy C.