Bryan Parental Rights Attorneys
SERVING CLIENTS THROUGHOUT BRAZOS County
Whether you are a father who is earnestly trying to develop a relationship with your child or a mother who needs help in the difficult process of raising a child, legally establishing paternity is an essential first step toward your goal.
Rick Davis is a lawyer who fights for the parenting rights of both fathers and mothers in the Bryan-College Station area and throughout the neighboring counties in Texas. With the ability to effectively represent either side, he is able to efficiently pursue his clients' desires and the best interests of their children.
THE IMPORTANCE OF ESTABLISHING PATERNITY
In order to resolve many family law disputes, particularly those related to child custody and child support, it is vital to know who the actual father is. Some men pay thousands of dollars in child support before discovering that the child they have been supporting is not theirs.
Other men miss out on custody or visitation rights if they cannot prove that the child they love is their own. Likewise, a woman may need to establish the paternity of her baby before she can legally obligate the father to help provide support.
Know with certainty whether a child is yours or not. Contact Rick Davis & Associates Attorneys at Law at (979) 701-2888, for experienced legal help.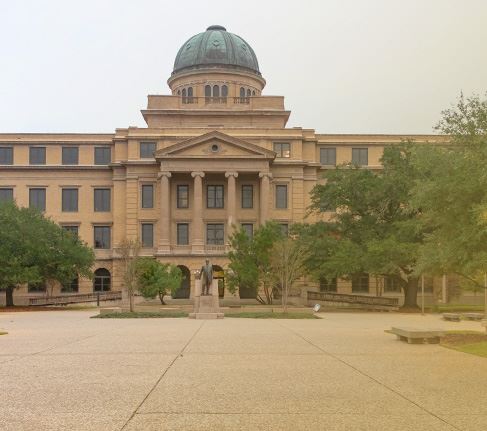 How Is Paternity Determined?
The simplest way for paternity to be legally established is for both parties to agree. When there is disagreement, however, the court may order DNA testing. In either scenario, Rick's law firm can help you understand the legal requirements involved.
WHO CAN FILE A PATERNITY SUIT?
Although fathers and mothers are the most common parties to file paternity actions, one can also be filed by the child, the child's representative or a government agency. Additionally, a lengthy timeframe exists for filing a paternity suit, extending from conception up until the child reaches age 20.
To learn more about how a Bryan-College Station, Texas, paternity attorney can help you claim your parental rights or enforce the legal responsibilities of the other party, contact Rick Davis & Associates Attorneys at Law, for a free initial consultation.
Call (979) 701-2888 or fill out the online form.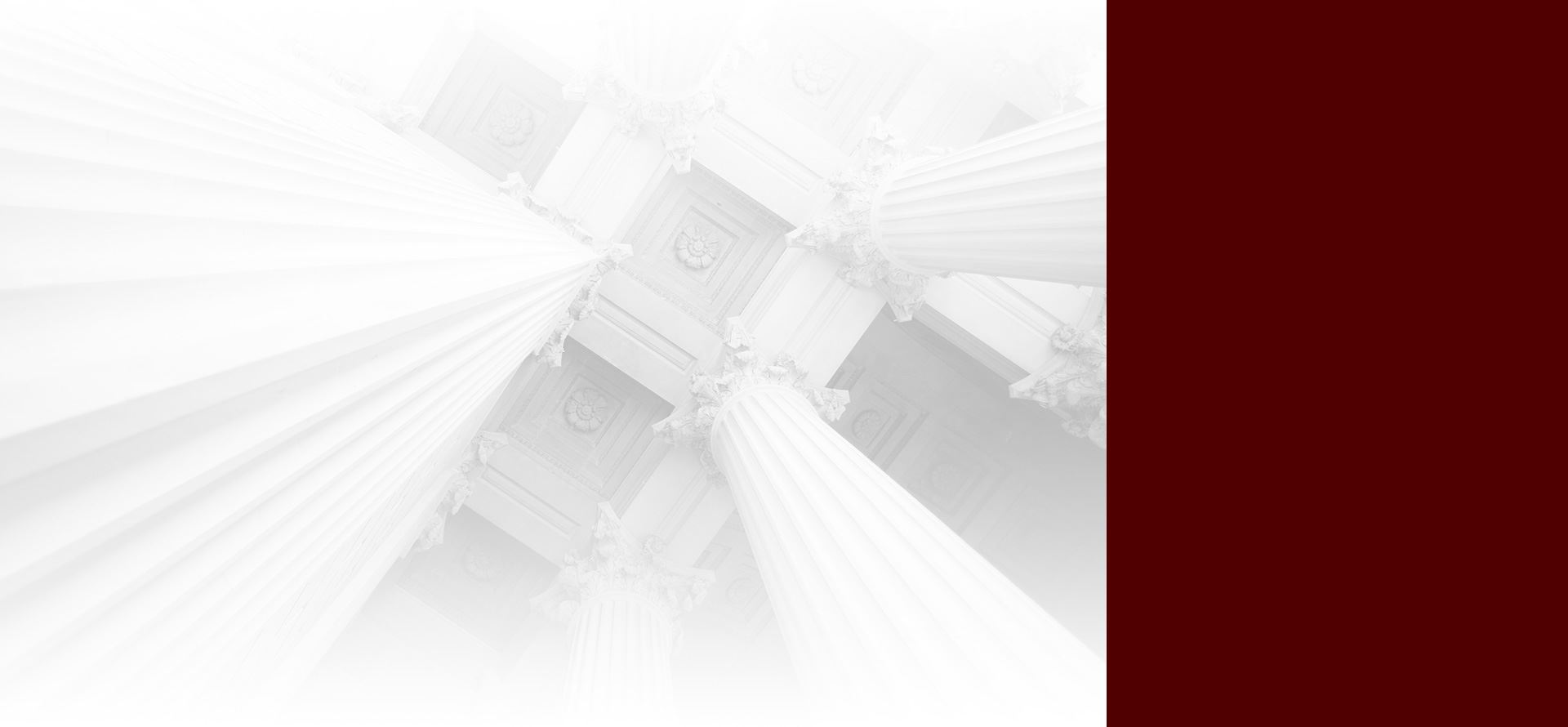 Hear From Our Happy Clients
Reviews & Testimonials
At Rick Davis & Associates, your satisfaction is our priority! See for yourself what our clients have to say about working with us.
"EXCELLENT WORK"

His service was excellent and he treats you like family. He is extremely kind and sincere and he truly helps in time of need.

- Mansour H.

"WE HAD A DEADLINE & HE MET IT"

He has an amazing ability to get things done. He is very knowledgeable and supportive.

- Wendy L.

"EXCEEDED EXPECTATIONS!"

Every ruling was in our favor. It was very emotional for me, but Rick was tremendous in every way. I would recommend him to anybody.

- Scott J.

"A WONDERFUL EXPERIENCE!"

He is awesome and very knowledgeable, especially when you go to court, he knows exactly what questions to ask and what he's talking about.

- Bobby M.

"EXCELLENT LAWYER"

Very thorough and has a great staff working for him. I highly recommend Mr. Davis!!

- Scott B.

"OUR EXPERIENCE WAS GOOD!"

So far the experience with Rick Davis & Associates Attorneys at Law as been good!

- Todd N.

"THE EPITOME OF EXCELLENT LEGAL REPRESENTATION!"

Rick Davis has a phenomenal staff of paralegals that are very knowledgeable of the law, efficient with their work, have the highest degree of organization, and are quick to respond to any questions or concerns.

- David

"VERY PROFESSIONAL"

Very professional and the best people I know.

- Jimmy C.