Bryan Wrongful Death Attorneys
SERVING CLIENTS THROUGHOUT BRAZOS County
In Texas, more than 11,000 people die in accidental deaths every year. Most occur because someone else failed to practice a duty of care they owe to others. Someone else died as a result.
If your loved one died in a car or truck accident, died after being neglected in a nursing home, died while using a defective product, or died in one of many other unusual accidents, and the death resulted from someone else's negligence, you may have a claim for Wrongful death. Families left behind often struggle with medical, funeral, and burial expenses, lost income, loss of support, loss of guidance, and loss of consortium (that is, your relationship with your loved one). More importantly, the unexpected death is often emotionally and financially overwhelming to husbands, wives, children, and parents left behind.
Money will never bring your loved one back. However, recovering compensation from a negligent party can alleviate the financial strain of your loss. Moreover, holding the negligent party accountable may save another family from suffering such grief.
At Rick Davis & Associates, I help clients who have lost loved ones to pursue claims against those whose actions or failures caused a needless death. For nearly 30 years, clients from Bryan, Texas, College Station, Brenham, Anderson, Madisonville, Cameron, Franklin, and Caldwell, as well as Washington, Grimes, Burleson, Milam, Robertson, and Madison counties have asked me to represent them. I use the law to investigate and pursue my clients' claims, to tell their stories, and to give voice to their loved ones lost because of someone else's negligence.
WHY SHOULD I FILE A WRONGFUL DEATH CLAIM?
Any financial recovery you can garner from a wrongful death claim will never adequately compensate you for your loss. A successful claim, however, may keep other families from losing loved ones because you have held those responsible fully accountable for their negligence. It may also enable you to cope and endure the loss of your loved one, especially if you lost a breadwinner who provided income to your family.
Settling a claim or, if necessary, litigating a wrongful death claim to a jury verdict and judgment, may help ease the financial weight of past medical expenses incurred, the cost of the funeral, and the loss of your loved one's financial support and guidance. You do not file a claim for wrongful death to profit from your loss. Rather, it is about holding someone accountable for their negligence and helping to ease your financial and emotional losses.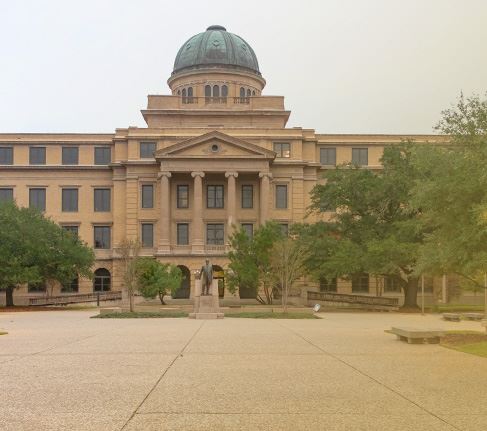 What Constitutes A Wrongful Death Claim In Texas?
Wrongful death in Texas occurs when:
An injury causes someone's death or a fetus to not survive
That injury was caused by a corporation's, a business' or another person's "wrongful act, neglect, carelessness, unskillfulness, or default"
The decedent could have filed a personal injury claim against the party had they survived
WHO CAN ASSERT A WRONGFUL DEATH CLAIM IN TEXAS?
Under Texas law, specifically Chapter 71 of the Texas Civil Practice and Remedies Code, those eligible to file a wrongful death claim include a surviving spouse, the children of the deceased, and parents of the deceased. Each can file a claim on their own or for everyone's benefit. If none file within three years from the date of death, the executor of the estate will file such an action unless all eligible individuals request that no action be taken.
The statute of limitations for filing wrongful death claims in Texas is two years from the date of death. The claim must either be settled or a lawsuit must be filed in the appropriate civil court within two years.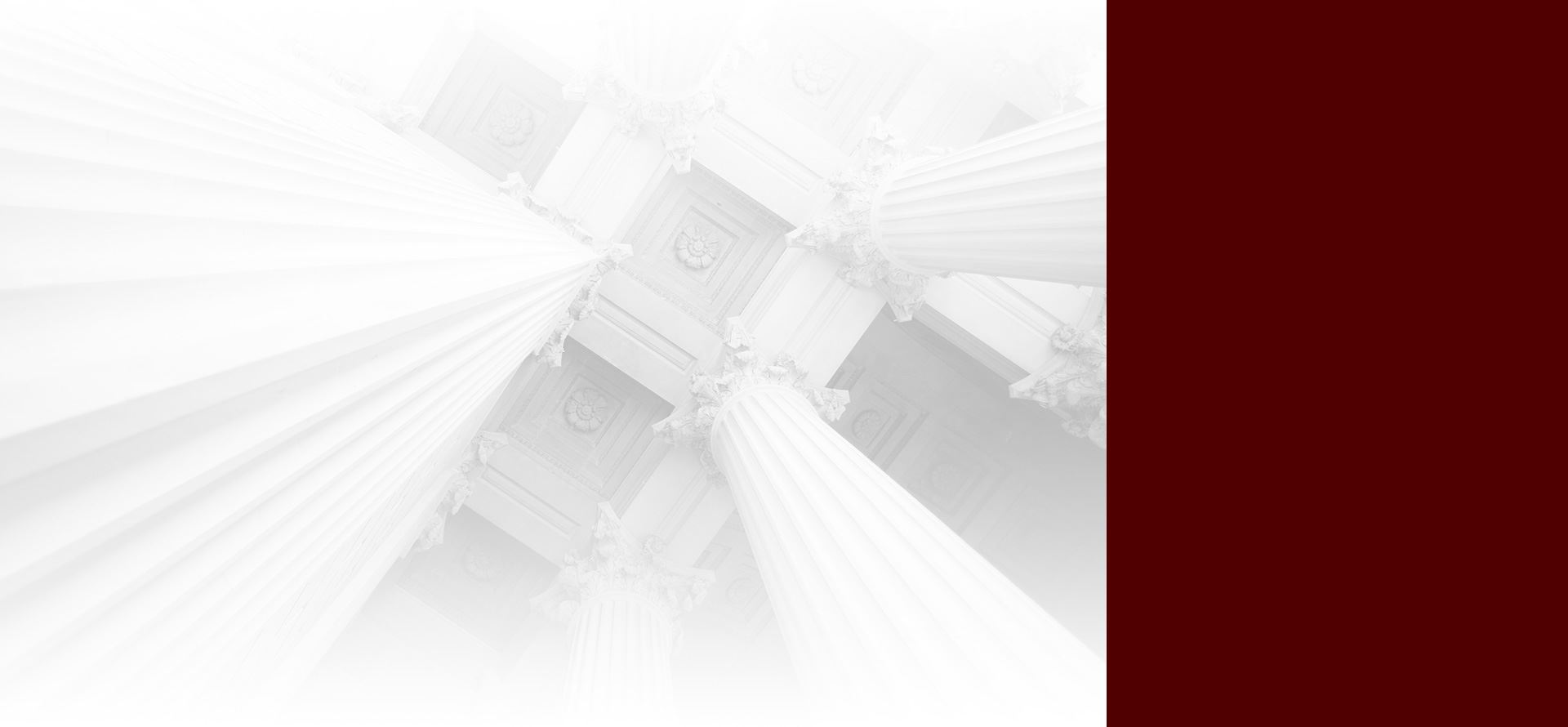 Hear From Our Happy Clients
Reviews & Testimonials
At Rick Davis & Associates, your satisfaction is our priority! See for yourself what our clients have to say about working with us.
"EXCELLENT WORK"

His service was excellent and he treats you like family. He is extremely kind and sincere and he truly helps in time of need.

- Mansour H.

"WE HAD A DEADLINE & HE MET IT"

He has an amazing ability to get things done. He is very knowledgeable and supportive.

- Wendy L.

"EXCEEDED EXPECTATIONS!"

Every ruling was in our favor. It was very emotional for me, but Rick was tremendous in every way. I would recommend him to anybody.

- Scott J.

"A WONDERFUL EXPERIENCE!"

He is awesome and very knowledgeable, especially when you go to court, he knows exactly what questions to ask and what he's talking about.

- Bobby M.

"EXCELLENT LAWYER"

Very thorough and has a great staff working for him. I highly recommend Mr. Davis!!

- Scott B.

"OUR EXPERIENCE WAS GOOD!"

So far the experience with Rick Davis & Associates Attorneys at Law as been good!

- Todd N.

"THE EPITOME OF EXCELLENT LEGAL REPRESENTATION!"

Rick Davis has a phenomenal staff of paralegals that are very knowledgeable of the law, efficient with their work, have the highest degree of organization, and are quick to respond to any questions or concerns.

- David

"VERY PROFESSIONAL"

Very professional and the best people I know.

- Jimmy C.
What Damages Might Be Recovered?
There are two types of claims under the Texas Wrongful Death statute, specifically Chapter 71 of the Texas Civil Practice and Remedies Code, that provide recovery when a person's death is caused by another person's negligence.
The first type of claim, a Wrongful Death claim, is a statutory cause of action (as contrasted with a common law cause of action). In Wrongful Death claim, the decedents spouse, children, and parents can recover damages that they incurred, including:
Loss of household income the decedent would have likely earned during their lifetime
Loss of the decedent's service, support, counsel, and advice
Mental pain and anguish
Loss of love, society, companionship, and comfort
Lost inheritance a family member would have received had their loved one lived
When the death is caused by the willful act or omission or gross negligence of a negligent corporation, a negligent business or negligent person, exemplary as well as actual damages may be recovered. Exemplary damages, which are also sometimes called punitive damages, can be awarded to punish the negligent party and to deter such conduct in the future.
The second type of claim under the statute is a "survival" action. If the deceased person suffered mental and physical pain and anguish before he died, the Defendant (that is, the negligent party) does not get off scot-free if the injured person dies. The decedent's claims that he had before his death survive his death and belong to his estate. The "survival statute" is so named because the personal injury claim survives, even when the injured person dies.
Some of the damages that can be claimed through either form of claim under the Wrongful Death statute can be difficult to quantify. Calculating the cost of a funeral and adding up final medical bills is one thing. Putting a value on the mental and physical pain and anguish of the decedent before he died, and of the surviving family members is quite another. A thoughtful and knowledgeable wrongful death attorney knows how to evaluate and quantify damages that appear to be intangible.
You need an attorney willing to be a tireless advocate for you, willing to fight against insurance companies who want to devalue the life you lost and willing to stand up for you in Court. For decades, I have been that advocate for clients struggling with loss in Bryan, Texas, College Station, Brenham, Anderson, Madisonville, Cameron, Franklin and Caldwell, as well as Washington, Grimes, Burleson, Milam, Robertson and Madison counties. Set up a free consultation with me immediately to receive the help you need.
To schedule a free in-person or virtual consultation with our personal injury attorney in Bryan, call us at (979) 701-2888 or reach out to us online.