Bryan Divorce Attorneys
SERVING CLIENTS THROUGHOUT BRAZOS County
Divorce is a notoriously difficult process. Regardless of whether it is contested or uncontested, the outcomes of a settlement can be life-changing for the involved parties and their families. At Rick Davis & Associates, we are honest, caring, and highly skilled advocates that have helped numerous clients successfully navigate divorce settlements, in addition to the alimony, custody, child support, and other disputes that often accompany them. If you are considering filing for divorce, have been served papers, or are in the midst of a case and need representation, let us be your first call.
Types of Texas Divorce
In Texas, there are contested and uncontested divorces. A contested divorce is one in which parties are unable to agree on one or more issues related to the divorce. This could include property division, child custody, child support, or spousal support. If this happens, a judge will often determine the details of the divorce settlement.
Uncontested divorce, on the other hand, is when both parties agree on the terms of the divorce. It follows that this type of divorce is generally quicker and less expensive than one that is contested. Regardless of the type, individuals ought to get the help of an attorney to protect their rights and counsel them through the process.
How to Prepare for Divorce in Texas
How a person prepares for a divorce case can make all the difference.
While this legal process is rarely easy or simple, individuals can help themselves by:
Consulting with an attorney who has experience in family law: The right attorney can work to protect a party's rights. A skilled lawyer can also provide invaluable counsel that can help a person make informed decisions about their divorce settlement.
Gathering financial documents. These include bank statements, tax returns, and documents concerning investment accounts or any assets or debts. Having accurate financial information is key for negotiating property division, alimony, child support, and other financial aspects of divorce.
Considering property division. Texas is a community property state.

In general, this means that the courts consider any property spouses acquired during their marriage "community property," and it is subject to division. Taking inventory of all assets and debts when preparing for property negotiations is crucial.

Developing a parenting plan. Spouses with a child or children will need to work with one another to outline custody arrangements, visitation schedules, and child support. This is where the counsel of our Bryan family law attorney is key. Before making any decisions, our lawyer can help a spouse take strategic steps to provide their children with the support and care they need after the divorce.
Taking care of yourself.

Divorce can be a trying, emotional process. Parties should tend to their mental health by seeking support from friends and family, talking to a therapist, or joining a support group.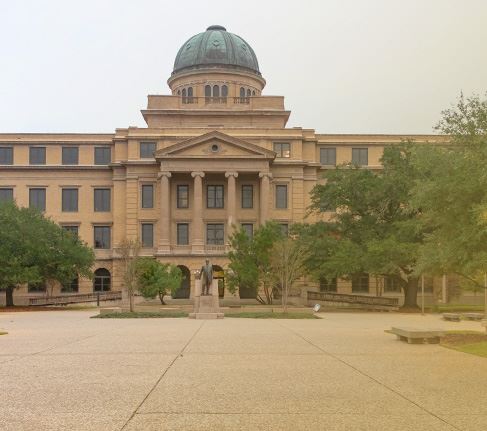 Considering Mediation? Here Is Why It Can Be Beneficial
At times, taking a divorce to court can create conflict where none had existed before. This is where mediation can be beneficial. Settling a divorce outside of court tends to foster a less combative environment, and it gives parties greater control of the outcome of their divorce. Not only that, but it can significantly reduce the costs and time of a divorce.
If you think mediation would be possible for your case, let our team at Rick Davis & Associates know. We have settled numerous divorces both inside and outside of court, and we would be glad to guide you through the mediation process.
Schedule a free in-person or virtual consultation to discuss the details of your situation by calling (979) 701-2888 or connecting with us online. We are proud to serve clients in Bryan, College Station, and other cities in Brazos County.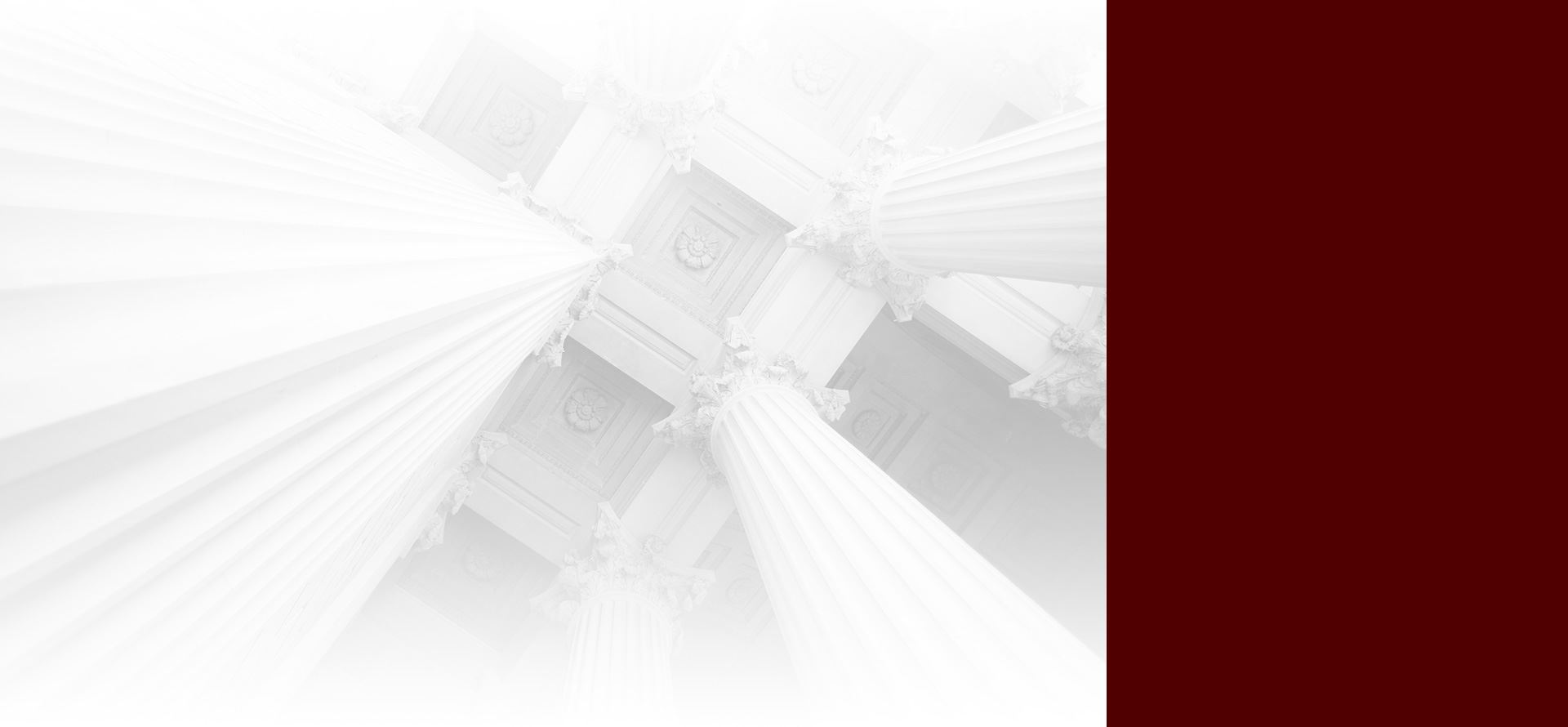 Hear From Our Happy Clients
Reviews & Testimonials
At Rick Davis & Associates, your satisfaction is our priority! See for yourself what our clients have to say about working with us.
"EXCELLENT WORK"

His service was excellent and he treats you like family. He is extremely kind and sincere and he truly helps in time of need.

- Mansour H.

"WE HAD A DEADLINE & HE MET IT"

He has an amazing ability to get things done. He is very knowledgeable and supportive.

- Wendy L.

"EXCEEDED EXPECTATIONS!"

Every ruling was in our favor. It was very emotional for me, but Rick was tremendous in every way. I would recommend him to anybody.

- Scott J.

"A WONDERFUL EXPERIENCE!"

He is awesome and very knowledgeable, especially when you go to court, he knows exactly what questions to ask and what he's talking about.

- Bobby M.

"EXCELLENT LAWYER"

Very thorough and has a great staff working for him. I highly recommend Mr. Davis!!

- Scott B.

"OUR EXPERIENCE WAS GOOD!"

So far the experience with Rick Davis & Associates Attorneys at Law as been good!

- Todd N.

"THE EPITOME OF EXCELLENT LEGAL REPRESENTATION!"

Rick Davis has a phenomenal staff of paralegals that are very knowledgeable of the law, efficient with their work, have the highest degree of organization, and are quick to respond to any questions or concerns.

- David

"VERY PROFESSIONAL"

Very professional and the best people I know.

- Jimmy C.
Why Choose Rick Davis & Associates?
At our firm, we like to say: "If people need a gladiator, we are up for the task. If they want a peaceful resolution, we are amenable to that also." We have found success for well over 25 years by being what our clients needed in the moments it mattered the most.
We work directly with the people we serve so that we have a complete understanding of their concerns and goals. By choosing Rick Davis & Associates, you can get aggressive advocacy from our highly experienced Bryan divorce lawyer and vital support from our entire team.
Do not hesitate to call us today at (979) 701-2888 or send us a message online. We offer our services in both English and Spanish.