Bryan Work Related Accidents Attorneys
SERVING CLIENTS THROUGHOUT BRAZOS County
People can be injured on the job in every industry. Whether a worker uses a power tool, works at great heights, or sits at a desk, there is a risk of injury when employers fail to provide a safe environment or workers do not take reasonable precautions. The loss of income caused by a temporary or permanent disability after a work-related accident can be overwhelming for any worker.
Fortunately, workers who sustain on-the-job injuries may be entitled to compensation. As an experienced workplace injury attorney at Rick Davis & Associates Attorneys at Law, I assist people in Bryan, Texas, and surrounding areas with filing workers' compensation and third-party personal injury claims and helping them receive the benefits and compensation they deserve. My firm also serves clients in College Station, Brenham, Anderson, Madisonville, Caldwell, Washington County, Grimes County, Burleson County, and Madison County, Texas.
WORKPLACE SAFETY LAWS
Workplace accidents are not uncommon in Texas and other states across the country. According to the U.S. Bureau of Labor Statistics, there were more than 600 fatal work-related injuries across Texas in 2019.
There are strict regulations and workplace safety laws in place to prevent and reduce the risk of work-related injuries and deaths. Employers can face severe penalties for failing to provide a safe working environment to their employees and violating workplace safety standards. Workplace accidents are investigated by the Occupational Safety and Health Administration (OSHA), which also has the authority to cite employers for workplace safety violations.
Employers in Texas must comply with both federal and state workplace safety laws. In particular, Texas state law requires employers to provide a hazard-free workplace for employees.
To schedule a free in-person or virtual consultation with our personal injury attorney in Bryan, call us at (979) 701-2888 or reach out to us online.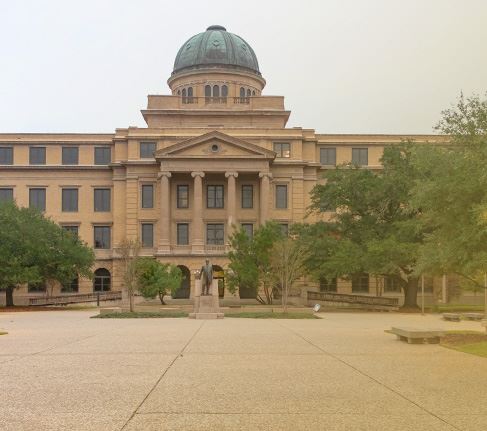 Filing a Third-Party Claim
Under certain circumstances, workers may have the option of filing a third-party claim. You may have a right to pursue a third-party personal injury claim when your work-related injury was the result of negligence on the part of a third party. By filing a third-party claim, you can obtain additional compensation beyond what is available to you under the workers' compensation law.
However, if your third-party claim is successful, the workers' compensation insurance provider will be reimbursed for the amount it paid to the injured worker. This is called "subrogation."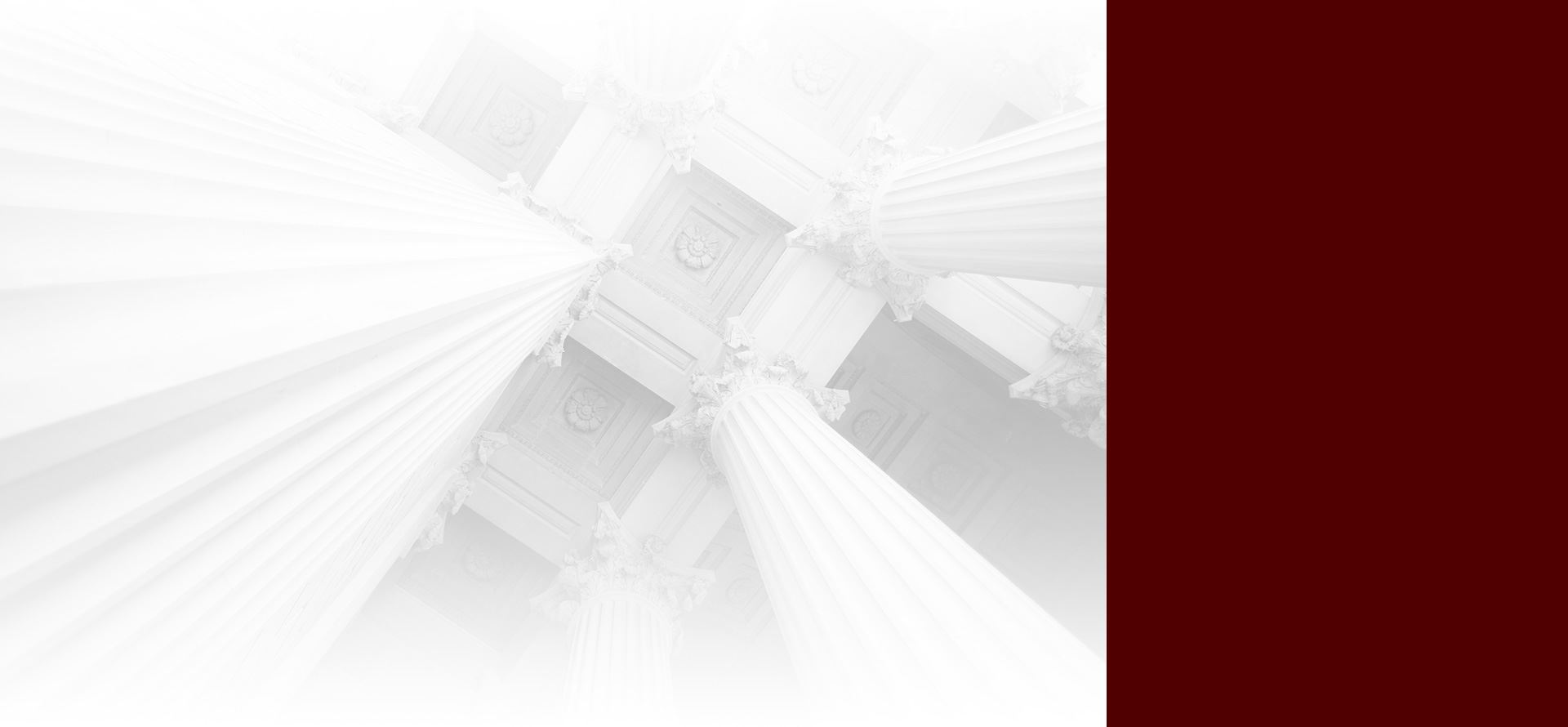 Hear From Our Happy Clients
Reviews & Testimonials
At Rick Davis & Associates, your satisfaction is our priority! See for yourself what our clients have to say about working with us.
"EXCELLENT WORK"

His service was excellent and he treats you like family. He is extremely kind and sincere and he truly helps in time of need.

- Mansour H.

"WE HAD A DEADLINE & HE MET IT"

He has an amazing ability to get things done. He is very knowledgeable and supportive.

- Wendy L.

"EXCEEDED EXPECTATIONS!"

Every ruling was in our favor. It was very emotional for me, but Rick was tremendous in every way. I would recommend him to anybody.

- Scott J.

"A WONDERFUL EXPERIENCE!"

He is awesome and very knowledgeable, especially when you go to court, he knows exactly what questions to ask and what he's talking about.

- Bobby M.

"EXCELLENT LAWYER"

Very thorough and has a great staff working for him. I highly recommend Mr. Davis!!

- Scott B.

"OUR EXPERIENCE WAS GOOD!"

So far the experience with Rick Davis & Associates Attorneys at Law as been good!

- Todd N.

"THE EPITOME OF EXCELLENT LEGAL REPRESENTATION!"

Rick Davis has a phenomenal staff of paralegals that are very knowledgeable of the law, efficient with their work, have the highest degree of organization, and are quick to respond to any questions or concerns.

- David

"VERY PROFESSIONAL"

Very professional and the best people I know.

- Jimmy C.
Steps To Take Following A Work-Related Accident
If you were injured in a work-related accident, taking the following steps can be crucial for protecting your health and your right to compensation:
Seek medical attention right away. The first step to take after a workplace accident is to receive medical care. Depending on the nature of the accident and the severity of your injury, you may need to be transported to an emergency room.
File an accident report. Many workers in Texas underestimate the importance of filing an accident report. It is critical to notify your employer of your work-related accident as soon as you possibly can. Under Texas law, workers have an obligation to file an accident report within 30 days of the date of the accident. The longer you wait to report the work-related injury, the more difficult it will be to prove that you are eligible for benefits.
Gather documentation. Your ability to obtain full and fair compensation depends on the evidence and documents you can gather to support your claim. Evidence that could be relevant includes your own account of events, a copy of the accident report and medical report, photos from the scene of the accident, witness statements, surveillance footage, and others.
Speak with an attorney. A skilled attorney can explain your legal remedies and guide you through the process of seeking compensation for your work-related injury. Your attorney will be on your side throughout the claims process to ensure that you receive the compensation to which you are entitled.
Common Workplace Injuries
A worker may sustain injuries in any type of workplace accident. Statistically speaking, some workplace accidents cause more work-related injuries and fatalities than others. Common types of on-the-job accidents include:
Slip-and-fall accidents
Falls from heights
Faulty equipment
Electrocution
Employer negligence
Commercial motor vehicle accidents
Inadequate training
Safety code violations
Improper supervision
These and other types of work-related accidents can cause severe and debilitating injuries. Regardless of the type of accident, you might be entitled to compensation for your on-the-job injury or occupational illness.