Bryan Child Custody Attorneys
SERVING CLIENTSTHROUGHOUT BRAZOS County
A STRONG ADVOCATE FOR BOTH PARENTS AND CHILDREN
Confusion, anger, guilt, pain, fear — these are emotions that many children experience when their parents divorce. If a child is caught in the middle of a heated custody dispute, the emotional toll on the child can be profoundly damaging.
When clients come to attorney Rick Davis, they find a strong advocate who understands how traumatic divorce and other family conflicts can be on children. At his Texas law firm, Rick is dedicated to protecting children and doing what is in their best interests. He always seeks to resolve child custody and visitation rights issues in a way that is least painful to the child to prevent emotional damage to the child and future bitterness between the parents.
"My law firm can fight as hard as the best of them, but we'll seek a peaceful resolution if possible." —Rick Davis & Associates Attorneys at Law
CONTACT A BRAZOS COUNTY DIVORCE LAWYER WHO CARES
Whether you need a fearless, aggressive lawyer to protect your children from abuse, to enable you to play a larger role in your child's life or to obtain a child custody modification in order to allow you to move to a different city, Rick can help. Call Rick Davis & Associates Attorneys at Law, at (979) 701-2888 or fill out the onlinecontact formfor a free consultation.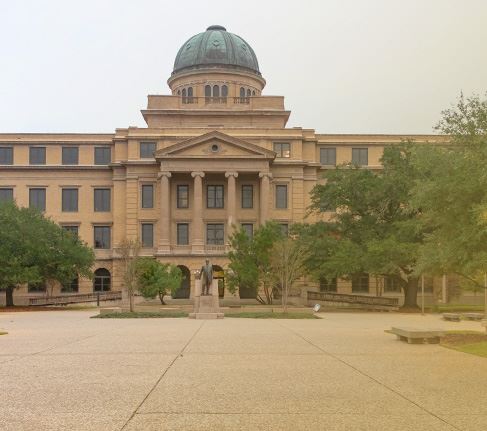 Legal and Personal Experience — A Combination for Success
Rick is not only a Bryan-College Station, Texas, child custody lawyer, but he is also a former district judge and former county court at law judge. His vast experience and in-depth knowledge of the legal system aid him in advocating the best interests of both his clients and their children. He has actually presided over a multitude of the same type of family law cases that he presently handles for clients.
In addition, Rick has six children of his own. He is able to relate to the concerns, hopes, and responsibilities that parents face, and he dedicates his full energy and talent toward ensuring a positive and safe future for each child.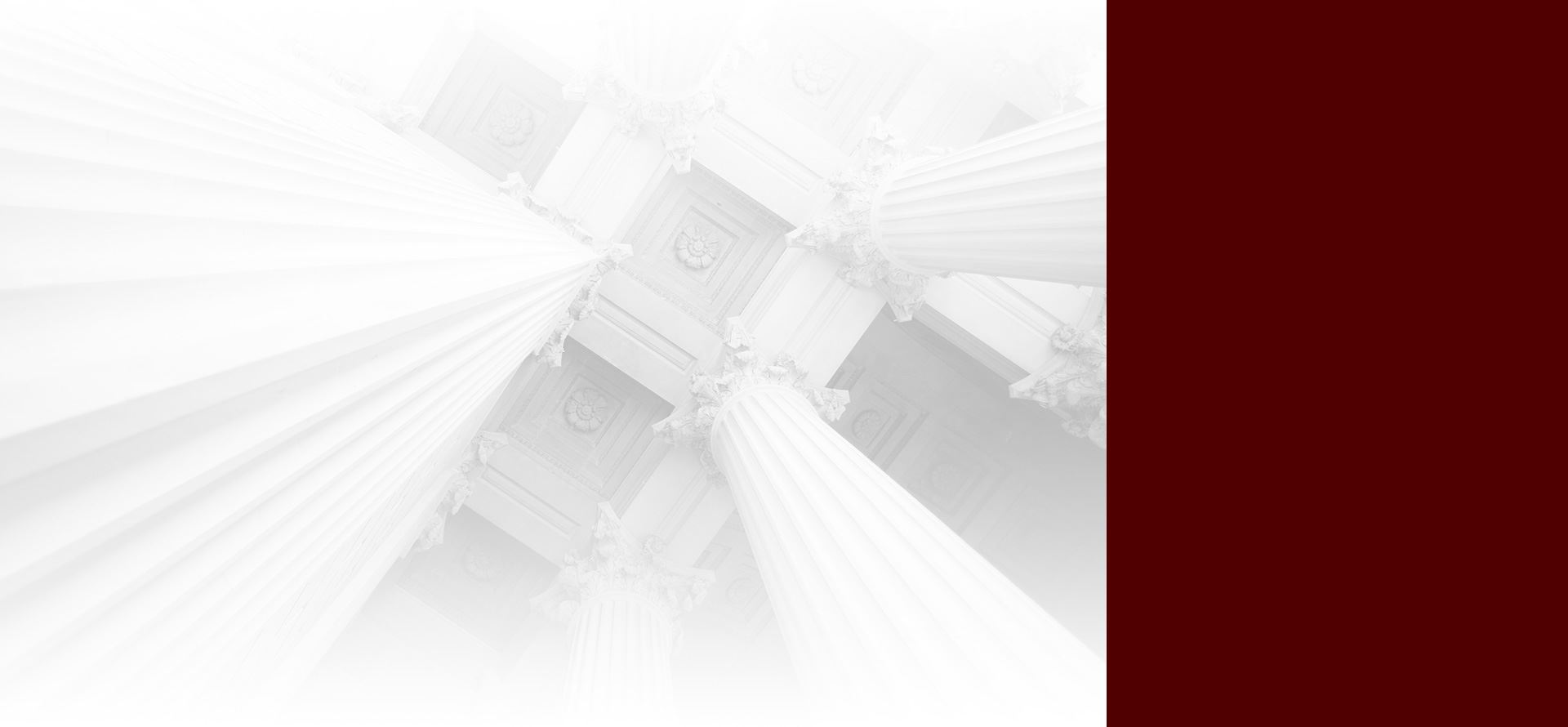 Hear From Our Happy Clients
Reviews & Testimonials
At Rick Davis & Associates, your satisfaction is our priority! See for yourself what our clients have to say about working with us.
"EXCELLENT WORK"

His service was excellent and he treats you like family. He is extremely kind and sincere and he truly helps in time of need.

- Mansour H.

"WE HAD A DEADLINE & HE MET IT"

He has an amazing ability to get things done. He is very knowledgeable and supportive.

- Wendy L.

"EXCEEDED EXPECTATIONS!"

Every ruling was in our favor. It was very emotional for me, but Rick was tremendous in every way. I would recommend him to anybody.

- Scott J.

"A WONDERFUL EXPERIENCE!"

He is awesome and very knowledgeable, especially when you go to court, he knows exactly what questions to ask and what he's talking about.

- Bobby M.

"EXCELLENT LAWYER"

Very thorough and has a great staff working for him. I highly recommend Mr. Davis!!

- Scott B.

"OUR EXPERIENCE WAS GOOD!"

So far the experience with Rick Davis & Associates Attorneys at Law as been good!

- Todd N.

"THE EPITOME OF EXCELLENT LEGAL REPRESENTATION!"

Rick Davis has a phenomenal staff of paralegals that are very knowledgeable of the law, efficient with their work, have the highest degree of organization, and are quick to respond to any questions or concerns.

- David

"VERY PROFESSIONAL"

Very professional and the best people I know.

- Jimmy C.