Bryan Premise Liability Attorneys
SERVING CLIENTS THROUGHOUT BRAZOS County
Accidents can happen to any of us if we're not being cautious, and usually, we're able to walk away no worse for wear. However, sometimes these accidents can result in more serious injuries or even death. What can make these injuries (and the medical bills that accompany them) even more devastating is knowing that the accident was caused by the negligence of someone else and could have been prevented.
If you or someone you love has recently been injured in a slip-and-fall accident, call me today at Rick Davis & Associates Attorneys at Law. I work out of Bryan, Texas, but can serve those throughout the area, including College Station, Brenham, Anderson, Madisonville, Caldwell, Washington County, Grimes County, Burleson County, and Madison County.
Premises Liability in Texas
The concept of premises liability in Texas is essential in understanding these incidents. This is a set of laws that outlines the rights and responsibilities an owner has when other people are on their property. These laws apply to individuals who own personal property as well as business owners and can cover all types of incidents such as dog bites, slip-and-fall accidents, exposure to toxic chemicals, or construction site negligence.
In 2020, 15% of all work-related deaths in Texas were caused by slip-and-fall accidents. If you've been injured on someone else's property, you may be able to receive compensation. You first must show the owner had a legal duty of care to you (i.e. you were on their property legally and they should keep it free of unsafe conditions or notify you of them), that they breached that duty, and that in doing so, you were injured. In Texas, you have two years from the date of the accident to file a personal injury lawsuit against a property owner.
Determining Liability
To have a successful claim, you must first determine liability. In a personal injury case, the party who is liable for the accident occurring may or may not be the property owner. For example, if a homeowner recently had work done on a staircase that later broke and caused an injury, the contractor who built the staircase may be held liable for the accident instead of the homeowner. However, if a homeowner knew that there was a rotted section of their staircase and didn't warn guests about it, they would be held liable for the accident.
In other cases, a business owner might be held liable for an accident occurring if a customer slipped while shopping at their store. Or, the government might be held liable if a pedestrian slipped and injured themselves on a public sidewalk that had not been adequately maintained. In all cases, an insurance adjuster or judge will also evaluate your role in the accident, and your own carelessness might make you liable for a portion of the accident.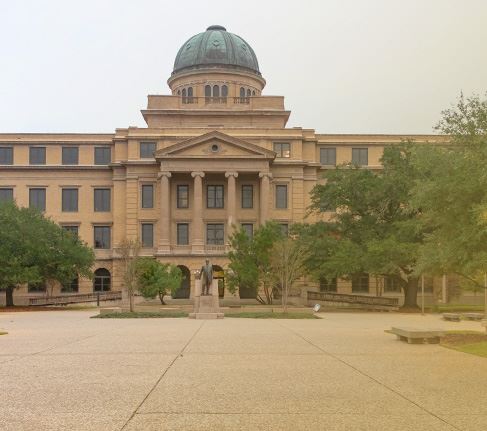 Proving Fault
Proving fault in slip-and-fall accidents is the next step in the claims process, and you must prove three main things. First, you must show that the owner caused the condition that led to the fall (and in cases of a rental property, this fault might lie with the landlord). Second, you must prove that the owner didn't fix the condition. Third, it must be shown that the owner should have known it was dangerous by a "reasonable" person's standards.
Modified Comparative Fault in Texas
The last concept to understand is that of modified comparative fault. In Texas, this means that as the victim, you could also share fault with the property owner if it's found your actions contributed to the accident occurring. For example, if you were found to be 20% at fault because you were running in an area you should have known was dangerous, your total damage will be reduced by that same percentage. Note also that if you're found to be over 50% at fault, you're barred from seeking any damages from the property owner.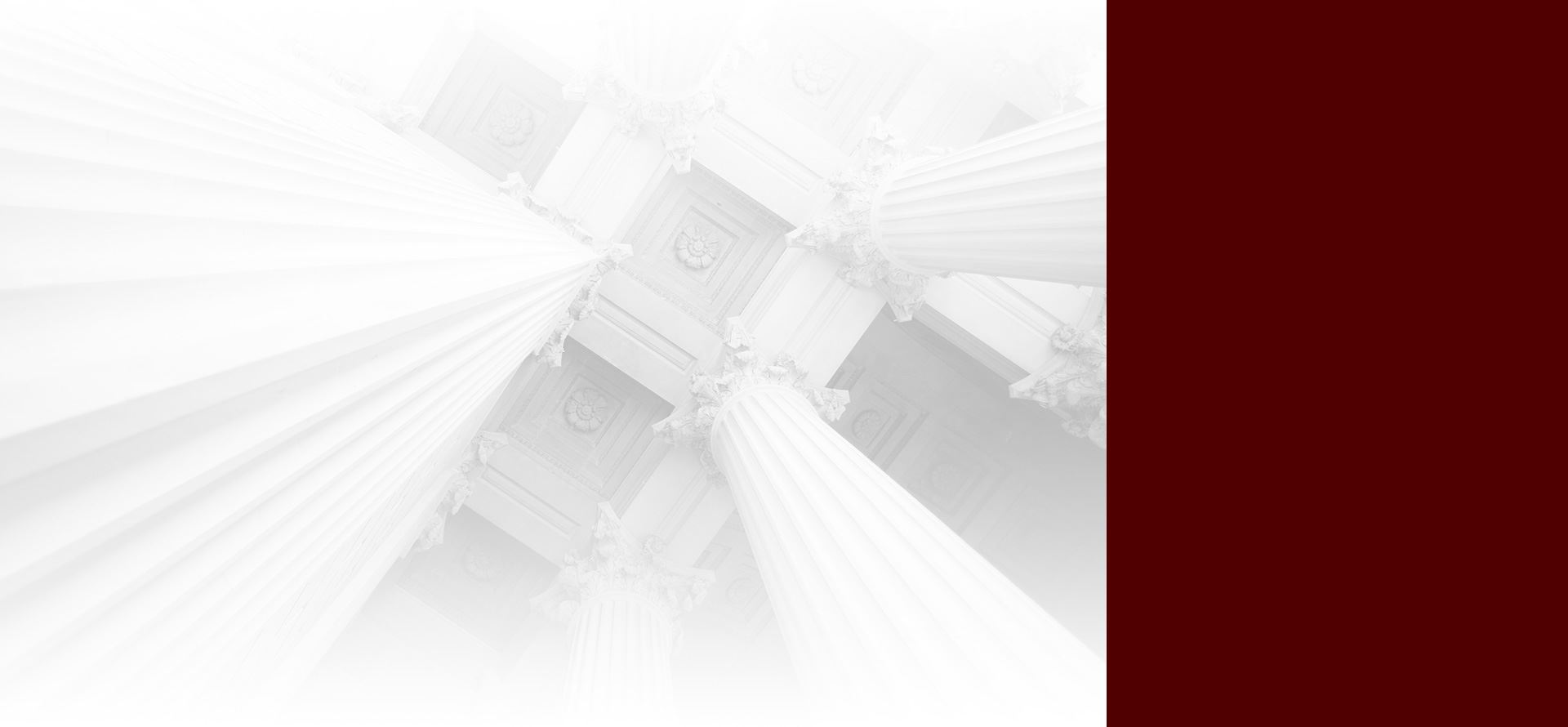 Hear From Our Happy Clients
Reviews & Testimonials
At Rick Davis & Associates, your satisfaction is our priority! See for yourself what our clients have to say about working with us.
"EXCELLENT WORK"

His service was excellent and he treats you like family. He is extremely kind and sincere and he truly helps in time of need.

- Mansour H.

"WE HAD A DEADLINE & HE MET IT"

He has an amazing ability to get things done. He is very knowledgeable and supportive.

- Wendy L.

"EXCEEDED EXPECTATIONS!"

Every ruling was in our favor. It was very emotional for me, but Rick was tremendous in every way. I would recommend him to anybody.

- Scott J.

"A WONDERFUL EXPERIENCE!"

He is awesome and very knowledgeable, especially when you go to court, he knows exactly what questions to ask and what he's talking about.

- Bobby M.

"EXCELLENT LAWYER"

Very thorough and has a great staff working for him. I highly recommend Mr. Davis!!

- Scott B.

"OUR EXPERIENCE WAS GOOD!"

So far the experience with Rick Davis & Associates Attorneys at Law as been good!

- Todd N.

"THE EPITOME OF EXCELLENT LEGAL REPRESENTATION!"

Rick Davis has a phenomenal staff of paralegals that are very knowledgeable of the law, efficient with their work, have the highest degree of organization, and are quick to respond to any questions or concerns.

- David

"VERY PROFESSIONAL"

Very professional and the best people I know.

- Jimmy C.