Bryan Juvenile Crime Attorney
SERVING CLIENTS THROUGHOUT BRAZOS County
If any individual is charged with a crime, it can stay with the person for the rest of his or her life. This is especially the case when the accused is an underage or minor individual. His or her entire future may be in jeopardy due to what may seem to be even a minor charge. It is important to take action to protect your future or the future of your child.
At the office of Rick Davis and Associates, juvenile criminal defense clients are handled directly by attorney Rick Davis. Representing clients in Bryan, College Station, and throughout the Brazos Valley, he has extensive experience handling a wide range of adult and juvenile criminal matters. As a father himself with six children, Rick understands the impact that a criminal charge can have on a minor, a teenager and an entire family. He works hard on your behalf to protect your child's rights. Contact the office or call (979) 701-2888 to schedule your free initial consultation today.
TYPES OF JUVENILE OFFENSES
Juveniles can be charged with any type of crime, just like adults. However, the punishments may be different and include loss of a driver's license or incarceration in a juvenile facility instead of jail. Juveniles are frequently charged with certain types of crimes, such as:
Minor in Possession (MIP)
Shoplifting
Vandalism
Petty theft
Fighting in school
Disorderly conduct
Noise violations
Traffic tickets
To schedule a free in-person or virtual consultation, give us a call or reach out to us online. We defend individuals in Bryan, College Station, and other cities across Brazos County.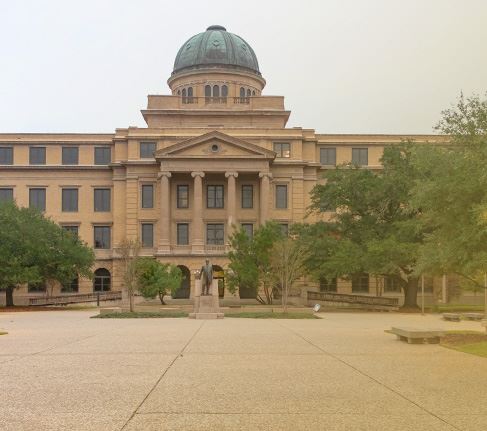 Understanding Juvenile Crimes
Juveniles also can be charged with more serious offenses, such as murder, manslaughter and DWI/DWI (drunk driving).
To deal with the juvenile charges, Rick Davis can negotiate with the prosecution or aggressively fight the case in court depending on what is the best course of action. By taking steps to see that the juvenile charges are reduced or dismissed, he is attempting to protect the juvenile's criminal record. A criminal record established at such an early age can follow young people throughout their lives, preventing them from obtaining entrance into schools, loans for education, residences and employment.
Crimes committed by a juvenile typically fall under the jurisdiction of the juvenile courts. Though these courts may operate differently than adult courts, the impact of an adjudication on a juvenile's life may have the same type of negative effect.
Contact the office to schedule your free consultation with lawyer Rick Davis today.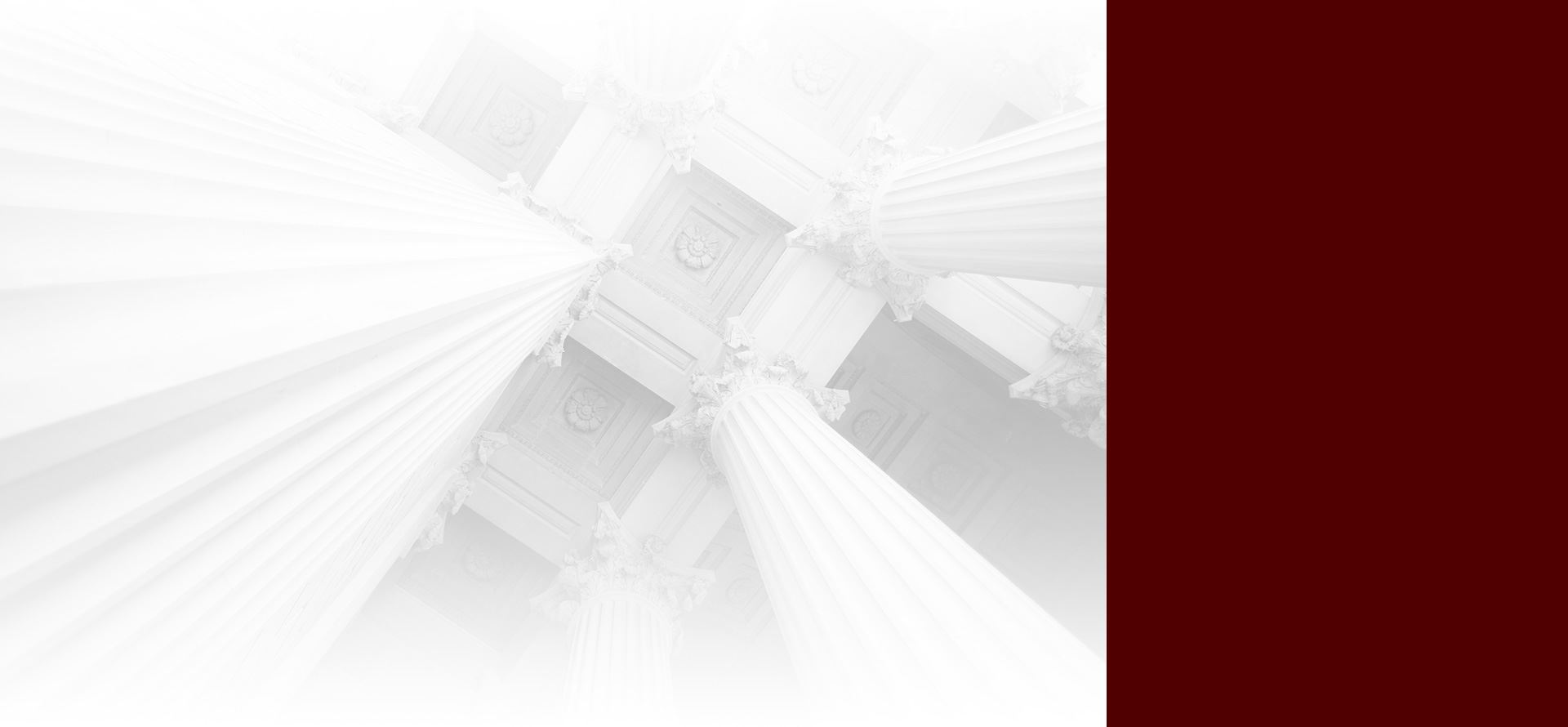 Hear From Our Happy Clients
Reviews & Testimonials
At Rick Davis & Associates, your satisfaction is our priority! See for yourself what our clients have to say about working with us.
"EXCELLENT WORK"

His service was excellent and he treats you like family. He is extremely kind and sincere and he truly helps in time of need.

- Mansour H.

"WE HAD A DEADLINE & HE MET IT"

He has an amazing ability to get things done. He is very knowledgeable and supportive.

- Wendy L.

"EXCEEDED EXPECTATIONS!"

Every ruling was in our favor. It was very emotional for me, but Rick was tremendous in every way. I would recommend him to anybody.

- Scott J.

"A WONDERFUL EXPERIENCE!"

He is awesome and very knowledgeable, especially when you go to court, he knows exactly what questions to ask and what he's talking about.

- Bobby M.

"EXCELLENT LAWYER"

Very thorough and has a great staff working for him. I highly recommend Mr. Davis!!

- Scott B.

"OUR EXPERIENCE WAS GOOD!"

So far the experience with Rick Davis & Associates Attorneys at Law as been good!

- Todd N.

"THE EPITOME OF EXCELLENT LEGAL REPRESENTATION!"

Rick Davis has a phenomenal staff of paralegals that are very knowledgeable of the law, efficient with their work, have the highest degree of organization, and are quick to respond to any questions or concerns.

- David

"VERY PROFESSIONAL"

Very professional and the best people I know.

- Jimmy C.