Bryan Construction Accident Attorneys
SERVING CLIENTS THROUGHOUT BRAZOS County
Recently, the construction industry in Texas has been responsible for executing numerous energy and utility projects throughout the state. Unfortunately, site accidents and mishaps – including electrocution, falls, or being struck by an object – are frequent on worksites. According to data from the U.S. Bureau of Labor Statistics, there were approximately 174,000 total recordable injury cases in the construction sector in 2020.
If you're a construction worker who has been injured on the worksite, you are eligible to pursue fair compensation. At Rick Davis & Associates, I am dedicated to providing comprehensive legal counsel and vigorous representation to clients in construction site accident claims. I can help evaluate all of the facts of your unique situation and explore your possible legal options to seek damages. Using my extensive legal knowledge, I can help protect your legal rights and seek to hold those responsible for your injuries liable.
My firm – Rick Davis & Associates Attorneys at Law – is proud to serve clients across Bryan, Texas, the surrounding area, College Station, Brenham, Anderson, Madisonville, Caldwell, Washington County, Grimes County, Burleson County, and Madison County.
COMMON CONSTRUCTION ACCIDENTS
Some of the most common causes of construction site accidents and worksite injuries in Texas include:
OSHA's Fatal Four hazards – falls, electrical exposure (electrocution), struck-by an object, and caught-in/between situations.
Poorly constructed scaffolding
Defective or unsafe equipment
Inadequate protection for site workers in trenches
Tripping hazards from debris and other construction materials
Collisions with support beams
Inadequate safety precautions when working beside power lines
Inadequate protection for construction site workers on elevated structures
Unsafe conditions of the property or construction site
If you are involved in a construction site accident, you need to hire experienced personal injury attorneys straight away. Knowledgeable attorneys can help you understand your possible legal options to recover damages and guide you through the process of filing an injury claim.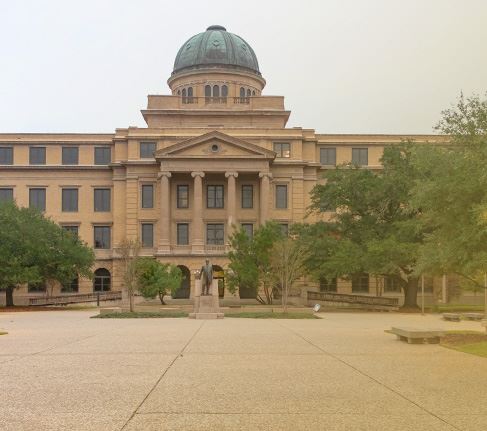 Work With An Experienced Personal Injury Attorney
Getting injured while working at the construction site can be a tough experience. If you're unlucky to sustain serious injuries, such an incident can affect you mentally, physically, and financially. Regardless, you don't need to face the challenges and financial liability all by yourself. Therefore, you must hire skilled personal injury attorneys to fight for your legal right and help you pursue the financial justice that you deserve.
At Rick Davis & Associates, I'm ready and poised to offer you the assistance, support, and vigorous representation you need during such a difficult period. Using my in-depth understanding of the Texas laws addressing liability in personal injury cases involving construction accident cases, I can guide you through the often complex legal proceedings. As your legal counsel, I will fight compassionately to protect your best interests and help you recover the maximum possible compensation for your injuries, damages, or loss.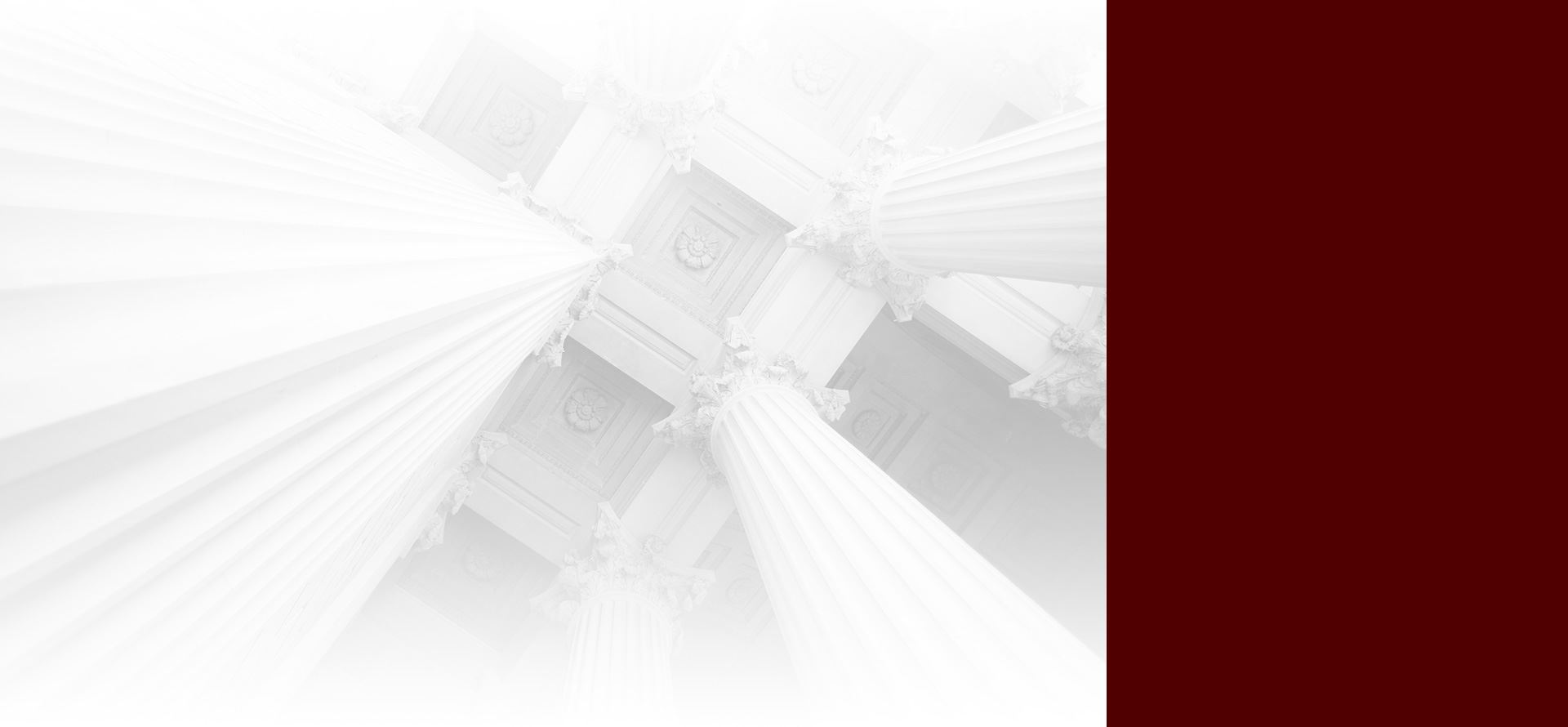 Hear From Our Happy Clients
Reviews & Testimonials
At Rick Davis & Associates, your satisfaction is our priority! See for yourself what our clients have to say about working with us.
"EXCELLENT WORK"

His service was excellent and he treats you like family. He is extremely kind and sincere and he truly helps in time of need.

- Mansour H.

"WE HAD A DEADLINE & HE MET IT"

He has an amazing ability to get things done. He is very knowledgeable and supportive.

- Wendy L.

"EXCEEDED EXPECTATIONS!"

Every ruling was in our favor. It was very emotional for me, but Rick was tremendous in every way. I would recommend him to anybody.

- Scott J.

"A WONDERFUL EXPERIENCE!"

He is awesome and very knowledgeable, especially when you go to court, he knows exactly what questions to ask and what he's talking about.

- Bobby M.

"EXCELLENT LAWYER"

Very thorough and has a great staff working for him. I highly recommend Mr. Davis!!

- Scott B.

"OUR EXPERIENCE WAS GOOD!"

So far the experience with Rick Davis & Associates Attorneys at Law as been good!

- Todd N.

"THE EPITOME OF EXCELLENT LEGAL REPRESENTATION!"

Rick Davis has a phenomenal staff of paralegals that are very knowledgeable of the law, efficient with their work, have the highest degree of organization, and are quick to respond to any questions or concerns.

- David

"VERY PROFESSIONAL"

Very professional and the best people I know.

- Jimmy C.
Filing A Personal Injury Claim
When you are hurt in a construction site accident, here are some of the possible options to seek compensation for your injuries or loss:
WORKERS' COMPENSATION
An employee who becomes injured, disabled, or ill while on the job can seek workers' compensation benefits if the employer provides workers' compensation insurance coverage. Depending on the surrounding circumstances, an employee may be entitled to income, medical, death, and burial benefits.
PERSONAL INJURY
Texas is an at-fault insurance state. This means that the party responsible for the construction site accident will hold financial liability for medical bills, accident-related expenses, and other potential damages suffered by the accident victim. To recover damages, you can proceed by:
Filing injury claims with your insurance company
Filing third-party claims directly with the insurance provider of the at-fault party
Filing a personal injury lawsuit against the at-fault party in civil court
WRONGFUL DEATH
If a worker dies while on the job or due to a construction site accident, the decedent's surviving spouse, adult children, or parents may file wrongful death claims. The personal representative or administrator of the deceased person's estate may also bring the claims after three months of the date of the death.
Possible Compensation
The possible damages that you may recover by filing injury claims include:
Medical benefits
Vocational rehabilitation benefits
Lost wages/income and other benefits
Mental anguish
Pain and suffering
Loss of care, services, maintenance, advice, support, and consortium
Lost inheritance
Funeral and burial expenses
Punitive damages to further punish the responsible party for willful act, omission, or gross negligence.
Experienced attorneys can fight diligently to protect your best interests and help you pursue fair compensation for your injuries.
To schedule a free in-person or virtual consultation with our personal injury attorney in Bryan, call us at (979) 701-2888 or reach out to us online.