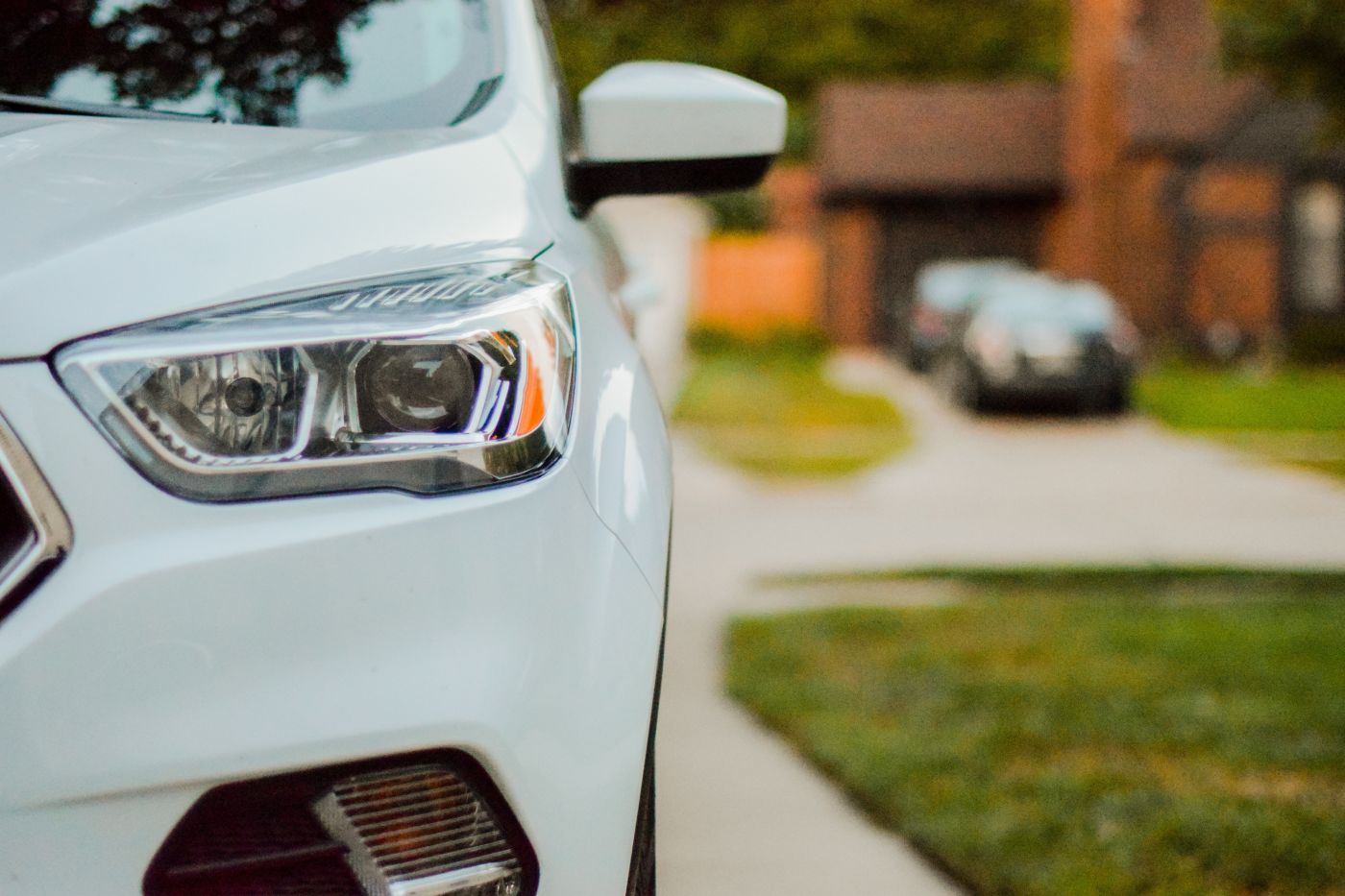 THE BASICS OF UNDERINSURED MOTORIST COVERAGE
Aug. 11, 2017
A resident of the Bryan, Texas, area who suffers injuries on the road due to a negligent driver is going to have a number of hurdles to jump through in order to get compensation for his or her medical expenses, lost wages and pain and suffering.
Obviously, the victim has to get the other driver's insurance company to acknowledge responsibility and to pay all of the victim's accident-related bills and compensate for the victim's losses. However, there is extra wrinkle in the mix when the negligent driver simply does not have enough insurance to cover all of the losses.
It does not take a lot of insurance to keep a driver "legal" in Texas, so the problem of someone just not having enough insurance, or other resources, to pay for an accident is more common than one might think. Fortunately, Texas drivers have the option of buying, and normally do buy, underinsured motorist coverage, which is designed to cover these sorts of situations. It should be noted that Texas treats underinsured motorist coverage as closely related to uninsured motorist coverage.
Basically, if it turns out that a the negligent driver did not have enough insurance to fully compensate his or her victim, the victim can then go to his or her own insurance company in the hopes of using underinsured motorist coverage to make up for some of the shortfall. Of course, this involves filing a separate insurance claim and, quite possibly, a separate lawsuit against one's own insurance company.
As with other personal injury suits, it is often advisable to have the help of an experienced attorney serving the Bryan area in the even one needs to file suit for underinsured motorist coverage.
Related Posts: Rest rules limit how long truckers can be on the road, Victims of buzzed, tired or distracted drivers can get help, Fatigued driving can be just as bad as drunk driving, Texas campaign aims at distracted driving