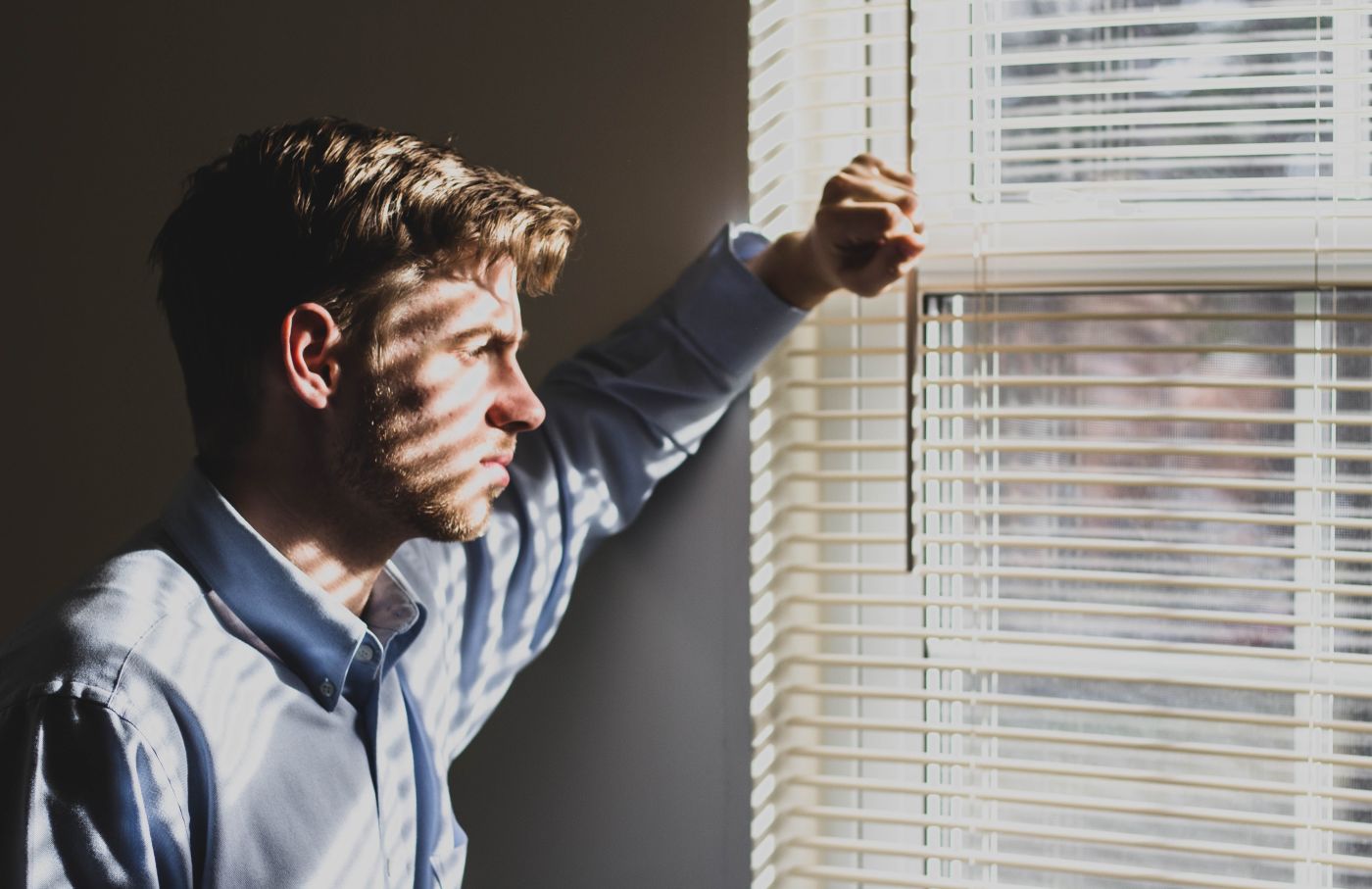 YOU DON'T HAVE TO GO IT ALONE WHEN DEALING WITH FAMILY LAW ISSUES
Dec. 7, 2017
In every case, issues like divorce and child custody can have a lasting effect on families. Such situations are highly personal and emotional, and they can often be legally complicated and challenging. It is easy to see how people face difficulties and often run into trouble when they try to take these matters into their own hands.
Divorce in Texas can be a lengthy process and may involve complicated issues of alimony, property division and child custody. However, this doesn't have to be a costly or a stressful process with the right legal help in your corner, advocating for you. An experienced attorney can help you avoid common mistakes and find settlements and resolutions that can work for you. By taking the time to truly understand what matters in a particular case, the appropriate legal steps can be taken to achieve the desired outcome.
In areas of divorce, mediation, custody disputes, adoption, grand parental rights or other family law issues, Rick Davis & Associates is a firm that specializes in these fields and has tremendous expertise in family law. Attorney Rick Davis started his law firm over 20 years ago coming into the practice with extensive experience as a judge who formerly presided over many family law disputes, and as attorney he is believed to have tried one of the first grand parental rights cases in the State of Texas.
Rick Davis & Associates has the experience, but also the care and compassionate approach to assist in complicated family law matters. To learn more about the firm's practice, visit our family law page.
Related Posts: Visitation rights of Texas grandparents, What is the adoption process in Texas?, Can child support be modified post-divorce?, Might it become harder to get divorced in Texas?