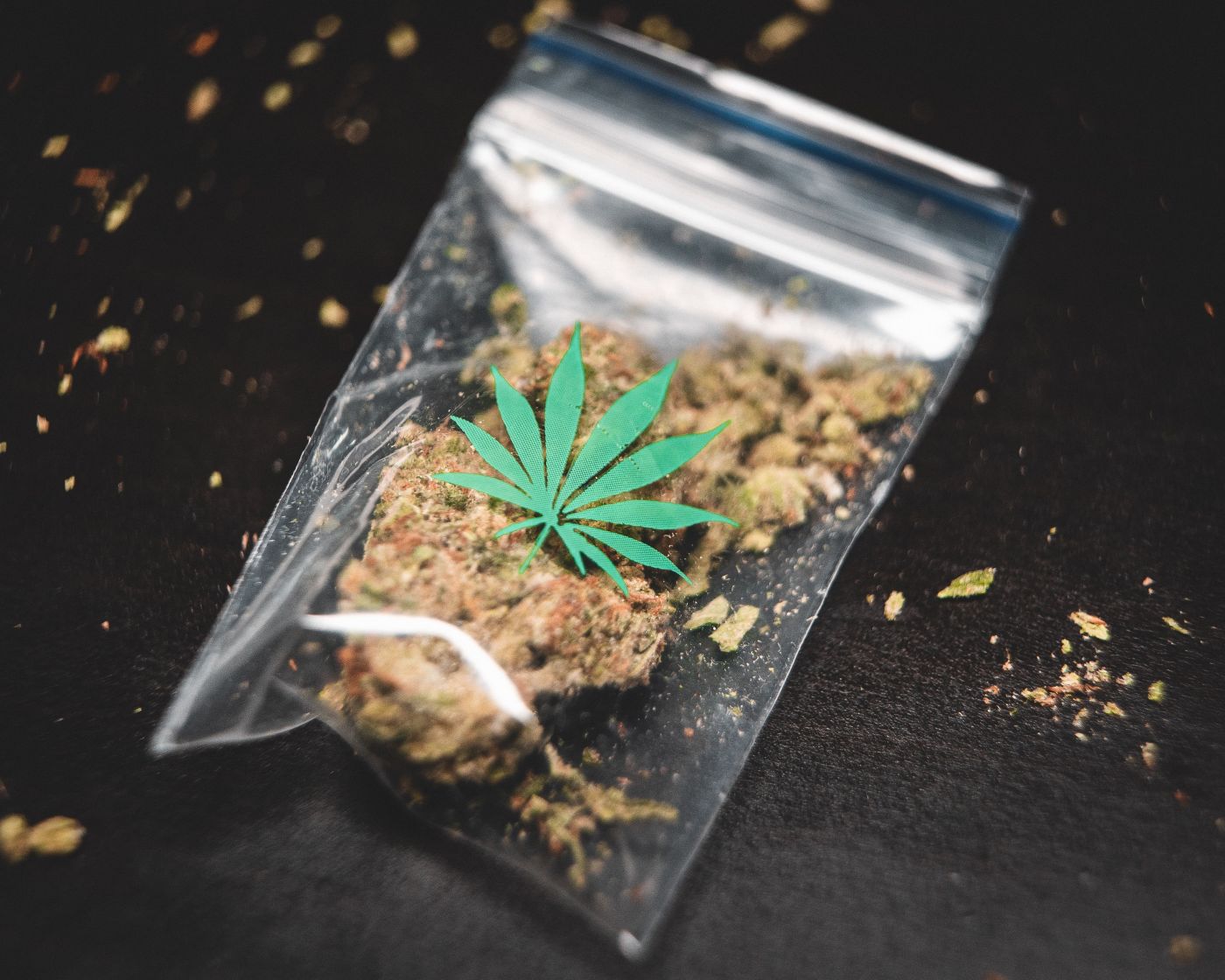 TEXAS MAN ARRESTED ON DRUG CHARGES AND ACCUSED OF DRUG DEALING
June 6, 2017
Drug charges are serious charges that require a strong criminal defense. No matter the severity of the charge, how many charges a person faces and if others are involved and charged as well, it is important to understand the situation and what avenues a defendant has. Initiating an aggressive and timely defense could help the accused reduce or even dismiss the charges against them.
A man accused of dealing drugs, including mushrooms, ecstasy and others, was recently arrested in a Texas community approximately an hour south the Bryan area. The 34-year old man was recently arrested and is an alleged street-level drug dealer. According to authorities, while executing a search warrant, they allegedly found substantial amounts of mushrooms, powdered methamphetamine, ecstasy or MDMA, synthetic anabolic steroids and a large amount of controlled prescription drugs.
The man was charged with several counts of manufacturing and delivering controlled substances and possession of a firearm by a felon. He was taken to jail following his arrest on bonds totaling $270,000. Drug charges are serious charges for anyone facing them and may result in harsh penalties and serious consequences. Individuals of accused of drug crimes and facing drug charges may face incarceration and other penalties that can have a significant impact on their freedom and future.
Criminal defense options are available to defendants in situations of drug charges and when they are facing any other type of criminal charges. Authorities are required to follow procedures for the protection of accused individuals and their rights and if they fail to do so, such as failing to properly obtain or execute a search warrant, it may jeopardize the use of the evidence authorities have alleged against the accused individual.
Source: Chron.com, "Police: Street-level drug dealer caught with mushrooms, ecstasy busted," May 25, 2017
Related Posts: Man faces serious drug charges after police investigation, Protecting your right against unreasonable search and seizure, Texas pair accused of stealing identification documents, Penalties in Texas for vandalism