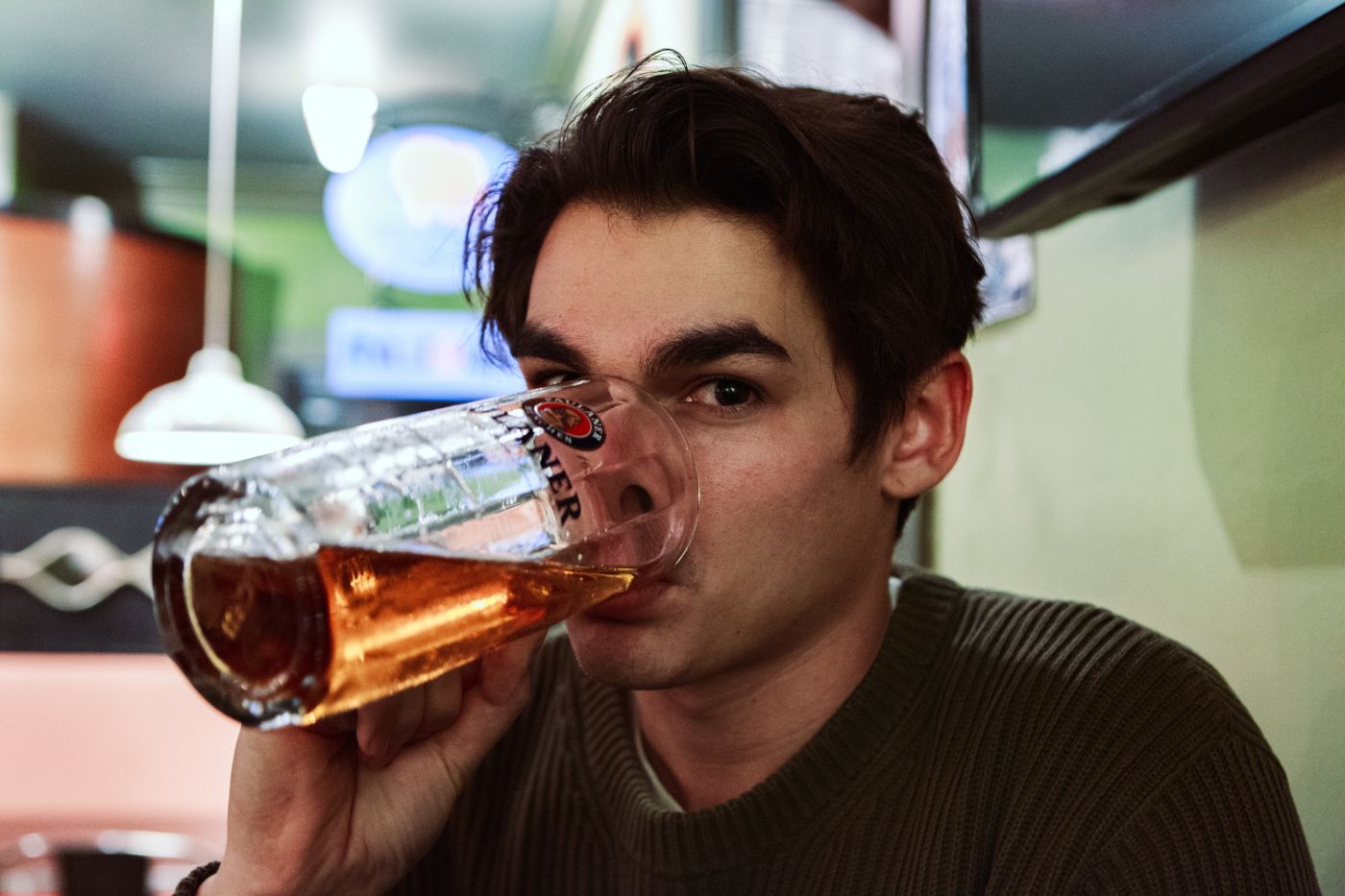 LEGAL RESOURCES TO HELP YOUNG PEOPLE ACCUSED OF UNDERAGE DRINKING
March 29, 2018
Underage drinking charges in Texas can have a serious impact on the life of a young person. Underage drinking charges can threaten the young person's future, education and employment opportunities. Underage drinking, minor in possession of alcohol, underage drunk driving or drug possession charges are all serious charges for a young person to face, which is why they should be familiar with their criminal defense rights and options.
There are potentially serious consequences and charges associated with underage drinking; the purchase or attempt to purchase alcohol by individuals under the age of 21; or the possession or consumption of alcoholic beverages by those under 21, including a minor intoxicated in public. Potential consequences include a Class C misdemeanor charge; a fine up to $500; up to 40 hours of community service; loss of driver's license up to 180 days; possible denial of a driver's license, if one has not already been obtained; and mandatory alcohol awareness class.
The penalties for underage drinking and underage-drinking related charges can be significant and have a lasting impact on young people facing such charges. Additional underage drinking charges, such as underage DWI charges or others, can result in significant fines, longer driver's license suspension or revocation and possible jail time. As is true of any criminal charges, criminal defense options apply when a young person is facing underage drinking charges.
It is important for individuals accused of underage drinking charges, and their families, to be familiar with the legal options and resources available to help them. A strong criminal defense strategy can help accused individuals, especially young people facing an otherwise bright future, with the criminal charges they are facing, such as those related to alleged underage drinking.
Related Posts: Under the legal limit but also underage, Woman faces DWI charges after incident at fast food establishment, Should I take a breathalyzer?, I was charged with a DWI, how long will I lose my license for?