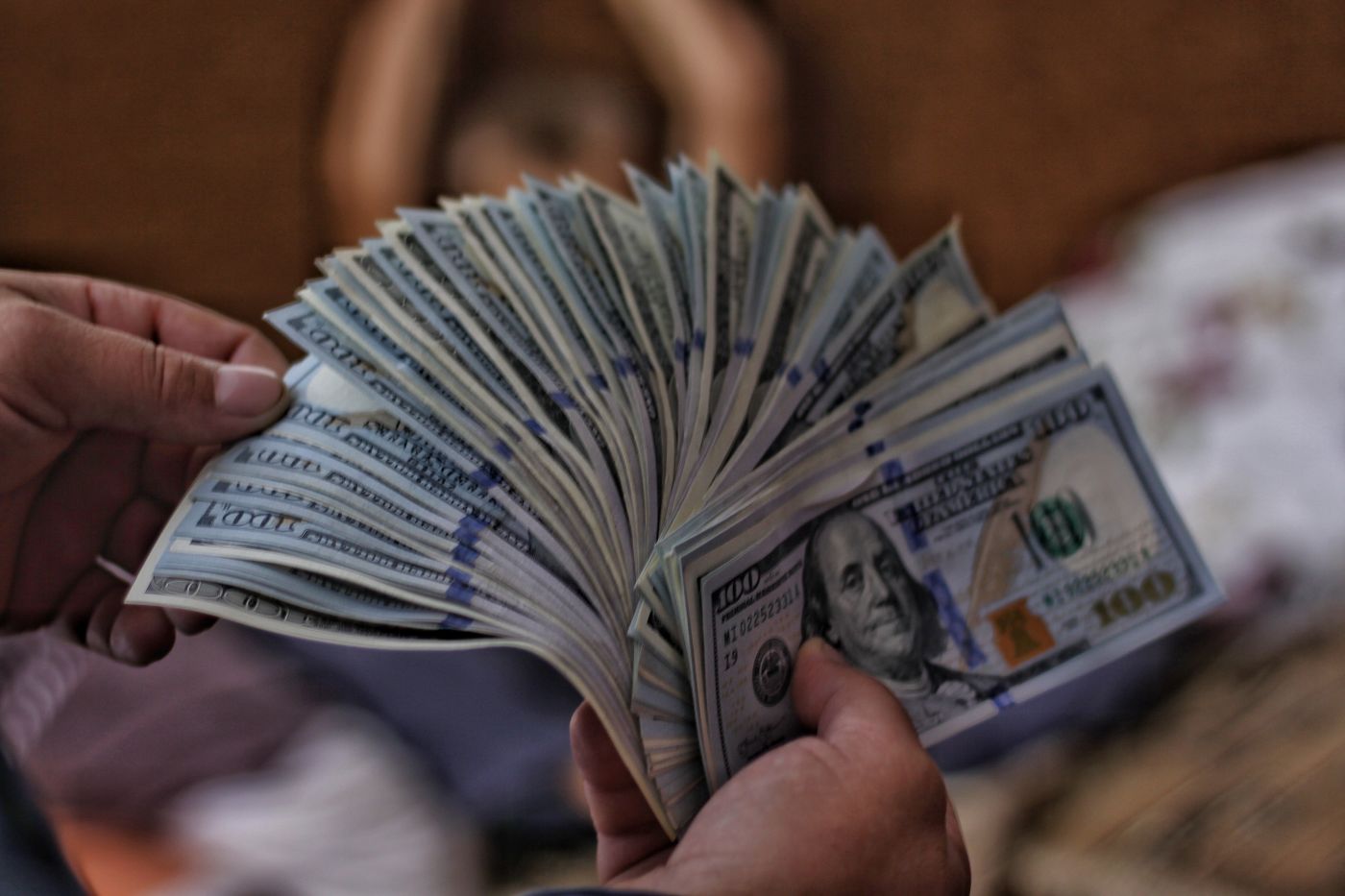 April 17, 2020
One of the many downsides to the coronavirus outbreak is the litany of canceled events and trips. Vacations, weddings, bar mitzvahs, conventions, and other trips have all been canceled because of the pandemic. Some of these events cost thousands of dollars for consumers, which begs the obvious question of whether you can get your money back for a canceled trip. At Rick Davis & Associates, we understand that this and many other questions are coming up for residents all around Bryan, Texas, and we are here to help.
Some Options for Trip Refunds
Some companies are allowing consumers to get a refund for their planned travel because of the coronavirus outbreak. Others, such as airlines and cruise ship companies, are giving out vouchers that can be redeemed for future travel with their company. You need to speak directly with each company that you booked travel with to learn what their policies are for refunding travel during this unique time. When companies refuse to refund you for a canceled trip, there are steps that you can take to try and get your money back.
How to Pursue a Refund
The first step in getting a refund from a company that refuses to give you back your money is to send a demand letter from an attorney. A demand letter states the facts of the issue and requests that the company refund your money. If they refuse, the letter provides notice that you will take legal action. This letter also makes it clear that a refund is requested not because of a decision by the consumer but because the event or travel has been canceled. For specific event cancelations, an argument can be made that a refund is appropriate because the cancelation was out of the consumer's hands.
There are a few different ways that a company might respond to a demand letter. The first is to simply refund your money for the trip. This is the best outcome. Another possibility is that the company will offer you a voucher for a rescheduled trip or event. If you still want to go, this is also a positive outcome. However, the company might still refuse to refund your money. If this is the case, you have the option to take the matter to small claims court. In Texas, all claims up to $20,000 can be argued in small claims court, where a judge will render a verdict in your case.