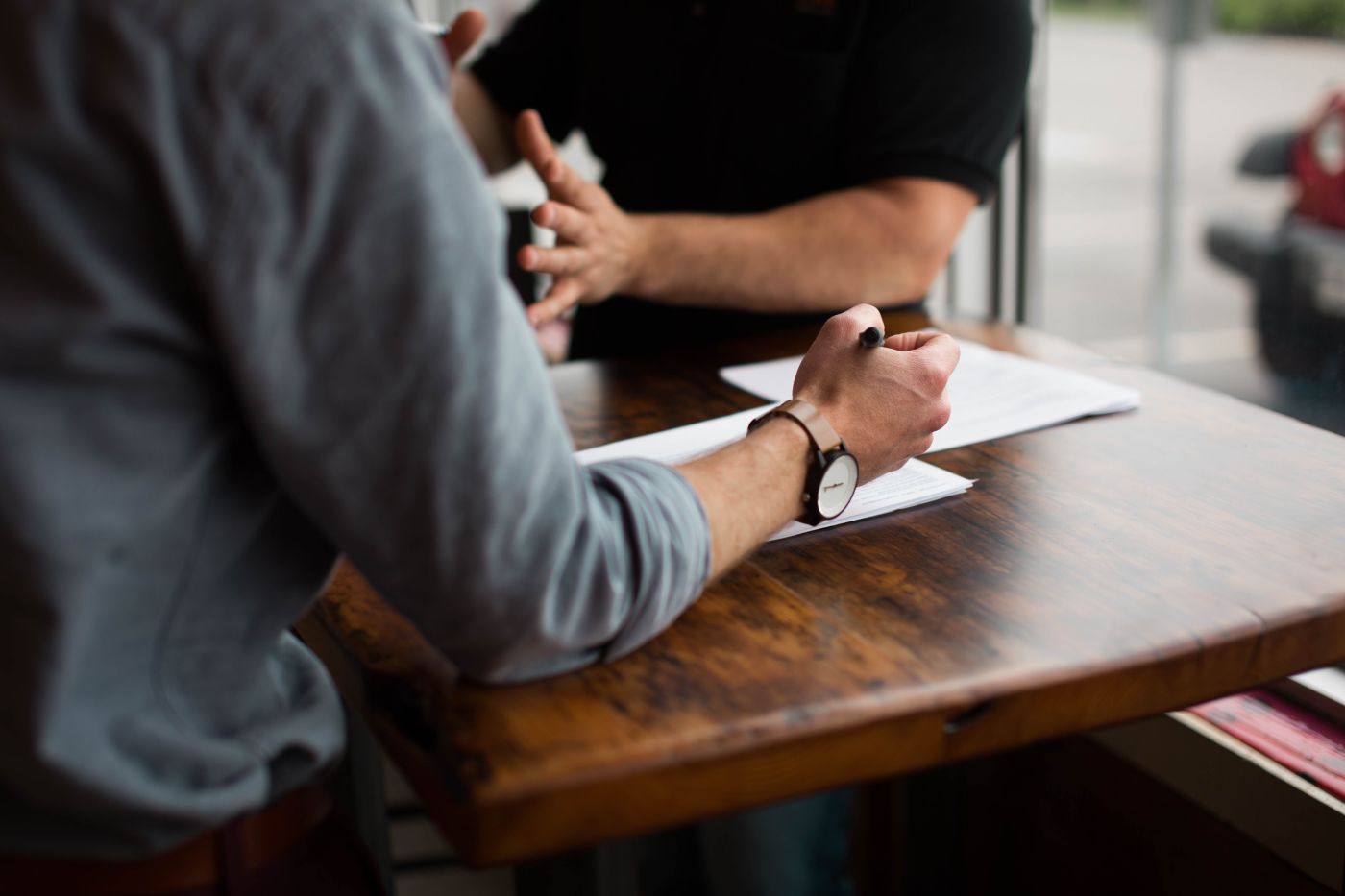 Feb. 7, 2020
When most people consider an estate plan, they only think about making a will that distributes their possessions to loved ones after their passing. However, an estate plan can be much more comprehensive and can ensure that your final wishes for medical decisions, governance of your affairs, and the distribution of your estate are all followed. If you would like to speak with an experienced Texas estate planning attorney, call or contact Rick Davis & Associates today to schedule a consultation.
Final Will and Testament
A final will and testament dictates how you would like your estate to be distributed after your passing. This includes any real estate, vehicles, furniture, collectibles, family heirlooms, jewelry, personal possessions, bank accounts, securities, and anything else of value in your estate. A will can also create a trust upon your passing for beneficiaries as well as identify an executor of your estate. A will can guarantee that your loved ones will be taken care of after you are gone.
Power of Attorney
A power of attorney form is a powerful document that gives someone the ability to make all legal and financial decisions on your behalf if you become disabled or otherwise unable to communicate those decisions on your own. This includes all power over your bank accounts, investments, retirement accounts, and the ability to enter into legally binding agreements for you such as selling your home. You should only name someone you absolutely trust with a power of attorney.
Living Will
A living will, also known as an advance directive, is a document that dictates your wishes for medical care to healthcare professionals if you ever enter a vegetative state, become uncommunicative, or are deemed mentally unfit to make those decisions. A living will can include a Do Not Resuscitate form, directives on whether to allow feeding tubes, oxygen, intravenous nutrition, and what types of medication you do and do not want. It can also include directions for palliative care and hospice. Doctors, hospitals, and other healthcare professionals are bound to your decisions in a living will.
Healthcare Proxy
Finally, a healthcare proxy is a named person who can make medical decisions on your behalf if you are unable to do so on your own. They are allowed to make any and all decisions about your medical care and well-being if you cannot communicate those decisions; however, a healthcare proxy is also bound to any decisions made by you in a living will. You should only name a healthcare proxy that you have had conversations with about your medical wishes prior to creating an estate plan.
Contact an Estate Planning Lawyer Today
Creating an estate plan is the best way to protect your wishes and provide for your loved ones. If you would like to learn more about creating a comprehensive estate plan, call the office or contact us today at Rick Davis & Associates to schedule a consultation.