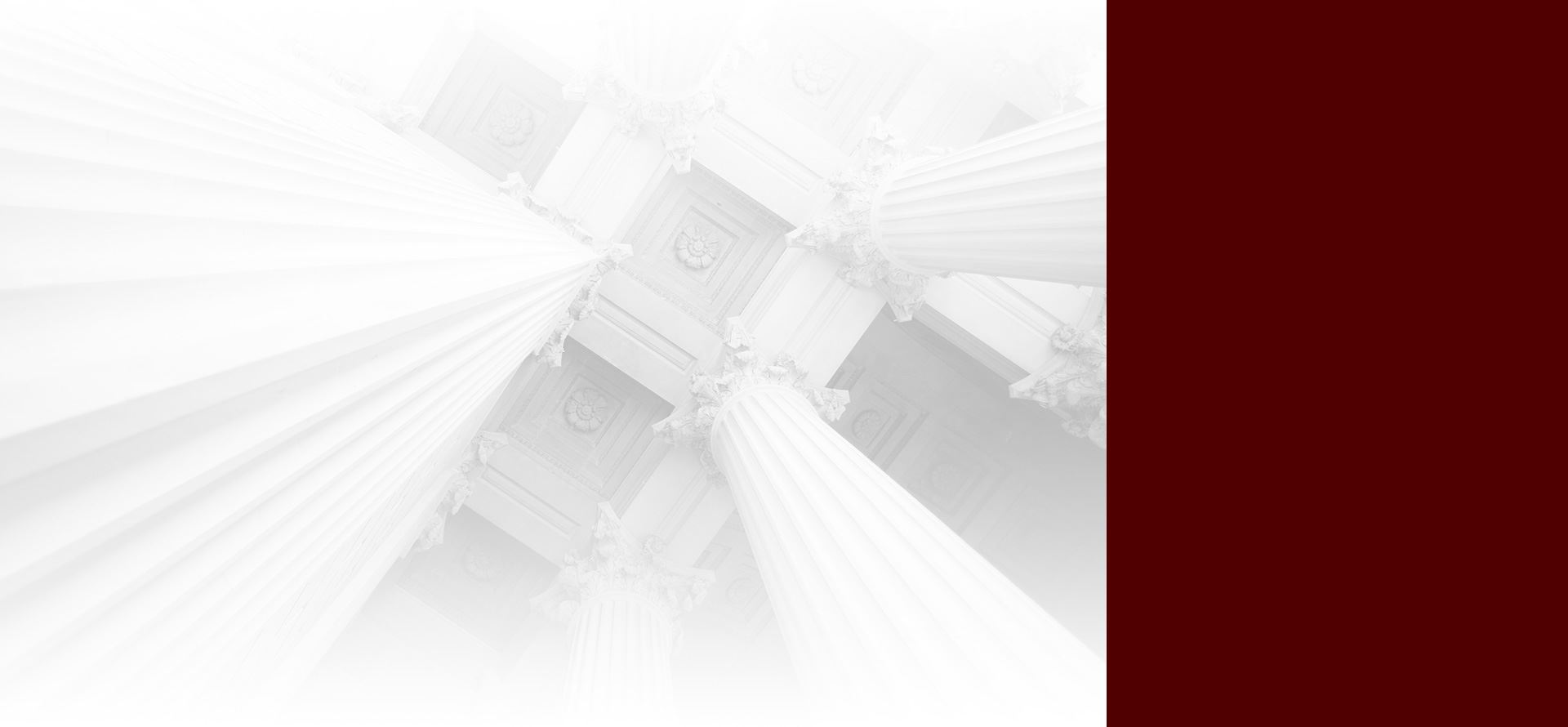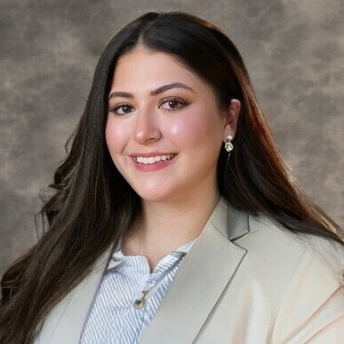 Danna Bader Associate Attorney
Bio
Danna is a recent law school graduate with a passion for serving her community. Raised in College Station, Texas, Danna possesses a deep understanding of the local area and its evolving needs. In December 2019, Danna received a Bachelor of Arts in Political Science from Texas A&M University, where she completed her undergraduate degree in two and a half years.
Danna's legal journey began in August 2017 when she joined Rick Davis & Associates. Within three years, she progressed to a family law paralegal. Her experience as a paralegal provided her with invaluable insights into trial preparation, hearings, mediations, depositions and more. Eager to pursue her aspirations of becoming a lawyer, she relocated to Houston, Texas and obtained her Juris Doctor (J.D.) from South Texas College of Law Houston in May 2023.
While pursuing her legal education at South Texas College of Law, Danna actively participated in the legal clinics that catered to indigent clients in the community. In the family law clinic, she aided clients navigating divorce proceedings, and while in the probate clinic, she guided clients through probate matters. This hands-on experience further honed her legal skills and solidified her commitment to serving the needs of the community.
Beyond her professional achievements, Danna takes great pride in her personal life. As a first-generation lawyer and one of five siblings, she understands the value of hard work, perseverance, and strong family bonds. Fluent in conversational French, Danna also enjoys expanding her horizons and embracing different cultures. In her leisure time, Danna enjoys engaging in intellectual pursuits, such as testing her knowledge with a love for Jeopardy.