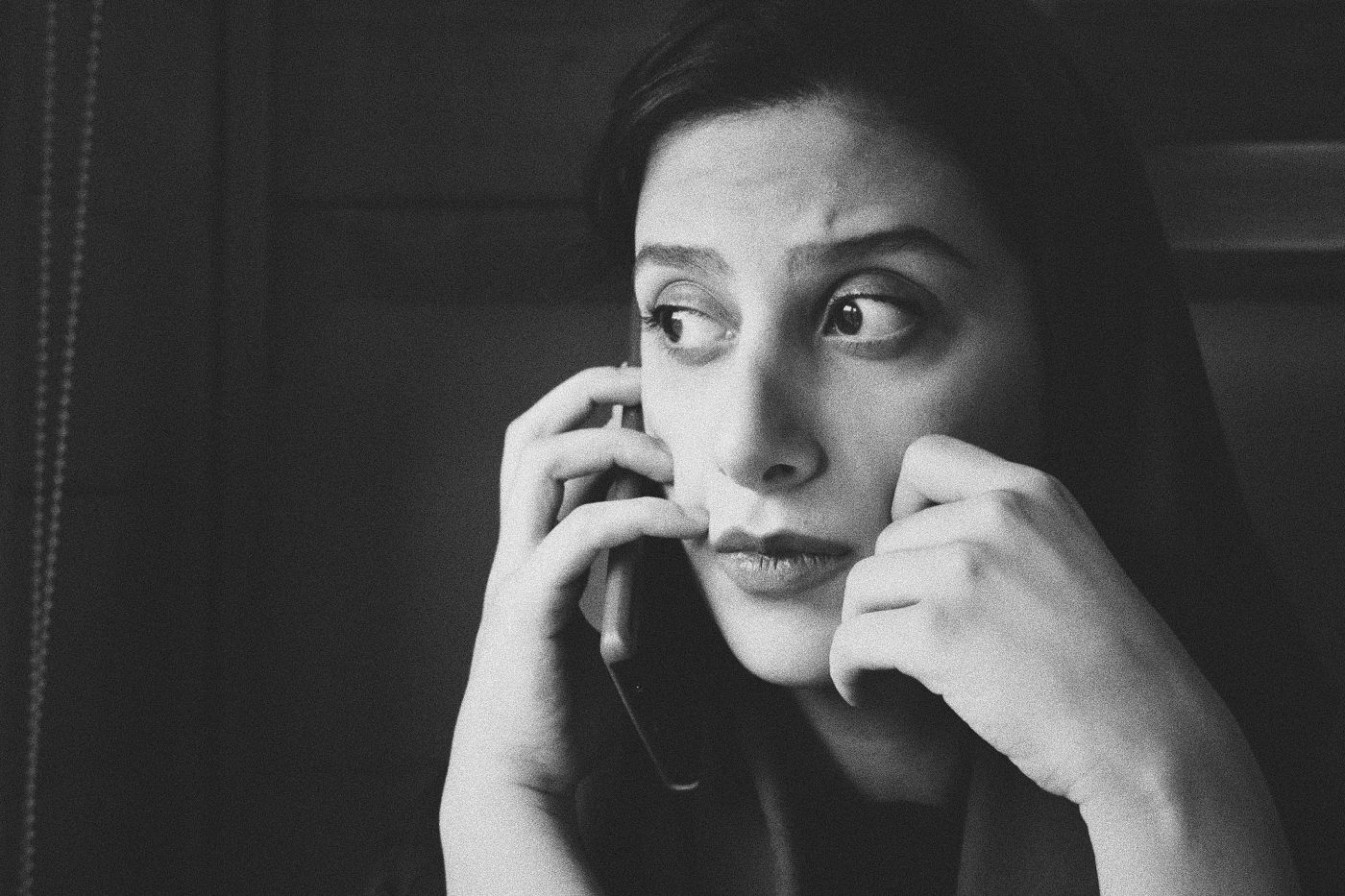 April 2, 2020
The current Brazos County Shelter In Place order remains in effect until April 7, 2020. Here's what you need to know:
Brazos County residents are ordered to shelter in their homes and remain inside unless they are leaving for an essential activity, essential government function, or to operate an essential business.

When venturing outside, residents must stay at least 6 feet away from each other.

Essential activities include obtaining medical supplies or medication, visiting a doctor's office or the hospital, obtaining supplies to work from home, going grocery shopping, exercising, caring for a family member or pet, or working at an essential business.

Essential businesses include medical centers, utility companies, law enforcement and other emergency personnel, grocery stores and farmer's markets, media companies, gas stations, restaurants providing delivery or take out, government agencies, and other businesses necessary for the function of the County.
The County is actively encouraging people to report their neighbors for violations of the Shelter In Place Order.
If you have been accused, violators can be charged with a Class C misdemeanor and be ordered to pay a fine of up to $1,000 or serve up to 180 days in jail! Each day that a person is in violation of the order is a separate charge.
This means that a violator who spent 5 days in violation of the order could be fined up to $1,000 per day that he violated the order (ie: up to $5,000 in fines!) or serve up to 180 days in jail per day that he violated the order (ie: up to 900 days in jail!).
If someone has reported you for violating the shelter in place order, please call our office at (979) 701-2888 today! We would love to help you defend yourself against these charges.
Please stay safe and stay indoors as much as you can!
Attorney Shelly Megan Shaw
https://www.kbtx.com/content/news/Do-you-have-questions-or-want-to-report-a-violation-Heres-who-to-call-569295521.html